Mikel Arteta has hailed Manchester City as the best side in the world as he prepares to fill in for suspended manager Pep Guardiola in the Champions League this week.
Guardiola must serve a touchline ban during Wednesday's Group F opener versus Lyon at the Etihad Stadium as a result of his sending-off in last season's quarter-final against Liverpool.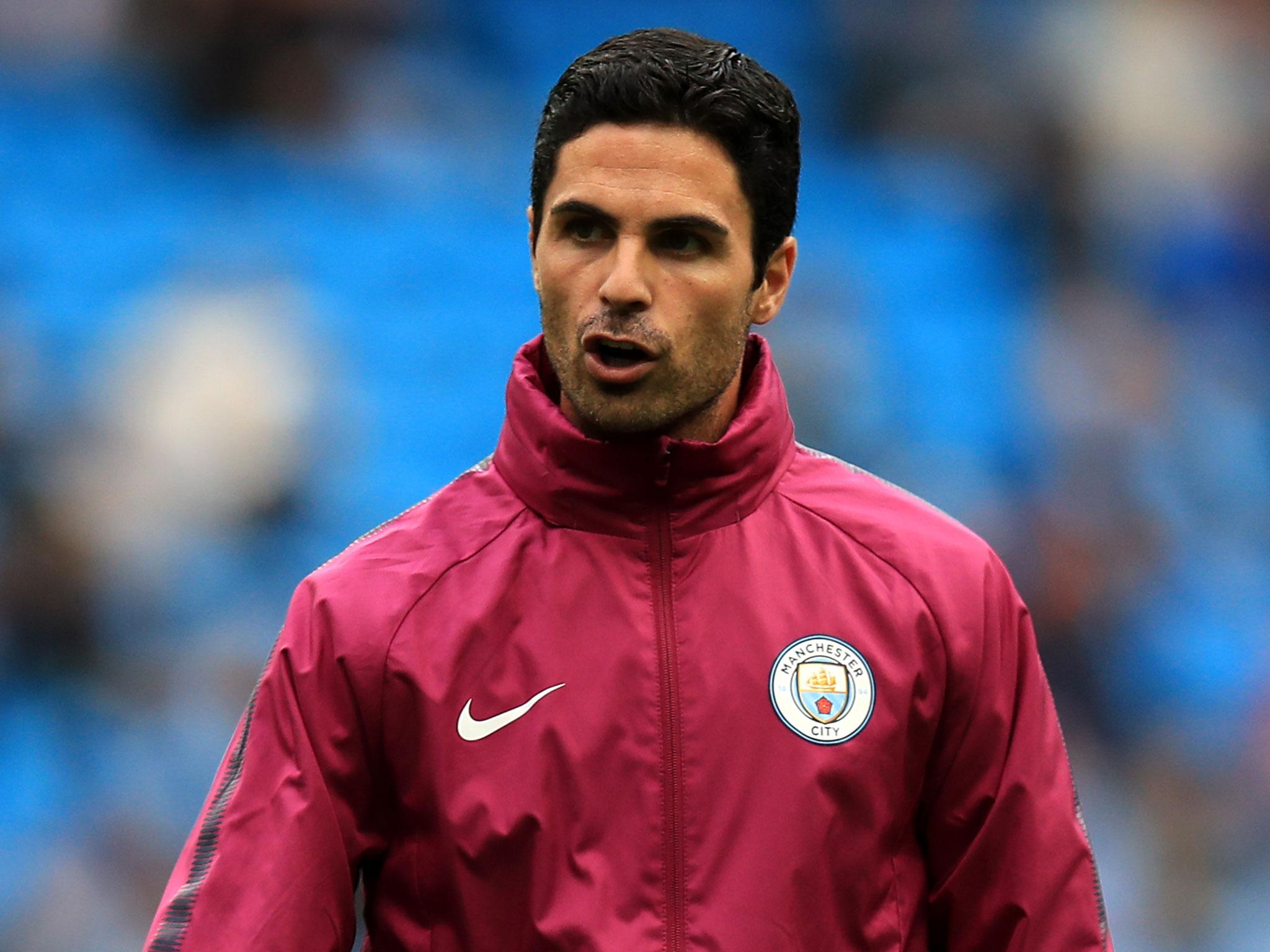 That will leave Arteta to direct affairs from the bench and the Spaniard was given the chance to warm up for managerial responsibilities as Guardiola asked him to carry out the pre-match press conference.
Arteta spoke confidently in the media centre at the City Football Academy, praising the squad that powered to Premier League title glory last season.
He said: "For me we have the best players in the world and I look at our players as if they are the best.
I wouldn't change my players for any others. They are absolutely fantastic, the hunger in this group is incredible.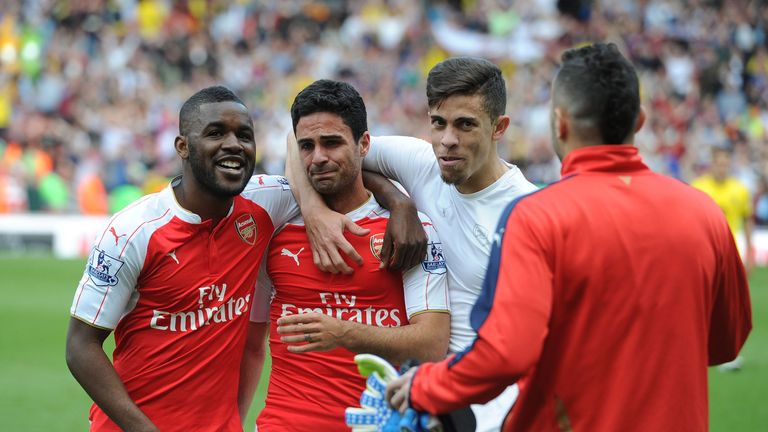 People talk about money to spend but people have to look inside this club, what we have created, it's phenomenal."
Arteta, 36, has no qualms about stepping in for Guardiola, with whom he will not be allowed contact during the game, but admits it is not ideal to be without the inspirational head coach.
Arteta said: "Obviously he is very disappointed. We all know how much the Champions League means to him.
"But he had a reaction to something in a big game and they made a decision and this is the situation. We respect the decision.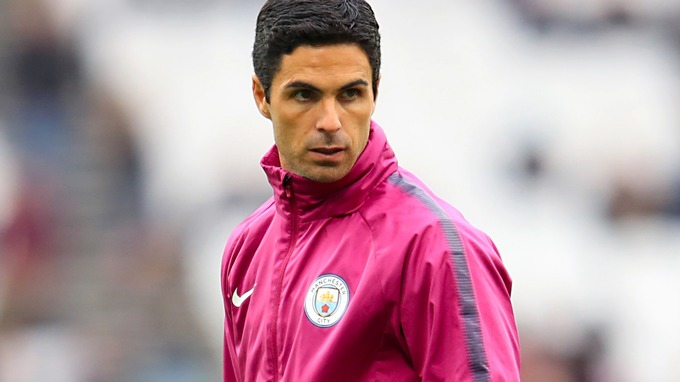 "He wouldn't choose the situation but I am here, I will try to do my best to reduce the impact of not having Pep.
"It is a good challenge, a very nice challenge, but if I had to choose, I would choose Pep on the touchline because he does that job better than anyone else."
Arteta sounded like a manager with many of his answers and might even have been one by now. The former Arsenal midfielder was heavily linked with the vacancy at the Emirates Stadium before Unai Emery was appointed in the summer.
How close he came to the job, though, he would not reveal.
He said: "I didn't talk about that two or three months ago and I didn't make a statement, and I don't think today is the day to talk about it.
"You all know something happened but the reality is I am here and I am very happy."
Arteta did not deny he has ambitions to become a manager, however.
He said: "I am privileged to be where I am. I feel very fulfilled with the job I am doing at the moment.
"If you ask me the question, one day in the future, will I be a coach the answer is probably yes – but I am really happy where I am and really enjoying the moment I am living.
"We have a fantastic momentum and there is still a lot of room for this club to grow, so I am very pleased with where I am."