Could God be giving signs to top Gospel turned secular artist Willy Paul Msafi?
The controversial musician has been making headlines year in year out for wrong reasons that do not conform with Christian way of living.
Willy Paul drifted from Gospel ministry long ago which caused an uproar in social media and even talks from the streets.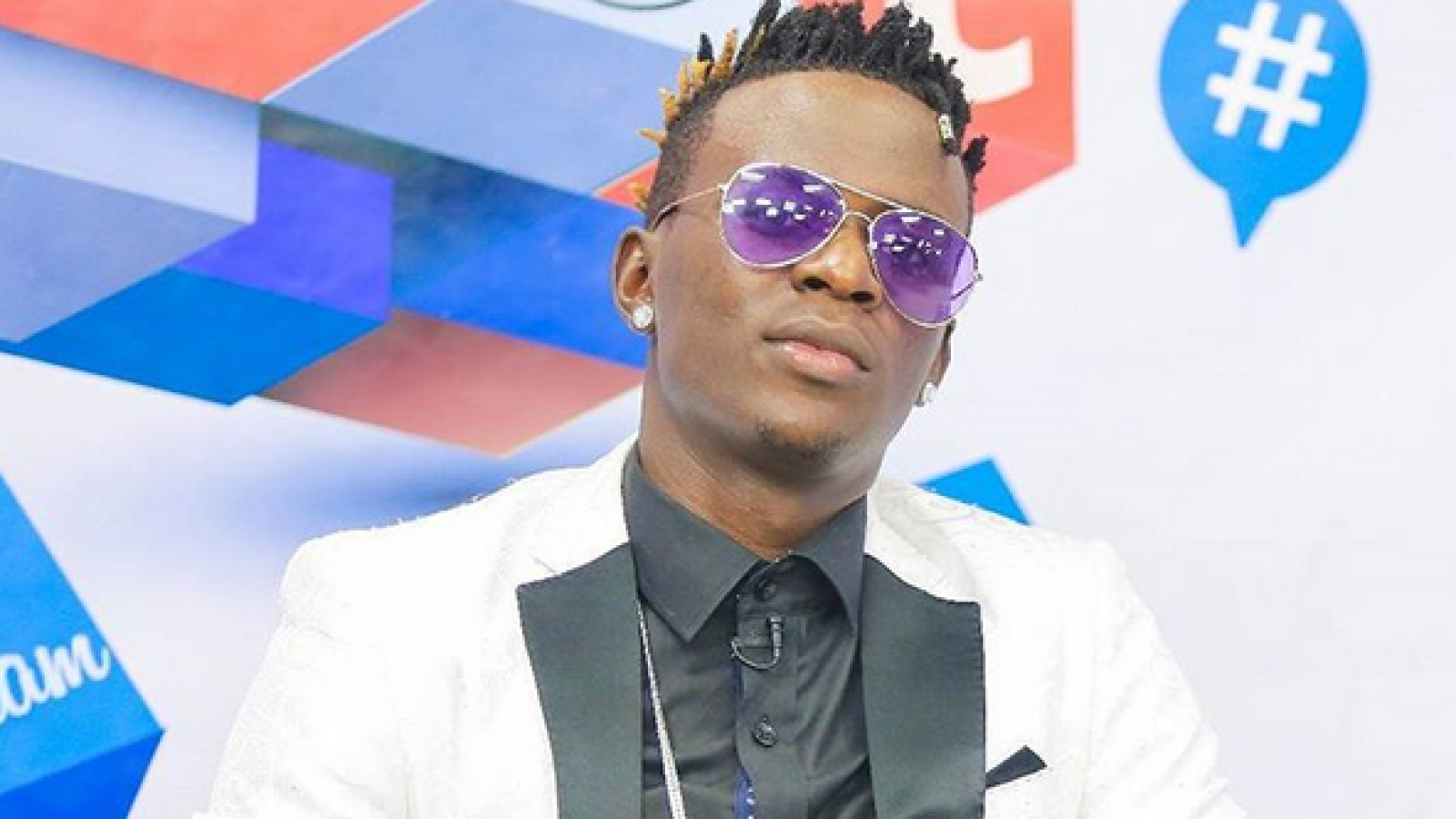 Many questioned Willy Paul's conduct and they mocked him, but the adamant top artiste gave a deaf ear and continued with the blasphemous conduct.
This year started off badly after he proved that indeed he is not into Gospel anymore but his intentions are making money no matter the cost.
However, things have never been smooth for brother Willy after he ditched Gospel for the worldly music.
Here are some of the misfortunes Willy Paul has faced since he switched to secular;
 1. Last year, his two dancers died of an accident. This is a normal thing that happens to many people from all walks of life but what if is a sign?
2. Willy Paul is the most hated celebrity in Kenya, however, he is blind to haters which makes him stand out. He is trending ever when he does something uncalled for.
Hate him or not, #willypaul is the best performing and the most likely to succeed artist in east Africa

— I said am Megiri 😕 (@lewisdmeg) June 1, 2019
3. He survived the Dusit Terror attack in Nairobi. Earlier this year, terrorists attacked Dusit Hotel in Westlands which Willy Paul survived. 'Haters' wished he had been shot, God forbid.
4. He survived a road accident involving a convoy to Nandy Festival in Tanzania happening this week. Nandy confirmed that they are okay while others were taken back to Daresalaam for treatment.
This is just a few of the unfortunate events that have accompanied Willy Paul and might be a sign that he needs to declare his way of glorifying God.
In a previous interview with a local media, he said that he is an artist and produces art, which is different from sticking to Gospel or secular.
With the controversial lifestyle and s3x appealing content in his songs and social media account, self-proclaimed chairman of Gospel music Ringtone Apoko had filed a lawsuit after Willy Paul used Hallelujah in a collabo with Nandy which he said was mocking Christians.
Willy Paul on the other side thinks people are jealous of his success and that is the reason he keeps doing what he does best, wild and s3xy.
If these are not signs, then what are they?