Funny man Akuku Danger has opened up on his life before Churchill Show fame and his super secretive love life, read it here first.
Like any comedian in the country, his wasn't an easy ride but his uphill climb brought him to where he is now.
He gets his inspiration from everyday life scenarios. He admits that Kenyans are the hardest lot to make laugh and he respects all the comedians in Kenya today.
He confessed that he has always been a cheeky child. What encouraged him to continue his pursuit of comedy was the constant support he got from his parents whom he confesses were extremely supportive. They always gave him fare to shows and rehearsals but encouraging him to finish his studies.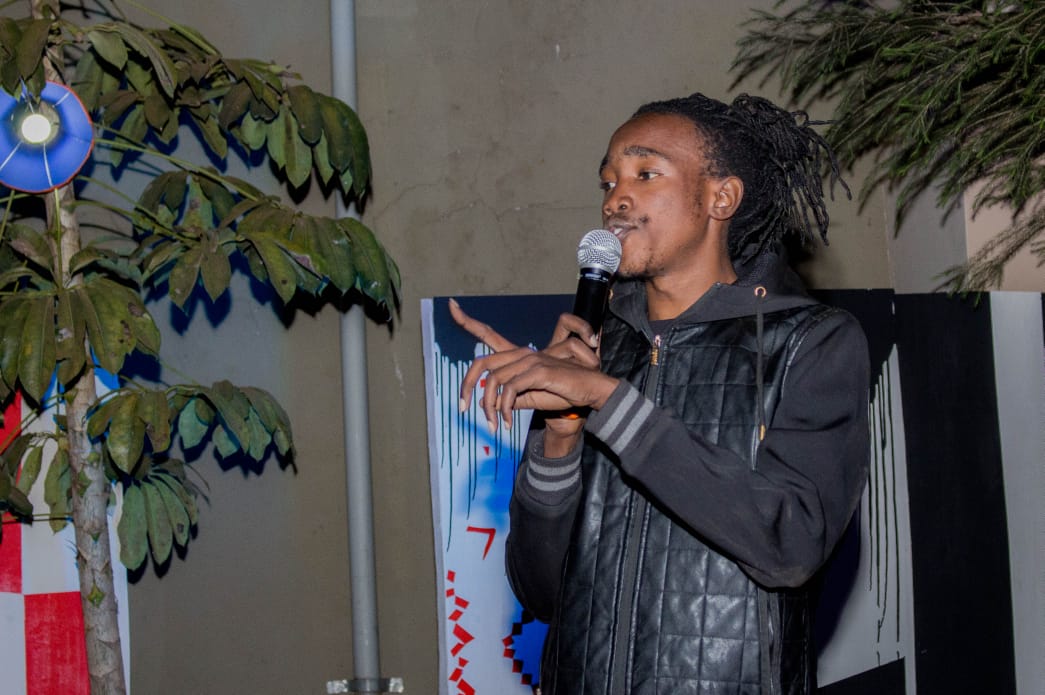 He got his first degree in Mass media and communication from Multimedia University after enrolling in 2012. After which he did his 2nd degree in Public Relations. He couldn't juggle between office life and comedy and decided to stick to comedy over following what he pursued in school.
How this man has managed to keep his love life private while the spotlight is on him remains a mysery. But even after trying hard to hide to conceal that part of his life for himself, we have the inside scoop straight from the horses mouth.
The comedian has opened up on the fact that he is currently dating despite debating whether to settle down for a long time. This he addressed after many fans obviously taken by his new fame kept asking and begging to know. Well there you finally have it ladies, Akuku is officially off the market.
Check out the full in depth interview below: