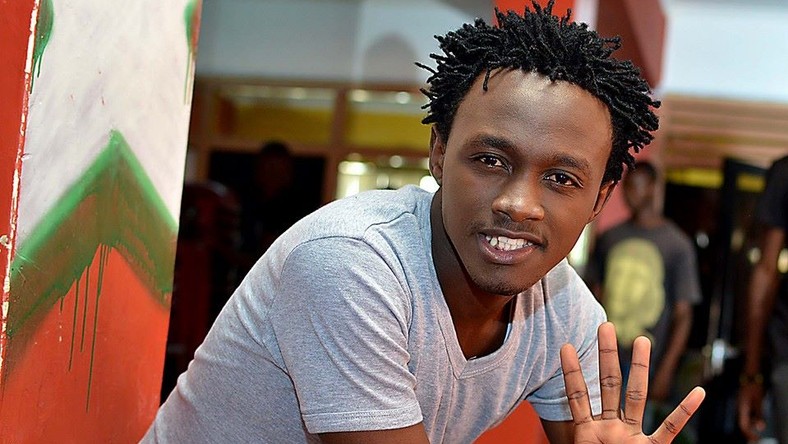 Being a celebrity comes with a lot of challenges as well as successes. But, wait a minute,  Famous people can't do things that the average person can. Being famous or being a celebrity can attract stalkers. Celebrity status can attract too many fake friends. People constantly judge celebrities. Celebrities have no privacy.
Gospel artiste Kevin Bahati is the talk of the town after a planned come back to our television.
This came after NTV announced that the singer will have a new reality television show aptly titled, 'Bahati Reality' that will air on Saturday.
This did not sound good to Kenyans who went ahead to criticize the upcoming show openly. After all, the best one can do is stay away from social media to avoid such.
Here are some of the comments;
Queens Kimani This is why I pay for my dstv. Thanks God for nickelodeon.
Justus Wanja Jastura I wish powerpuff girls and Dexter were still showing but thank you for the information
Nimebook kiti Ebru TV perfect match
Joseph Banda Borrowed :The first time my uncle watched this programme hé was on his wheelchair for 4 years runing..That night the show blessed him so much that hé stood up from his wheelchair heading to thé TV and switched it off
Pauline Wanja The reason I pay for my startimes so I can watch National Geographic, viasat h+l, ID, fox and series E1 just to mention afew.
Lyshaz Mirabel Tuko na perfect match ebru on Saturday at that time hehe mtachua hamuchuuuiii
Viola Kithinji I rather stand on my balcony and see people board and alight matatus , see what their buying for supper…and help malimali people sell kenpoly products that's far much reality to me.
Lucy Mike I wish hiyo masaa mngealika waheshimiwa tujue kama tukichukua huduma namba itatulipia bills.
Kenyans might be wary about the new show as they have already had to seat through his other reality show, 'Being Bahati' which ran for 3 seasons.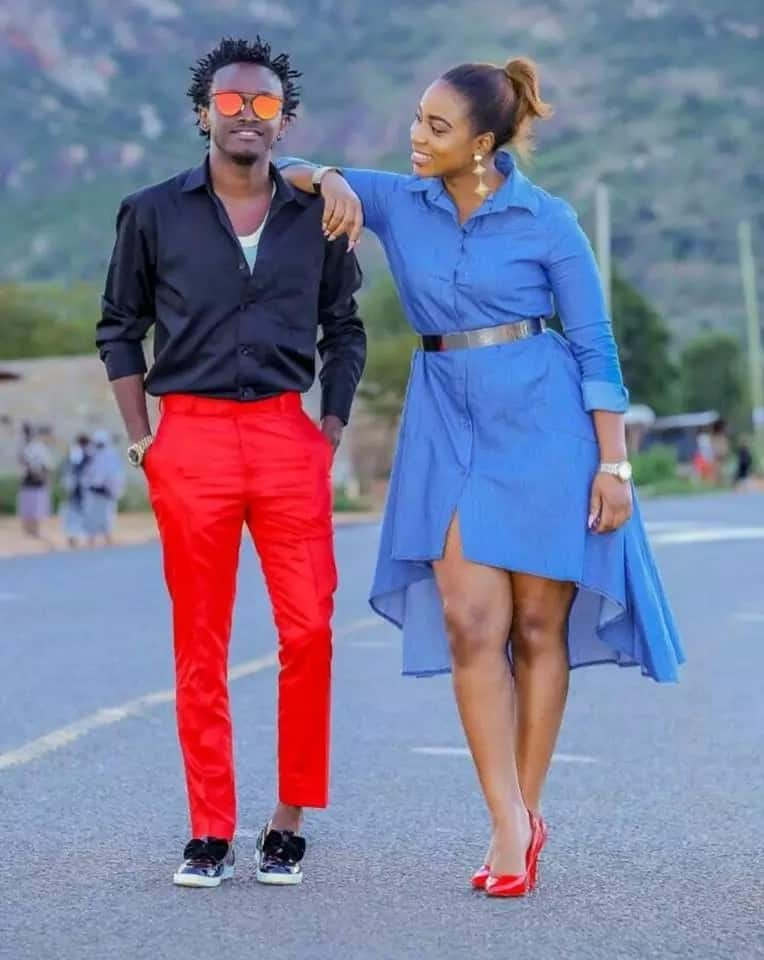 Despite the overwhelmingly negative comments from many, what they might not realize is that this is a business decision by the Aga Khan-owned station.
With all said and done, Bahati keeps soaring! Stay winning Bahati!