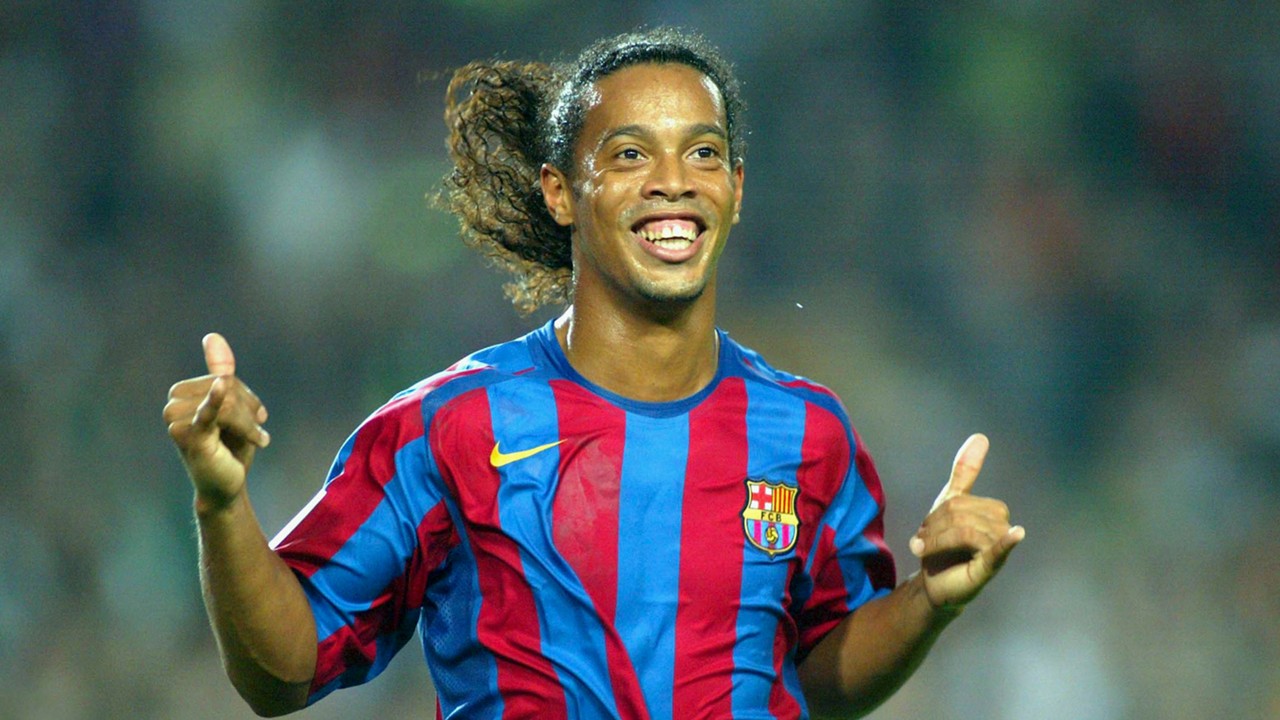 Brazilian superstar Ronaldo de Assis Moreira, also known as "Ronaldinho Gaucho landed in Kenya. His visit is courtesy of Betika in partnership with Extreme Sports, organizers of Super 8 league.
His mad fans were quick to celebrate his entry in the country
GAUCHO HAS LANDED, I REPEAT GAUCHO HAS LANDED #GauchoInKenya pic.twitter.com/Z4Doec4vec

— ARMU™ ©®?? Dancing Mulumbu won the #WorldCup (@armuisME) November 9, 2018
Sports Radio presenter Carol Radul was also seen to be super excited about the arrival of Ronaldinho which she had earlier already tweeted of her joy and has also boasted the star's autograph on a jersey and Nike shoes.
Gaucho: "I am happy to be in Kenya and to be the @betikaKe Global ambassador. #GauchoInKenya #BetOnYourself pic.twitter.com/ASexwgYIbG

— Carol Radull (@CarolRadull) November 9, 2018
I hope @CarolRadull won't be like "I met him first" when we try to flex with our selfies with Gaucho over there on the gram. Sharing is caring ? #GauchoInKenya pic.twitter.com/VUB50Kzue3

— FettyWaf1738 (@Wafunya) November 9, 2018
254!!!!!…Gaucho has landed ??????? #BetOnYourself #GauchoInKenya pic.twitter.com/NeAfWbwZlm

— aleckie ronald (@SirAlexas) November 9, 2018

His visit has sparked memories of his legendary moments on the field by his fans
Ronaldinho became the second Barcelona player after Diego Maradona in 1983 to receive a standing ovation from real Madrid fans at the Santiago Bernabeu #GauchoInKenya

— Yvonne (@EvyonK) November 9, 2018
Ronaldinho, whose rise from youth football is in itself, a testimony that's likely to remind upcoming players that "When you have a ball at your feet, you are free. You are happy. It's almost like you are listening to music. That feeling will make you want to spread joy to others".
Ronaldinho Gaúcho busted onto the scene following that freekick against England in the 2002 World Cup.

Do you still remember? #GauchoInKenya pic.twitter.com/CbDK39rl0h

— Kiprono (@KipronoBenson_) November 9, 2018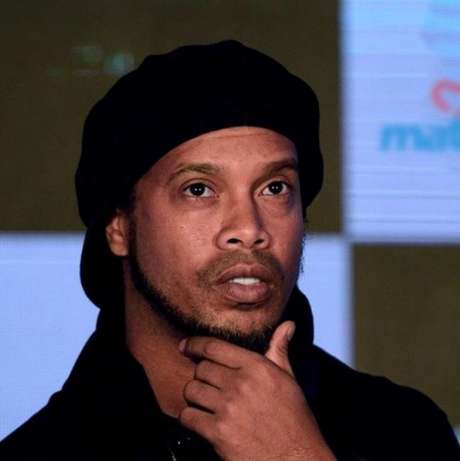 Some were curious to know where the sports star was going to have his lunch.
The GOAT has landed and can you guess where @10Ronaldinho is going to have his lunch? #GauchoInKenya pic.twitter.com/wazh7fjiRX

— BIG SPENDER?? (@Ricckyspence_) November 9, 2018
One twitter user was however disappointed that instead of Ronadinho coming to Kenya he rather came to inspire young people to bet more.
Football Legend #GauchoInKenya to encourage youth to bet with Betika and not to inspire them to be professional football players and stars. Misplaced priorities. pic.twitter.com/DjMThYOG5W

— Kiigen K. Koech (@KiigenKoech) November 9, 2018
Ronaldinho is expected to open a Betika Shop in Kisumu and also interact with local teams, players and coaches.The Extreme Sports Operations Manager Athanas Obang'o, confirmed his visit to Kisumu and said they expect the visit to inspire many young footballers at the grassroots.
Brazilian World Cup winner Ronaldinho will be the guest of honour during a friendly match between Kisumu All Stars and Vihiga at the Moi Stadium.
On Sunday, Ronaldinho will be the chief guest at the Super 8 Champions League finals at Camp Toyoyo grounds in Jericho, Nairobi,.
This is a grassroots football competition, which will be spearheaded by Extreme Sports Limited.
What about you, are you excited that Ronaldinho in Kenya?