Good morning,
A story is told of a hyena who was invited to a banquet in the forest.
Thanks to his greed, the hyena was so distracted by the thought of all the sumptuous dishes he would enjoy at the feast, that he did not pay close attention to the venue directions given by the banquet host.
On the day of the party, the hyena set off into the forest, but soon came to a split road.
Having no idea on which path to follow, and led by his hunger, the hyena decided it would be wise to try walking both directions at once, with one leg on each path, to save time and avoid getting there late and missing out on the meals.
It didn't take long for his legs to start feeling the strain and soon enough, his pelvic region ruptured leaving him immobile and dying alone, as everyone else dined and wined.
The same thing seems to be happening in our country, as the government pulls on citizens' incomes from all directions to try and raise taxes.
This strategy is very likely to 'kill' the taxed persons, whose incomes are already meagre pre-tax.
Wise governance means taking time to come up with more logical means of raising revenue and learning from the greedy hyena, whose fake wisdom led him to his death.
Here are the stories making headlines on Opera News today:
Cracks in UDA as Mt Kenya Leaders Demand Top Post
President William Ruto's UDA camp has been rocked with division ahead of December's grassroots elections.
As relayed by a report covered on Citizen TV Kenya, Mt Kenya leaders are now demanding a Secretary general position saying the party should be structured to have one deputy party leader.
Forgery Claim in KSh17bn Fuel Import Saga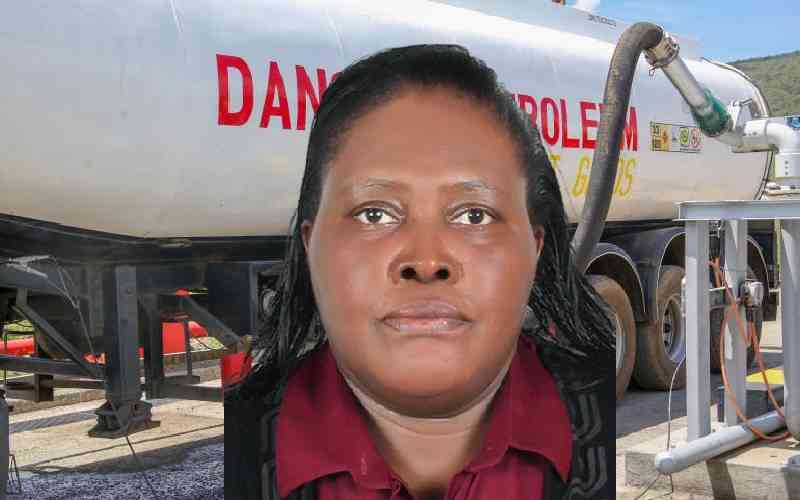 The Kenya Ports Authority (KPA) has disputed documents by a businesswoman who is claiming ownership of Sh17 billion worth of diesel, saying they were fake and meant to steal the petroleum product.
KPA managing director William Ruto and the authority's chairman Benjamin Tayari presented documents showing the original transactions of the manifested 93,460 metric tonnes of diesel.
Khalwale Accuses Gachagua of Fixing Leaders in These Regions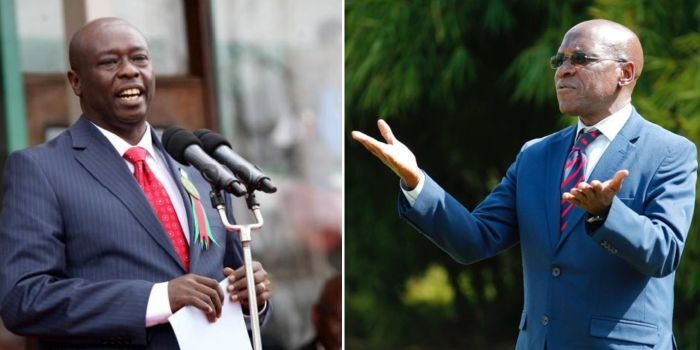 In a sudden turn of direction, Kakamega county Senator Boni Khalwale has decided to take the bull by its horns and directly attack Deputy President Rigathi Gachagua over future politics.
Speaking late evening yesterday in a local gathering in his home county, the Senator named two leaders allegedly being used by deputy president Rigathi Gachagua to destabilize key political leaders in Western Kenya and the coastal region.