Good Morning,
It is on a chilly Thursday morning but political differences between Kenya Kwanza camp and Azimio la Umoja continue to flare.
Despite this, Kenya Kwanza, led by President William Ruto has been racing against time to 'tame' Raila Odinga through bipartisan talks.
Ruto has reaffirmed his commitment to the creation of the office of the leader of the opposition even as his deputy Rigathi Gachagua demanded that the issue of the 2022 elections audit be dropped from the agenda of the bipartisan talks.
Ruto has reiterated that he had no problem with the opposition providing checks and balances on his administration.
On his part, Gachagua said they were initially opposed to the dialogue with the opposition and only agreed after the President insisted. Gachagua said they don't want any talk about the polls and the agenda on the audit of the 2022 election should be dropped.
Do you think these slight differences could rock Kenya Kwanza camp from within?
Here is the news making headline on Opera News Today
Raila Swiftly Changes His Mind, Reveals New Plan After Gachagua's Tough Comments On Talks
The former Prime Minister has now come out to give a deliberation on the new plan he has in place should it happen that the current bipartisan talks that are almost entering their final stages end up failing.
Raila has changed his mind swiftly following the visible environment around the talks and the manner in which a section of leaders from Kenya Kwanza have been commenting on this process.
IG Koome Dragged into Ruto, Raila's Talks as Amnesty International Wants Him to do the Following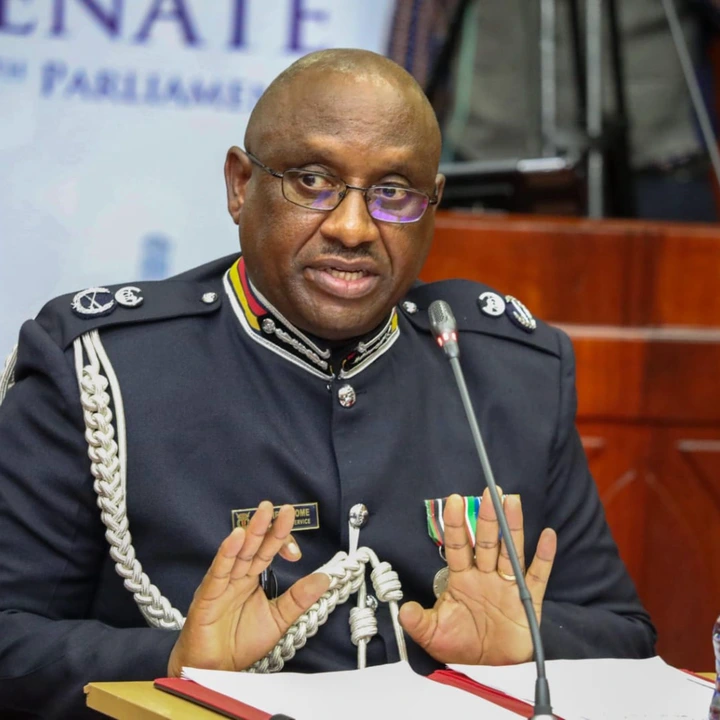 Following police brutality that was witnessed during Azimio la Umoja, One Kenya Coalition's anti-government demonstrations, Amnesty International has now dragged the inspector general of police's name in the ongoing talks between Azimio and Kenya Kwanza.
Raila Questions Ruto After Allegedly Selling Fertilizer Donated To Kenya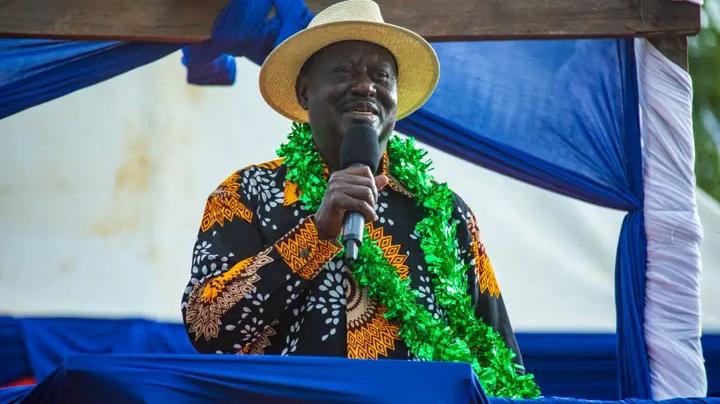 ODM party leader Raila Odinga has once moved to question President William Ruto and his administration over what they have done with the fertilizer that was allegedly donated to the country free of charge.
Raila has wondered why Ruto's administration resorted to selling fertilizer to farmers yet they got it for free from the government of Russia.