Good morning
President William Ruto and former prime minister Raila Odinga will each be holding separate political rallies in Nyanza, Raila's stronghold, on Saturday, July 15.
Ruto will attend the homecoming ceremony of Raymond Omollo, the Interior Principal Secretary, in Kanyipir, Karachuonyo constituency, and will also visit Siaya.
During his visit, Ruto plans to launch various development projects in the region in an attempt to win over Raila's supporters.
Meanwhile, Raila, who has been actively involved in anti-government protests, will organize a rally in the neighboring Kisumu county.
Given the recent tribal clashes between the Luos and the Kalenjin in Sondu, the security forces in the area are on high alert.
These parallel rallies are happening at a sensitive time when tensions between the two communities have resulted in clashes, leading to one fatality and several injuries.
In other news, The government has issued a warning to Raila Odinga and other leaders of the Azimio political alliance, cautioning them against organizing further protests.
President William Ruto has accused Raila and former president Uhuru Kenyatta of allegedly sponsoring anti-government demonstrations to destabilize his administration.
The president has made it clear that he will not tolerate any more protests, urging for time to address the economic challenges that he believes were caused by the "handshake brothers."
Meanwhile here is the news making headlines on Opera News Today
Ruto's Video Condemning Police Brutality During Demonstration Comes To Haunt Him Years Later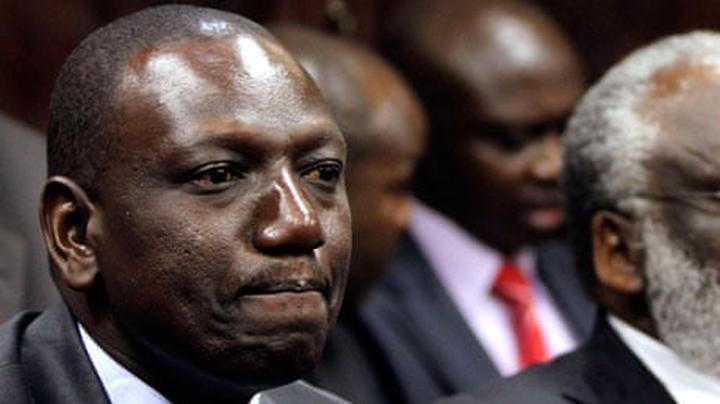 A video of President William Ruto condemning Police Brutality years ago has come to haunt him after many years.
New Twist as DCI Now Reveals Who Led to the Leaking of 2022 KCSE Examinations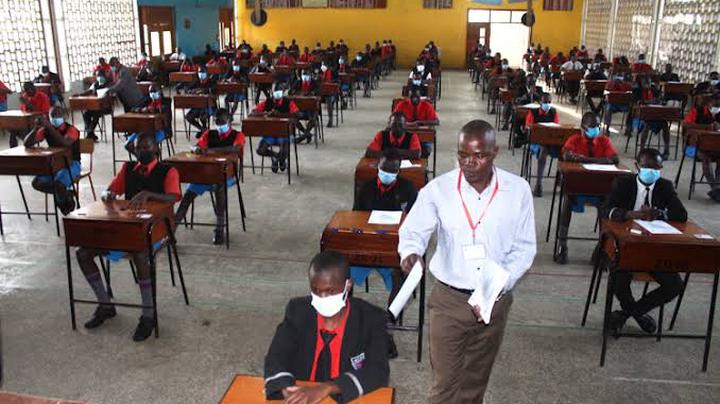 Fresh revelations indicate a potential collusion between rogue officials from the Kenya National Examination Council (KNEC) and the Ministry of Education in the leak of national examinations for financial benefit.
Read more
Millions a Kenyan Employer Has Been Ordered to Pay After Forcing an Employee to Work on Saturday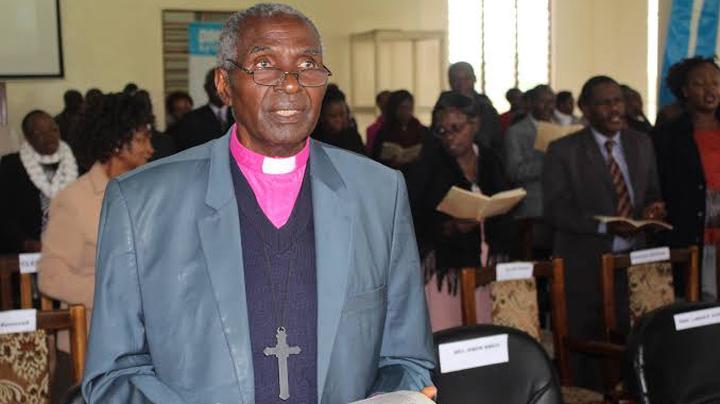 The Labour and Employment relations court has ordered Nairobi Women's Hospital to pay a former employee of their Ksh2.5 million for unfair termination.