Good morning
Amid the biting cost of living, there is a proposal by the SRC to increase the salaries of state officers. The commission has put forward a plan to raise the salaries of senior government officials by varying amounts, ranging from KSh 50,000 to KSh 200,000, starting in the 2023/2024 financial year. There will be another increase in the following year as well.
The SRC aims to raise President William Ruto's salary from KSh 1.44 million to KSh 1.56 million in the 2023/2024 financial year, and then further to KSh 1.65 million in the 2024/2025 financial year. Over the course of two years, Gachagua's pay will be increased from KSh 1.23 million to KSh 1.4 million.
Similarly, the salaries of the head of the public service, Cabinet secretaries, attorney general, and secretary to the Cabinet will be raised from KSh 924,000 to KSh 1.06 million during the same period.
What are your thoughts on this proposal by SRC?
Meanwhile here is the news making headlines at Opera News today.
President Ruto, Rigathi Gachagua, MPs set for 14pc pay raise in SRC review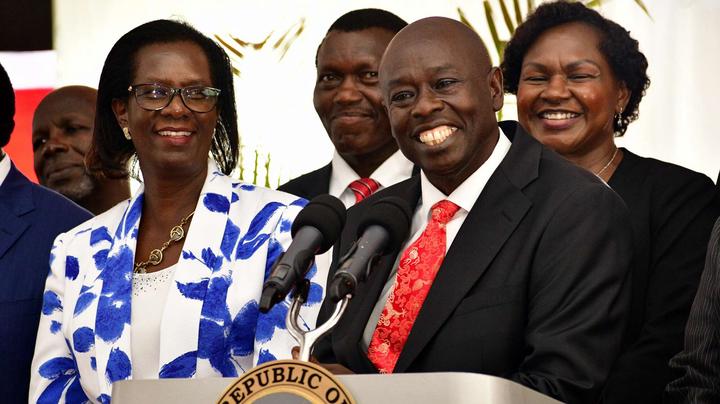 State officers, including the President, the Deputy President, Cabinet Secretaries and MPs, are set for a 14 percent pay raise on average over the next two years starting next month in a review proposed by the Salaries and Remuneration Commission (SRC) to cushion them against the rising cost of living.
Read more
Legal Showdown Looms Between Ruto's Govt & 22 Judges After Uhuru's Blunder To Defy Court Orders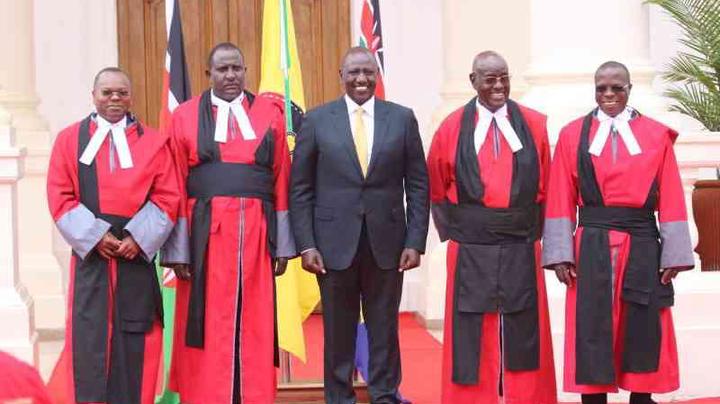 The Kenya Kwanza government is facing repercussions for former President Uhuru Kenyatta's failure to appoint judges nominated by the Judicial Service Commission (JSC).
President Ruto and DP Gachagua now move to tame Wamuchomba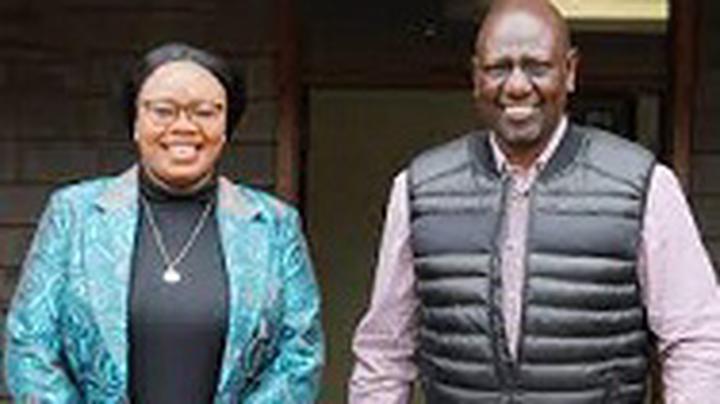 President Ruto and his deputy Rigathi Gachagua have intensified their onslaught on rebellious Githunguri member of parliament Gathoni Wamuchomba over her defiance of not working with fellow MPs in passing the finance bill.