Good morning
Raila Odinga, the leader of the Azimio political party, issued a warning yesterday that the Opposition coalition would take to the streets once again if the government fails to demonstrate both goodwill and honesty in the bi-partisan discussions aimed at ending the political stalemate that emerged after the August 2022 elections.
In a recent statement, Raila Odinga, who called off the Thursday demonstration after the government met one of his demands restated that his coalition is not keen on power-sharing with Kenya Kwanza, whom he accused of coming to power through a "civilian coup."
Yesterday, a member of the Kenya Kwanza bi-partisan team proposed that they resumed negotiations as a tactic to distract the opposition and prevent them from taking to the streets.
In other news, Mukami Kimathi, the spouse of the late Kenyan freedom fighter Field Marshal Dedan Kimathi, has passed away at the age of 96.
According to reports, she was taken to Nairobi Hospital on Thursday night due to breathing complications, where she later died while receiving treatment.
Her daughter, Everlyne Kimathi, confirmed her passing and revealed that Mukami's final wish was to have her husband's remains released from Kamiti Prison and reburied in a different location by the government.
Meanwhile here is  the other news making headlines on Opera News Today
Winners And Losers On New Tax Proposals As Teachers And Other Workers Are Set To Pay More

The ministry of national Treasury and economic planning has come up with tax proposals which will take effect from July this year.
2 Powerful People Expected In Kenya Soon That Reportedly Made Ruto To Request Raila To Call Off Demo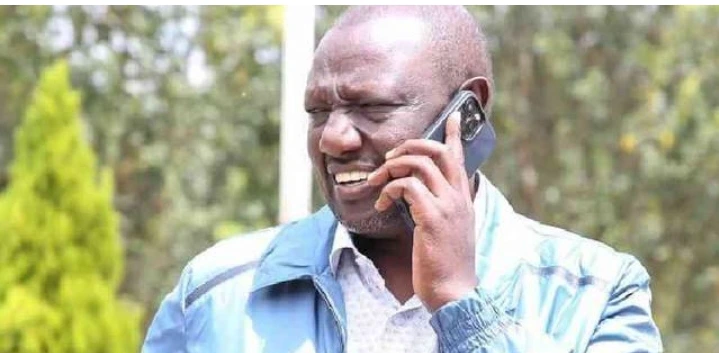 It is still unclear who between President William Ruto and opposition chief Raila Odinga became the first to reach out to the other to end the second wave of Azimio la Umoja protests that were seemingly picking up pace after its resumption.
How Defying Raila To Support Ruto Helped Uhuru's Cousin Land Govt Job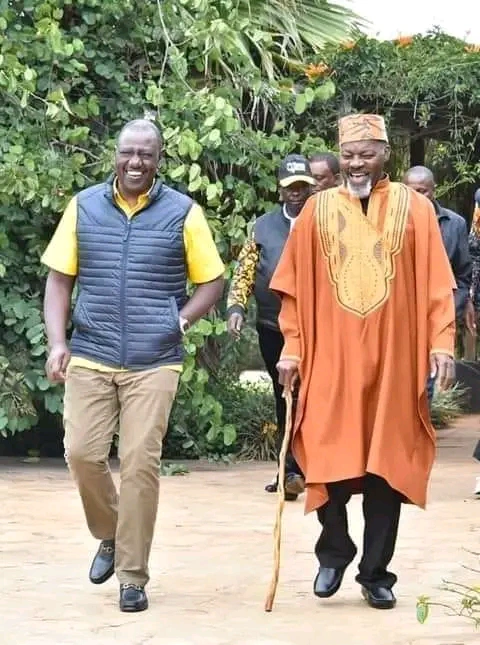 They say, charity begins at home. But for former President Uhuru Kenyatta, his support for the Azimio la Umoja coalition leader Raila Odinga as his preferred successor suffered a big blow even before takeoff with first opposition coming from Uhuru's own family.