Good morning,
Kenyans are set to face more salary deductions if a new proposal by President William Ruto will be implemented.
On Sunday, the Head of State announced that Kenyans will have a 3% deduction from their salaries towards the Housing Fund which will be topped up by the employer by a similar amount, in a bid to allow more people to own homes.
The President said the government will lead by example and ensure civil servants benefit from the programme by having all civil servants as the first members of the controversial fund.
Ruto added that Kenya currently only had 40,000 mortgages and that his administration would raise that amount to 2 million in line with the country's economy.
However, this proposal has now faced its first hurdle after it was vehemently opposed by union leaders who argued that the unions were not consulted.
This comes amid a growing uproar over the already existing deductions such as the NSSF which was raised from the statutory KSh 200 to a fixed rate of 6% of the employee's monthly salary.
Do you support Ruto's proposal to subject Kenyans to the 3% deduction from their salaries? And do you think the Housing Fund, according to the proposal, is sustainable enough to solve the prevailing housing issues in Kenya?
Meanwhile, here are the stories making headlines on Opera News today:
Govt's Quick Move After Governors Threatened to Shut Counties
The National treasury and economic planning has committed to release County Governments share of National revenue for the month of February disbursement before Friday this week.
This is following the council of Governors' meeting which was resolved that they issue the National treasury a 14 days ultimatum for the disbursement of County revenue.
Malindi Morgue Overwhelmed by Bodies Over Mackenzie's Cult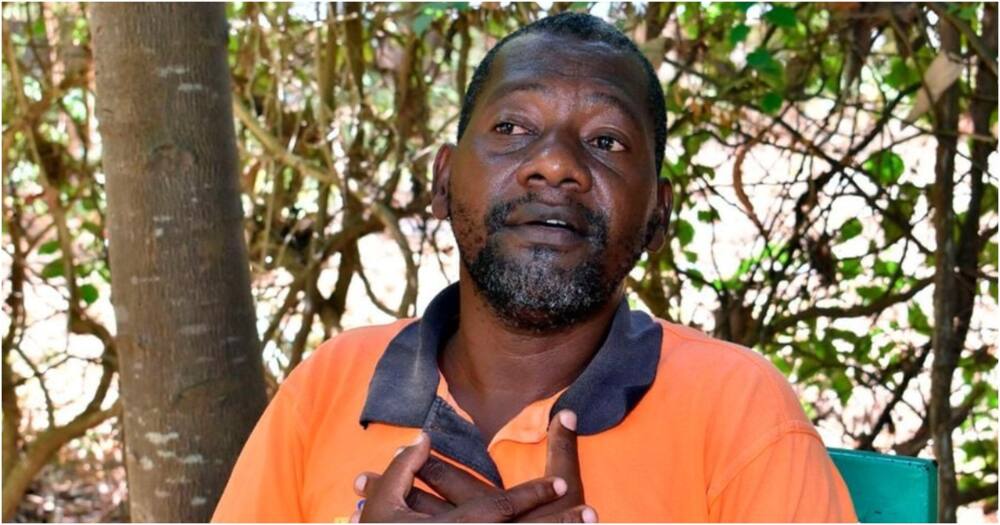 Kilifi- Malindi Sub-County Hospital has seen an increase in activities over the last two to three weeks.
The discovery of cult leader pastor Paul Mackenzie and his followers starving to death has seen the facility welcome visitors.
Gachagua Flies Out Aboard Military Plane Amid Financial Crisis