Good morning,
Over the weekend, we were treated to one of the most dramatic online spats between two celebrities as comedians Jemutai and Professor Hamo decided to wash their dirty linen in the glaring view of the unforgiving Kenyan public.
On one hand, a seemingly struggling Jemutai is accusing Hamo of neglecting his parental duties of taking care of two kids he sired out of wedlock with her.
Professor Hamo tried to shed off the deadbeat dad tag insisting he takes care of his children and that they have never gone hungry even for one day. But in a quick rejoinder, Jemutai blasted him for lying as she alleged that the Hot 96 morning show co-host had not seen the kids since October last year nor bothered to pay rent for months now.
The worst part is that in the midst of all this drama are two innocent kids who will be subjected to public scrutiny and sacrifice because of their parents' 'sins'.
These kids will one day learn of their parents' online drama and subconsciously or not, it will most likely affect their mental health in one way or another and even worse they may be bullied by their mates over the same.
Unless the two comedians are just clout chasing, Hamo should be called out for negligence if allegations are indeed true, but most importantly, the duo should be reminded that social media platforms are not meant for solving private issues, let alone such a critical issue that involves innocent kids.
Meanwhile, here are the stories making headlines on Opera News today:
Uhuru Reacts to DP Ruto, Raila Recent Meetings as He Speaks on 2022 Elections
President Uhuru Kenyatta has set the record straight about his 2022 succession reacting on Deputy President William Ruto and former Prime Minister Raila Odinga meetings with a section of Mt Kenya leaders.
In a report by Inooro Tv, President Uhuru Kenyatta has been recorded thanking Mt Kenya leaders for their continued support more especially ensuring there is unity in the region.
Fresh Twist In The Kitengela Four Probe As New Details Emerge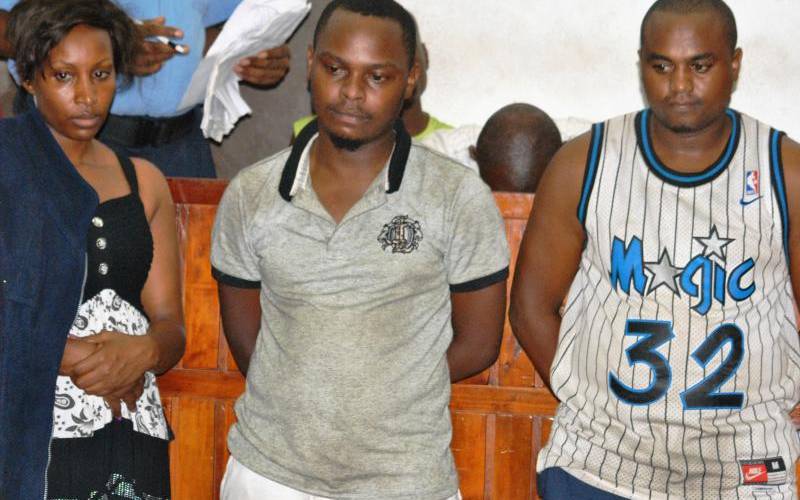 The mysterious disappearance of four friends who were having a meal at Kitengela has left their families and the general public with many answered questions on the real intention of the abductors.
A CCTV footage from the hotel revealed that immediately after they left the hotel the friends entered their car and moved out of the compound.
Atheists Come to Jemutai's Rescue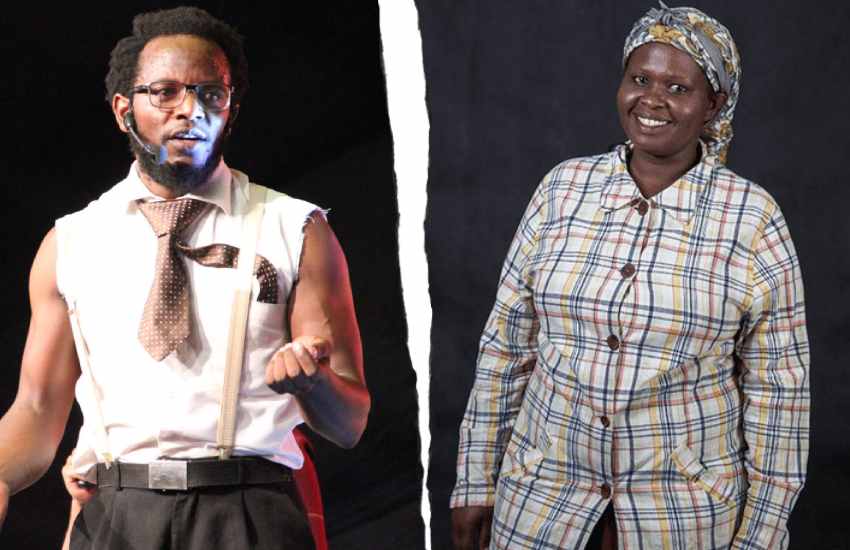 The Atheist in Kenya Society has offered to cover comedienne Stella Jemutai's rent arrears following her recent exposé on baby daddy Professor Hamo.
In a statement released on social media, the society's president Harrison Mumia asked the entertainer to get in touch with the society so they could offer a helping hand.
Siaya Senator James Orengo has been labelled a traitor by politicians allied to ODM leader Raila Odinga over his change of tune on the BBI bill. Do you think this was an attempted coup by Orengo to take over the Luo kingpinship as alleged by Raila's inner circle?