Good morning,
On Tuesday, Government Spokesperson Col. Cyrus Oguna blasted Kenyans for whining too much about the current high taxes and the rising cost of living after fuel prices hit a nine-year high over the weekend.
Oguna told Kenyans to stop complaining but instead "stand firm" and support the government by paying taxes adding that citizens in developed countries pay higher taxes.
However, what the government spokesman forgot to mention is the huge difference in utilization and accountability of the taxes paid in developed countries and developing nations like ours.
If the citizens are confident that their funds are utilized in the right way and not stolen or mismanaged, then the higher taxes charged by the government will be justified and support for the state will come naturally.
Moreover, it makes little sense that fuel is cheaper in a landlocked nation like Uganda despite the country depending on Kenya's Port of Mombasa as the main import route for its fuel products.
If we pay higher taxes, then Kenyans should be justified to demand better services similar to the ones offered by governments of developed nations.
Do you think Kenyans have the right to complain about paying high taxes or should we stop whining and support the government as indicated by Oguna?
Here are the stories making headlines on Opera News today:
Tanzania VP Gives Crucial Orders After Magufuli's Death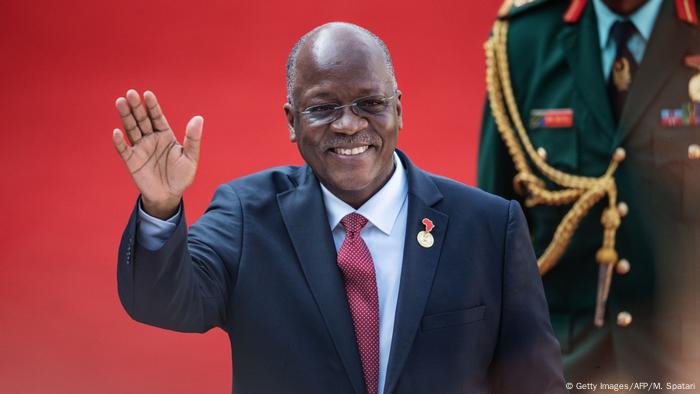 Just when most people were asleep, the Tanzanian Government Called for an urgent press conference on Wednesday night to announce the death of President John Pombe Magufuli.
Vice President Samia Suluhu delivered the sad news to Tanzanians, saying that Magufuli had died of a heart disease that he has been ailing for the last 10 years.
Jubilee's NEC Set to Kick Out Ruto Next Tuesday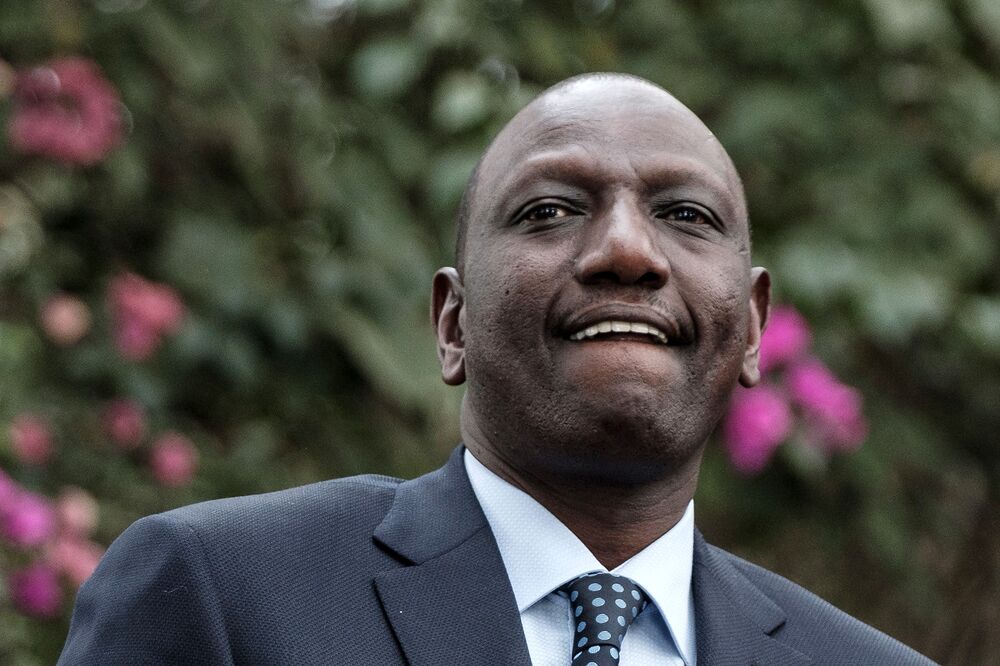 President Uhuru Kenyatta has launched a fresh political scheme to vanquish DP William Ruto ahead of the next general election.
Ruto could be kicked out as Jubilee's deputy party leader next Tuesday.
The details emerged just a day after Uhuru chaired a critical meeting that saw a Maendeleo Chap Chap candidate withdraw from today's Machakos senatorial race.
Little Known Details About Tanzania's 1st Female East African President
The death of President John Magufuli paves way for his Vice President Samia Suluhu Hassan to become the next president until the term ends.
According to Tanzania's constitution, Samia will be sworn in as the Head of State, propose the name of the individual who shall become the VP after which the National Assembly will vote, and whoever gets more than 50 percent of the votes wins.
Allegations of backstabbing have rocked BBI amid reports of a silent push by President Uhuru Kenyatta's team to skip the referendum by signing amendments into law once approved by the Parliament. Do you think the BBI referendum will go ahead as initially planned?