Formula One side Scuderia Ferrari have officially confirmed not to extend the contract with their driver, Sebastian Vettel, at the end of the 2020 season.
Both sides have agreed to end their bond, which has lasted for five years, rendering the future of the 32-year-old into total disarray.
"This is a decision taken jointly by ourselves and Sebastian, one which both parties feel is for the best. It was not an easy decision to reach, given Sebastian's worth as a driver and as a person. There was no specific reason that led to this decision, apart from the common and amicable belief that the time had come to go our separate ways in order to reach our respective objectives," reads part of Ferrari's letter.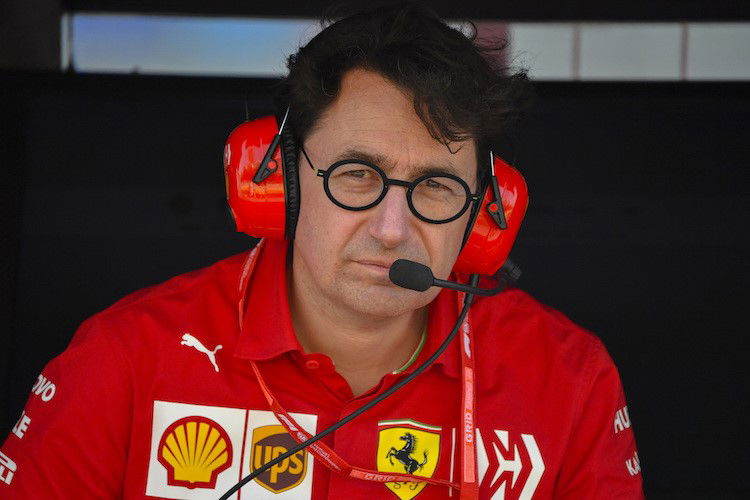 Vettel, on his part, has appreciated the wonderful time he has had together with the Italian manufacturers, though reckoning there is no common interest left between them.
"My relationship with Scuderia Ferrari will finish at the end of 2020. In order to get the best possible results in this sport, it's vital for all parties to work in perfect harmony. The team and I have realised that there is no longer a common desire to stay together beyond the end of this season. Financial matters have played no part in this joint decision. That's not the way I think when it comes to making certain choices and it never will be," reads part of his letter.
Spaniard Carlos Sainz, currently a McLaren driver, is among those who have been linked to Vettel's seat.
If Sainz leaves McLaren, one option for the team is Renault's Daniel Ricciardo.
But Mercedes driver Lewis Hamilton has not been dragged to the debate yet, he's not a serious consideration.
Vettel joined Ferrari in 2015 with the ambition of following the seven-time F1 champion Michael Schumacher. But he fell short of his expectation, with the best finishing being second to Hamilton in the seasons 2017 and 2018.
According to reports, the talks between the Mattia Binotto-led side and Vettel were halted after failing to reach an agreement on pay and contract.
His co-driver Charles Leclerc had already signed a new contract, which will see him at Ferrari until the end of 2024.