Former England striker Gary Lineker has said that Manchester United desperately need a striker like Harry Kane and should move for him in the summer.
Harry Kane seems to be unsettled at Tottenham Hotspur and said earlier this week that he could leave the club if it fails to improve. The tem is already out of all competitions this season and looks likely to miss out on a top four position.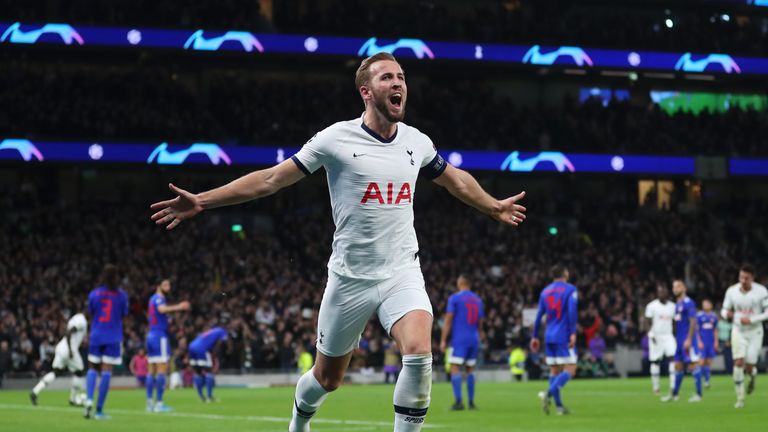 Lineker who also played for Spurs think he would fit perfectly at Old Trafford.
"He's a top class player; he's one of the great strikers in world football and there's bound to be a degree of frustration with the recent progress at Spurs," he said.
Harry Kane could join any club he wishes and Lineker acknowledged that countless op clubs will be in for him.
"There are obviously clubs in England that would have him. 'You look at Manchester City with Sergio Aguero, who is 32 now, and Manchester United desperately need a centre-forward but then you look at Barcelona; Luis Suarez's legs are going a little bit so they could be looking for a centre-forward, who knows. He would fit very well at Manchester United," he added.
Harry Kane is the Spurs and England captain. He could be sold in the summer as the club come into terms with a hefty debt that was used to build their new stadium.
They have already lost key midfielder christian Eriksen who joined Inter Milan in January and Kane could be the next on the exit door.