Growing up a scrawny looking boy in Maragua town, popular afro-fusion artist Ayrosh did not at one point ever imagine Nairobi's Sabina Joy would be part of his future trajectory.
The popular Gikuyu artist who fuses familiar benga strings with modern afro-beats has made his love story with a Sabina joy stripper his signature opening act that fans can't get enough of.
The story goes, he fell in love with a Sabina Joy stripper and well, the rest is history.
Ayrosh, aka 'Mr. Karĩkĩĩ Mani' is popularly known for his hit songs 'Shuga Mami' and 'Maheni'.
He is famed for bringing a refreshing new twist to Mugithi music by fusing Gikuyu with Afro Pop. His humorous storytelling coupled with a modern twist has proportionally transformed the Gikuyu music scene.
What started off as a rouse to lure girls in the hallways of Kenyatta University has quickly shifted gears to become a fully-fledged career.
Choosing to sing in his mother tongue came naturally to him.
In his words, choosing Kikuyu is his form of subtle resistance against foreign influence. "A subtle decolonization," he reckons.
The Gikuyu artist promises to bring his abs and fire music to the much anticipated 'Afro Fusion' event going down this weekend.
This fifth edition of the event will be going down on March 7, 2020, at 910 James Gichuru.
Come prepared to be wowed at the stellar execution of Mugithi fused with afro-pop.
Advance tickets are going for Ksh. 1000 and you will have to part with Ksh. 1,500 if you buy at the gate.
The dress code of the event is "Show us your colour. Folk is your vibe".
The event which started back in 2016 has attracted music revellers of all ages and walks of life to come together and celebrate the African culture.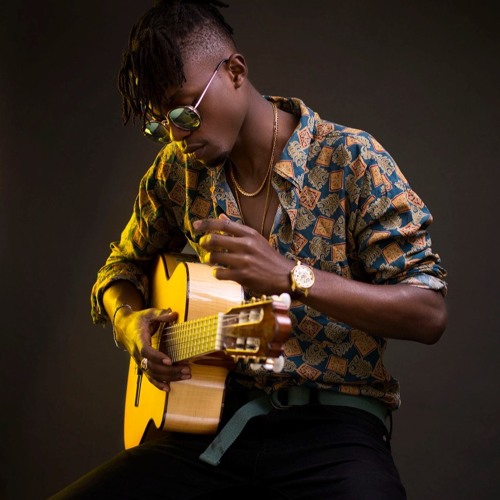 It has also seen Ayrosh grow from an upcoming artist to a household name performing in big events like the Mugithi Festival.
Come one come all!