EMB record artist Weezdom has exposed gospel singer Ringtone Apoko for abandoning his baby mama Nyambura and their child.
In a long social media post, Weezdom revealed that he has proof that the singer hired a man to claim responsibility of the child. He also added that Ringtone even approached him and asked him to help find a man who can pretend to be the father of the child.
"This Wicked Ringtone hired a Chokora to impersonate himself as the father of Ringtone's Son which really pained the girl and the Family And I have proof coz Ringtone even tried to talk to me nimtafutie mtu mwenye anaeza pretend to be the father of the kid." He wrote in his post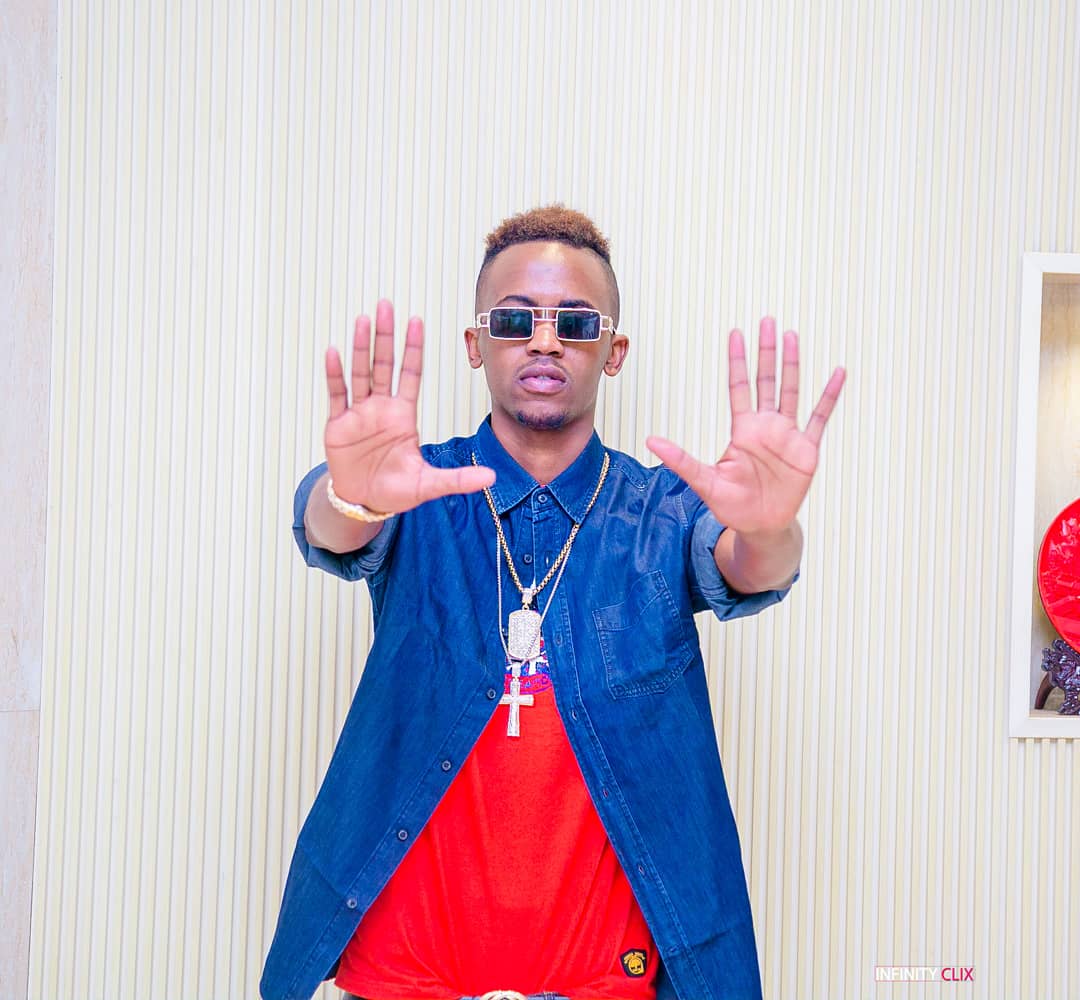 Weezdom also accused the singer of threatening to kill his baby mama whenever she wanted to speak about the issue in public.
"Cha kusikitisha when the Girl tried to talk to Ringtone, Anathreaten atamuua juu anajua watu wengi kwa serikali." He said
According to Weezdom, what pushed him to speak about the matter is his complaint that Ringtone has been seeking attention on social media by pretending to be saved yet he is wicked.
"Leo nataka kudeal na issue moja about huyu mwanaume amejawa na umama @ringtoneapoko kwa Gospel industry.Juu kila siku Anatry kutrend na watu hapa social media na Ile Uchafu akonayo naona anafaa kuokoka tena." He wrote
The EMB artist also revealed that Ringtone's baby mama and son have been suffering and he advised the gospel singer to stop wasting his time ranting on social media and instead use that time to bond with his son.
His statement comes a day after  Ringtone announced that the gospel industry has disowned Bahati over his recent actions. Speaking in defense of his boss, Weezdom stated that Bahati and Willy Paul are way better than Ringtone because they do not hide their real character.
Baby mama drama
In 2016, a lady claiming to be Ringtone's baby mama  Nyambura publicly shared her side of the story stating that Ringtone had impregnated and abandoned her.
Her story was however silenced after another man claimed the responsibility of the child. According to Nyambura, she suspected that Ringtone hired the man as a way of covering up.
Check out his full post