Chelsea suffered a disappointing loss in the UEFA Champions League round of 16 on Tuesday at Stamford Bridge.
This marked their heaviest ever margin of defeat in a home game in the European competition, bringing doubt to their hope for Europe's elite title this season.
The Blues played host to the German giants and were expected to make a statement victory, but failed miserably by enduring a 3-0 thrashing.
Serge Gnabgy's two goals plus Robert Lewandowski's late goal were enough to expose the struggles Chelsea are facing, and their huge difference with the German powerhouse.
But one thing Chelsea must realise is that they are still in the transition and rebuilding period, rendering them underdogs in the hotly contested race.
Most importantly, the Blues have a new coach who has little experience and needs to get time to adjust with the new young players that the club has. Not to forget, they have not got a perfect replacement for their former talisman, Eden Hazard who joined Real Madrid in the summer.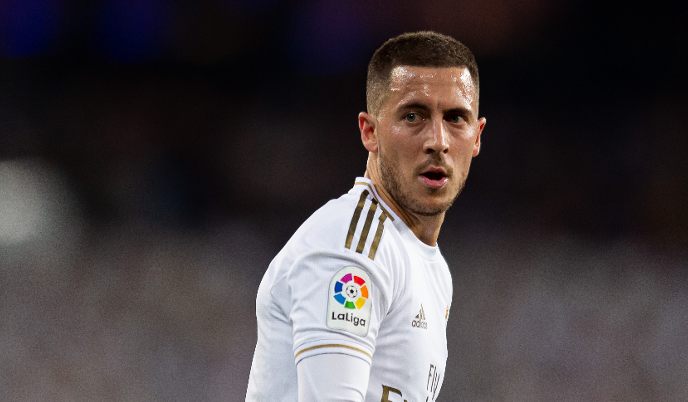 If we look at some of Chelsea's best players, most of them are quite young. Tammy Abraham is 22, Christian Pulisic is 21, and the same goes for Mason Mount. Andreas Christensen is 23, while both Kepa and Kurt Zouma are 25. Callum Hudson-Odoi is 19, Ruben Loftus-Cheek is 24, Antonio Rudiger is 26. "Veterans" would be the likes of N'Golo Kante and Jorginho, whom are both 28, and Marcos Alonso who's 29.
That's clear evidence their transformation is not a thing to take place overnight, and it may require about two to three years to regain foot- that's also the time most of their backbone stars will reach their prime.
Losing to Bayern may be hurtful to Chelsea fans! But all are aware Bayern are among the European heavyweights and it required a miracle to win against them.