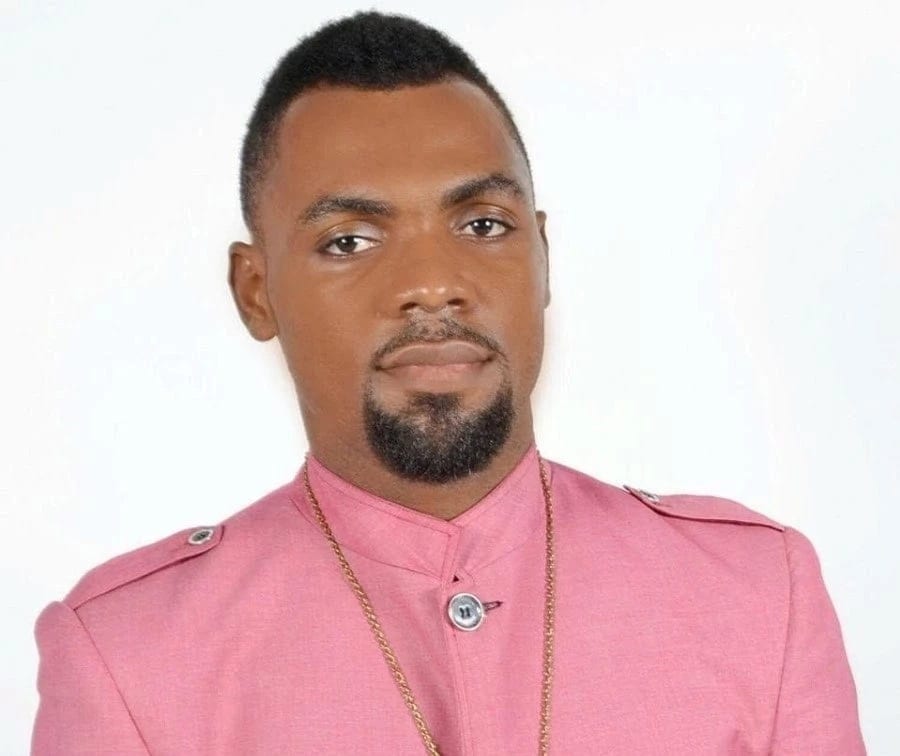 A Ghanian pastor during an interview in his 6 million mansion car revealed that prayers will not help you in life.
He added that if you have to pray, pray and do your part but if you work without praying, nothing will be solved.
Here is video;
https://www.instagram.com/p/B8s4FjJAMKp/
The pastor identified as Rev. Obofour is known for his lavish lifestyle and scandals.
In 2019, he was arrested for requesting a congregant to smoke the dried leaves which was suspected to be Indian hemp. It was reported that the Obofour had asked the worshippers if they own any weed and a man elected to step forward. During his spiritual interventions, Obofuor said that the Holy Spirit had directed him to deliver a congregant who was in the habit of smoking weed.
This past Valentine weekend, he held a lavish joint party for his two kids. They made a grand entrance in a Range Rover and G -Wagon cars to the party.
He owns 25 cars, a mansion bus that costs 6 million and a mansion.
What's your take on his message regards prayers?