Kenya's very own famous and now international journalist Larry Madowo has revealed that a fun and games affair has landed him in the Emergency Room. He revealed a picture on his social media showing him inside an ambulance.
He has since dismissed that it is not the current viral Corona Virus infection ailing him as he assured his fans he will live. The incident has however made Larry think about his mortality.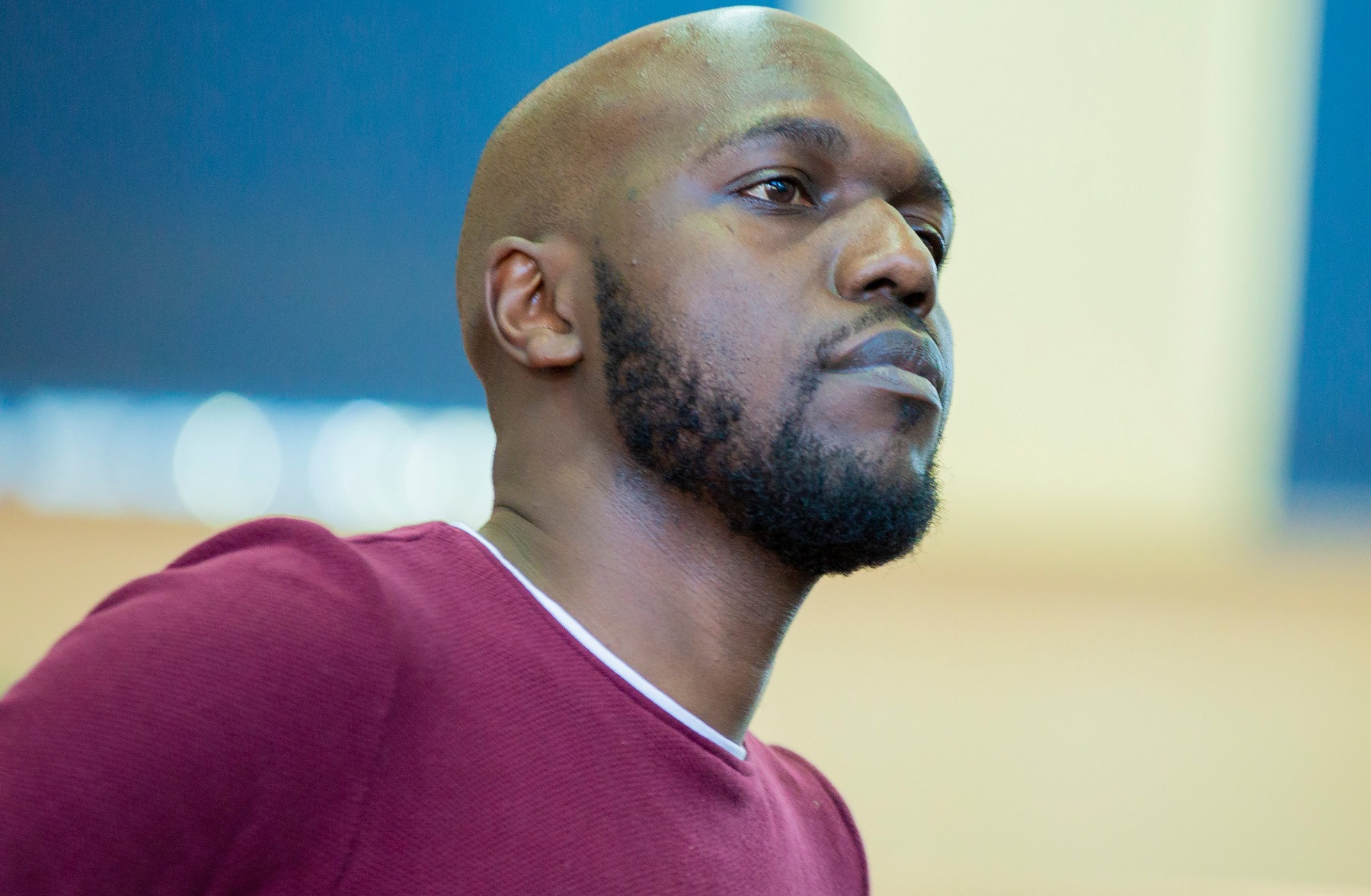 It's all fun and games until you end up in the ER considering your own mortality. No, it wasn't for coronavirus. And yes, I'll live pic.twitter.com/DN81qlgKTD

— Larry Madowo (@LarryMadowo) February 6, 2020
Worried fans sent recovery messages wondering what was wrong with Larry;
Haiya…wewe hebu wacha mchezo. Kwani nini imefanyika? Get well soon-Martin.
Dude, everyone has a face mask they thought that you had ebola.-pkahugi.
What happened Bro??-Brian.
And quick recovery.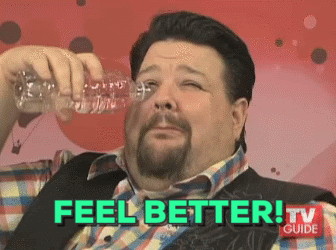 Pole sana … hope you feel better soon-Dr Muyoka.
Get well man .-justus Mwawaza.
Pole bro-Max Rockatansky.
Qick recovery larry,be stronger-BarryMartin.
Pole Larry. Godspeed recovery.-Sam.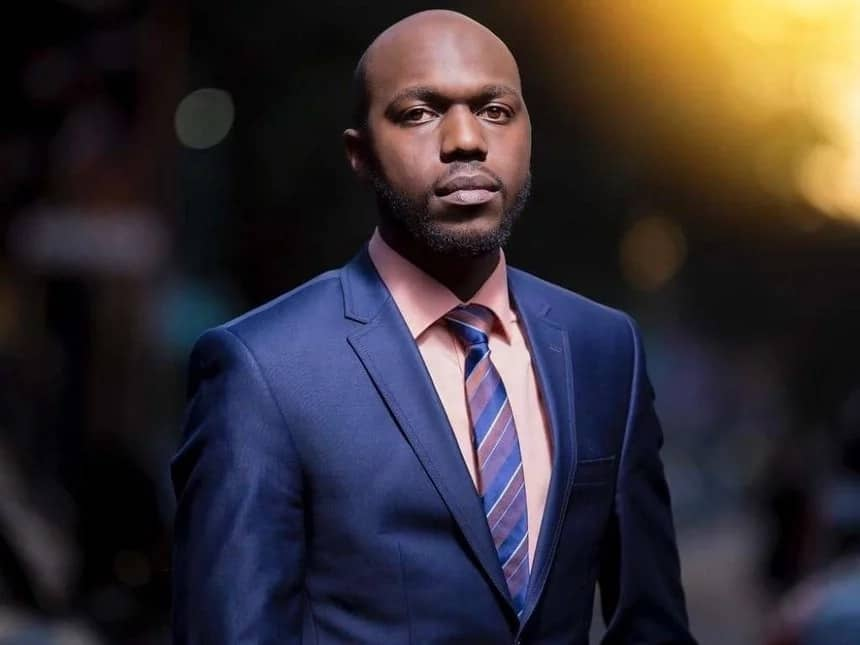 We are already in solemn mood .. dont make us sick..-SIRI.
Larry Madowo is a Kenyan journalist and a Knight-Bagehot Fellow in Economics and Business Journalism at Columbia University in New York.
He was previously the BBC Africa Business Editor. He has been a news anchor who specialized in technology, current affairs, political interviews and popular culture
There have been more than 20,000 confirmed cases of corona virus in China, with a death toll of 425.The disease has spread internationally, infecting 170 people in more than 20 countries.
The World Health Organization(WHO)  has declared the outbreak a public health emergency of international concern.