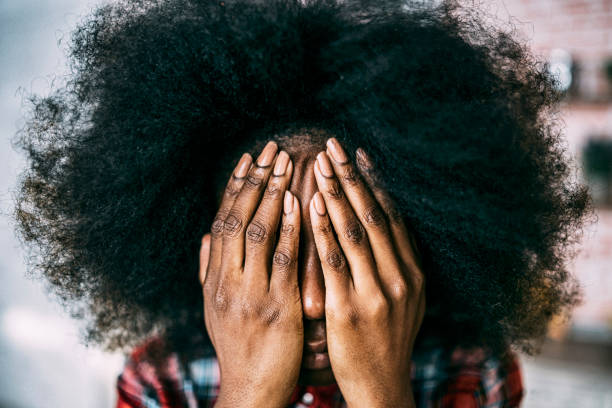 There are very few things that can shock Kenyans today, but this woman's confession has left many dumbfounded.
Many people are lucky to be married even once considering how difficult relationships are. A Kenyan woman has taken to social media to reveal the unbelievable thing she has done in her life that would give her parents a heart attack.
From being married almost ten times to getting jailed, read her full confession below:
Ni nini ushawahi fanya ama bado unafanya wazazi wako wakajua they can get kidney failure, blood pressure, wahare washikwe na dehydration and died over shock within 5min?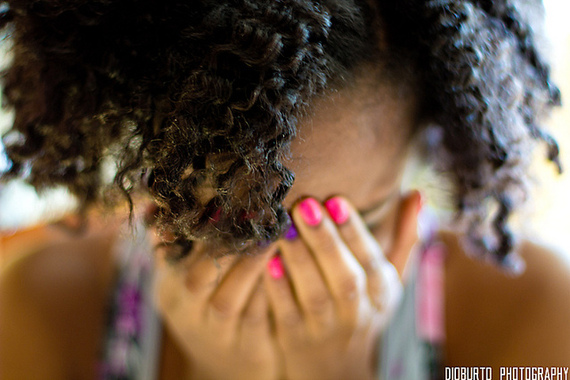 Mimi, I have been married twice. Napelekwa hadi kwa the men side and one of my aunt ashaa kula rurashio like my own mother! I have been married come we stay by 7 men, went through abortion 6tyms, I was jailed for 2weeks with someone husband saitanii. Not yet married and no kids. My own parents know am innocent and am their favourite kid!