Baringo food poisoning has turned into a nightmare as two more have succumbed after the last report of the incident. Governor Stanley Kiptis has called for speedy investigations.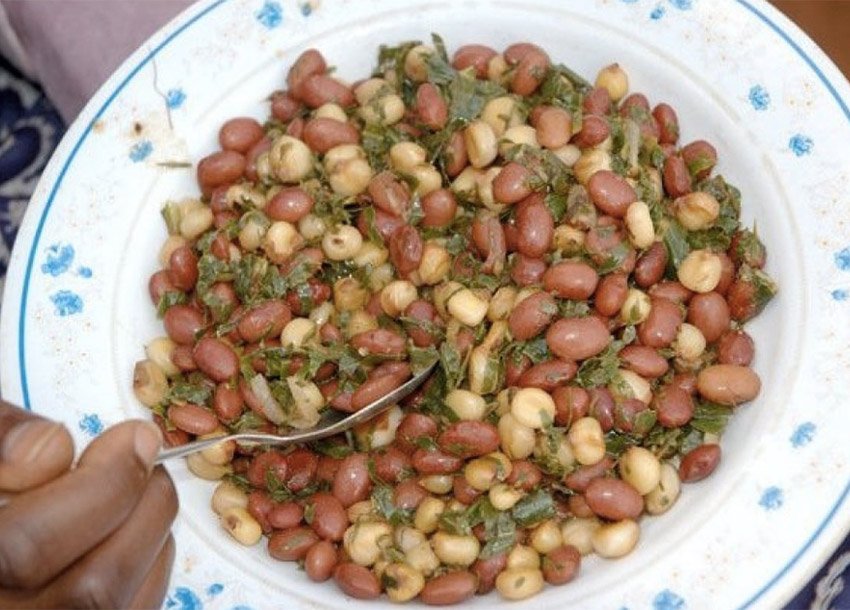 Two recently died while the rest remained in critical condition following suspected food poisoning in Elmaine village, Ilchamus in Baringo South on Friday evening.
A total of 17 people, who were working in a farm in the Baringo South village, were rushed to Baringo County Referral Hospital after complaining of stomach pains and vomiting, after taking a meal.
"Two of them died on Friday night, one is admitted at the Intensive Care Unit while the rest are in stable condition and they are being attended to in the wards" County health executive Mary Panga said on Saturday.
She said going by the symptoms the patients seem to have suffered from food poisoning, "although it is yet to be fully ascertained" Panga said.
"The young men were working on a farm at the Marigat scheme. The owner of the farm is known as Eric Omondi. After they finished their work, he gave them some food but it seems that the meal was not good," said Baringo County Commissioner Henry Wafula while confirming the incident.
Citizen reports that the death number is currently at four with 10 more fighting for their lives.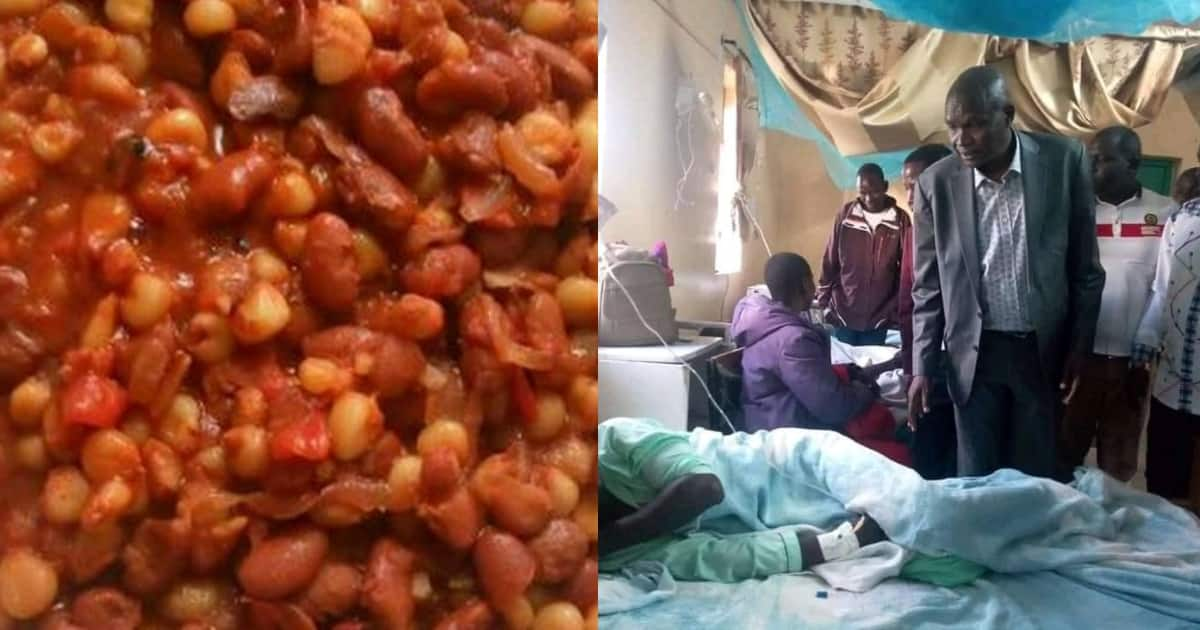 Baringo Food Poisoning: Death toll climbs to four as 10 fight for their lives.

Governor Kiptis calls for speedy investigations.
Victims suffered food poising were farm workers #CitizenWeekend pic.twitter.com/C88QdyGIYX

— Citizen TV Kenya (@citizentvkenya) December 15, 2019
Baringo County Commissioner Henry Wafula said samples of the food had been taken to the government chemist for further tests.