Football Kenya Federation's (FKF) national elections slated for December might not take place.
This is following a request from the government to put the process on hold until some pending issues are completely resolved.
In a letter addressed to the Sports Disputes Tribunal (SDT) Chairman John Ohaga from Sports Registrar Rose Wasike, the government has presented a number of issues touching on the composition of the federation's branches ahead of the polls.
Wasike says the number of registered branches does not comply with the country's sports electoral codes.
"Football Kenya Federation also failed to submit the details of the appointed members of the Independent Panel even after requesting that they do so to enable us advice on their independence. I have also noted that the constitution submitted in my office is not aligned to the Kenya Constitution 2010 and other Sports Act.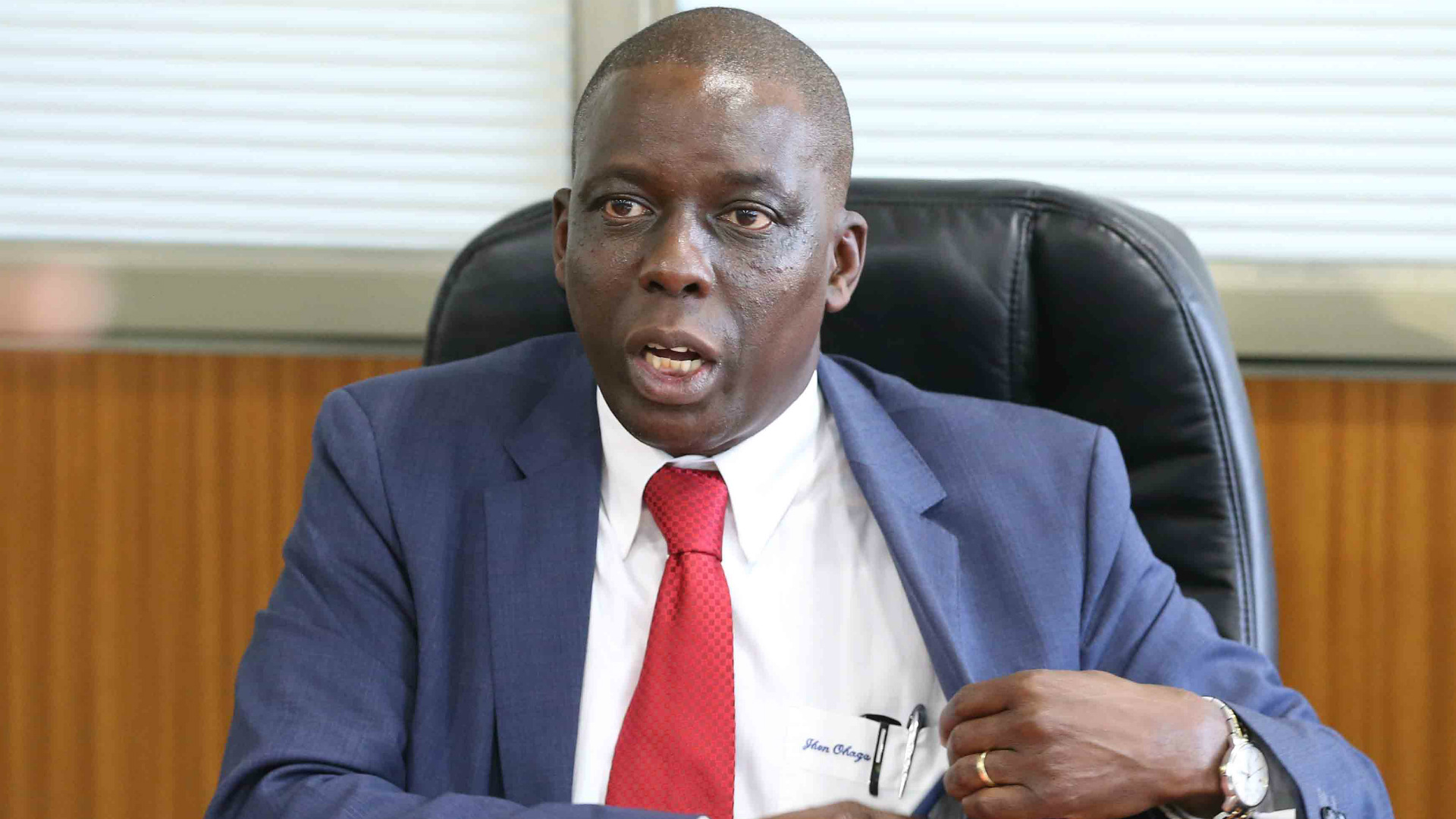 "It is in view of the above that I am requesting for cancelling of the Football Kenya Federation and their purported County Sports Associations elections until a proper independent panel is appointed and at least eight county Sports Associations or more are registered with my office to enable them be eligible to vote and the organizations' constitutions aligned to the Kenya Constitution 2010 and the sports Act," Wasike's letter read in parts.
The hearing for this request is set for December 3-from which it will be clear if the December 7 date initially set for the elections stand, or not.
Notably, incumbent President Nick Mwendwa is contesting for the top seat unopposed, if the current cleared list of candidates is something to go by.