Hair and beauty go hand in hand. You can have the most beautiful make-up and outfit on, but if your hair looks ragged or unkempt, your efforts are bound to go unnoticed.
A woman's face and hair are the first things people see when you walk in a room. They make the first impression before you can even say a word. Because of this, women spend thousands of shillings on hair every month.
Salon's are not cheap but that doesn't mean everyone can't look good.
Here are some hairstyles that need minimal to no cash investment but are equally as fashionable and chic.
Bantu Knots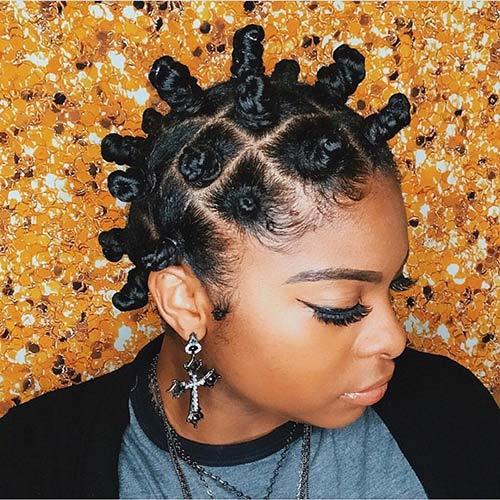 Bantu knots are normally associated with African women from years ago. All you need to do is partition your hair and coil the partitions into knot-like forms. It also helps to prevent shrinkage and allow the hair to stretch.
Extensions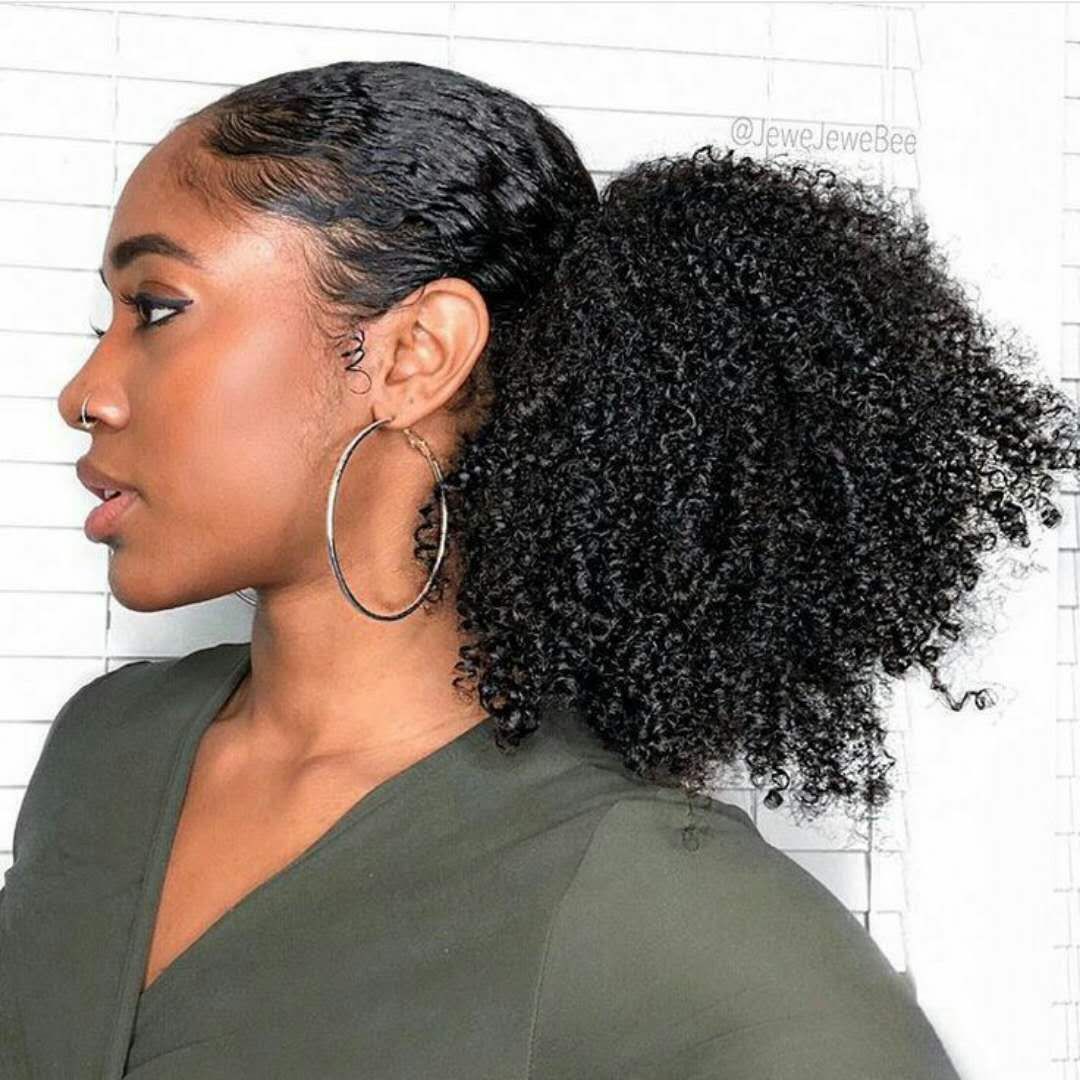 Hair extensions are a good investment as they last for the long haul. The beauty is that they come in various different styles and textures including straight and kinky.
Wash and Go's
Wash and Go's are the ultimate hack especially for naturalistas. Just as the name suggests, all you need to do is wash, oil and walk out. Your hair type will determine how good you will look.
Twist outs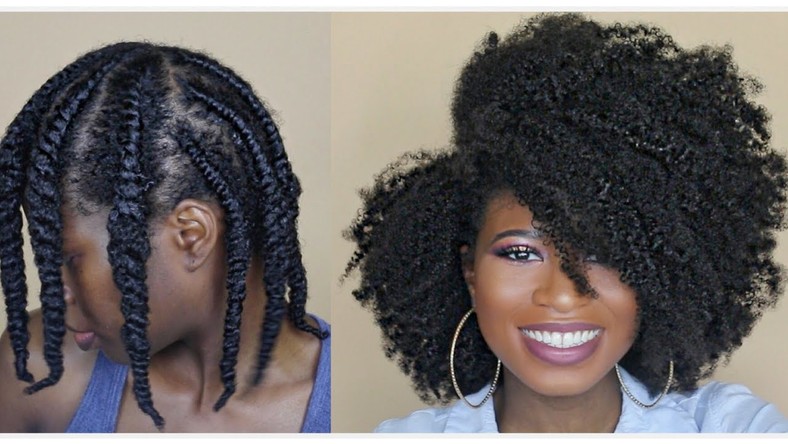 With twist outs, all you need is to plait twists at night and sleep in them. When you wake up, undo the twists and viola! Beautiful curly hair achieved.
Flat Twists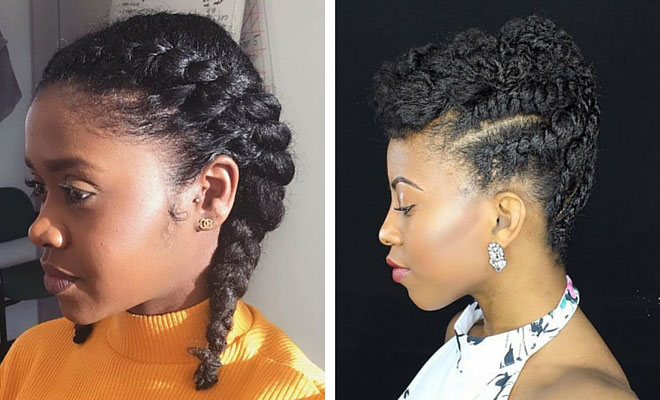 If you have an internet connection, youtube should be your best friend. Here you will learn how to do your own flat twists in a stylish and economical way.
Kamatana
If you are Kenyan, then you probably grew up on kamatanas. This hairstyle never goes out of style and can be tweaked in very many different styles.