The frozen body of a man which fell from a Kenya Airways flight into the garden of a house in southwest London in July 2019, has been identified.
Announcing the news on Monday, London's Metropolitan Police identified the body to be that of a 29-year-old JKIA cleaner Paul Manyasi.
The identification came after Scotland Yard detectives published photos of a bag found in the plane's landing gear compartment a month ago.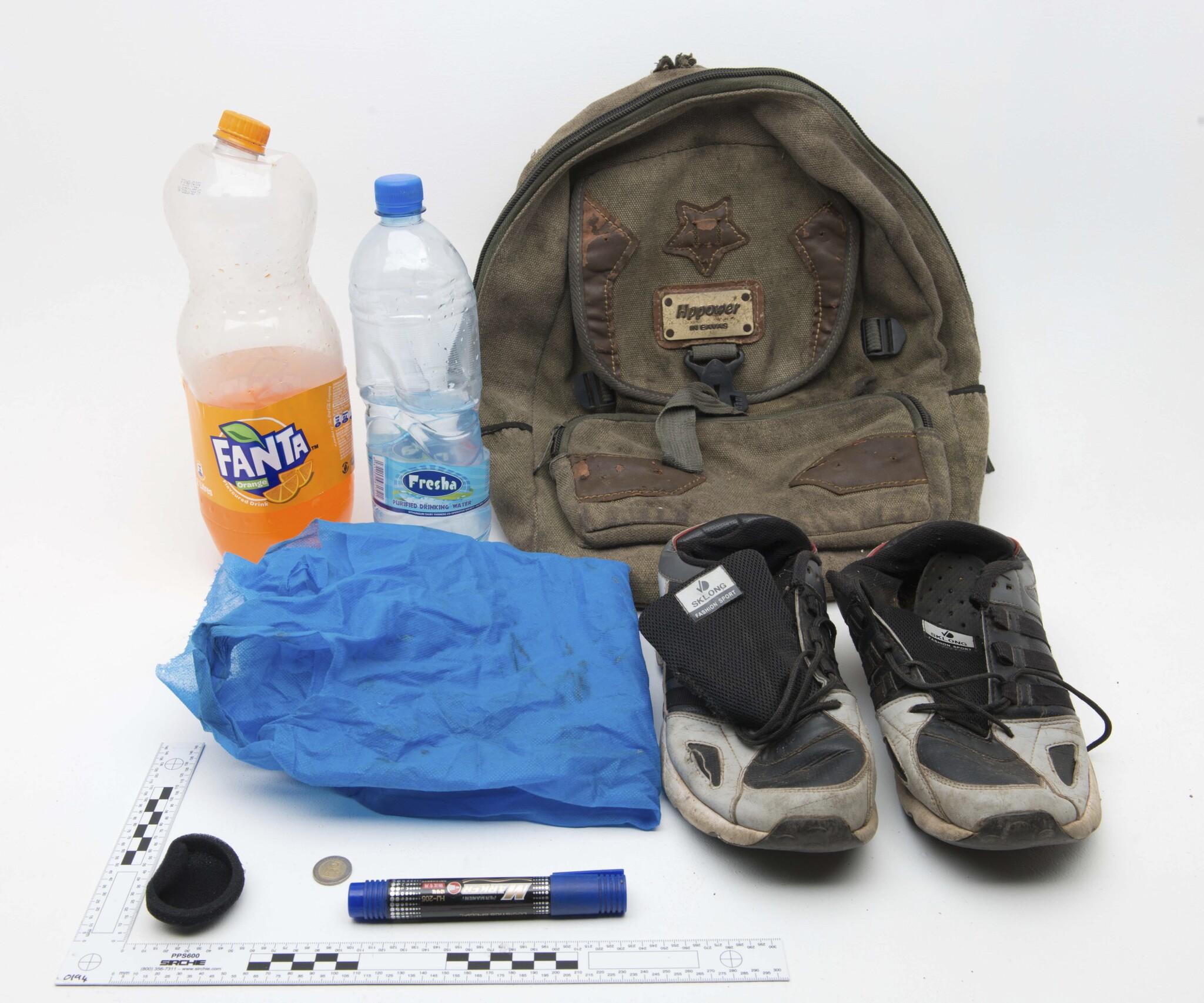 The stowaway's frozen body fell from the aircraft as it approached Heathrow after flying from Nairobi on 30 June this year.
He plunged more than 3,500 feet before landing in Offerton Road, Clapham narrowly missing a man sunbathing in his back garden.
For the past four months, Metropolitan Police officers had been working with authorities in Kenya in a bid to identify the victim thought to have been aged in his 30s.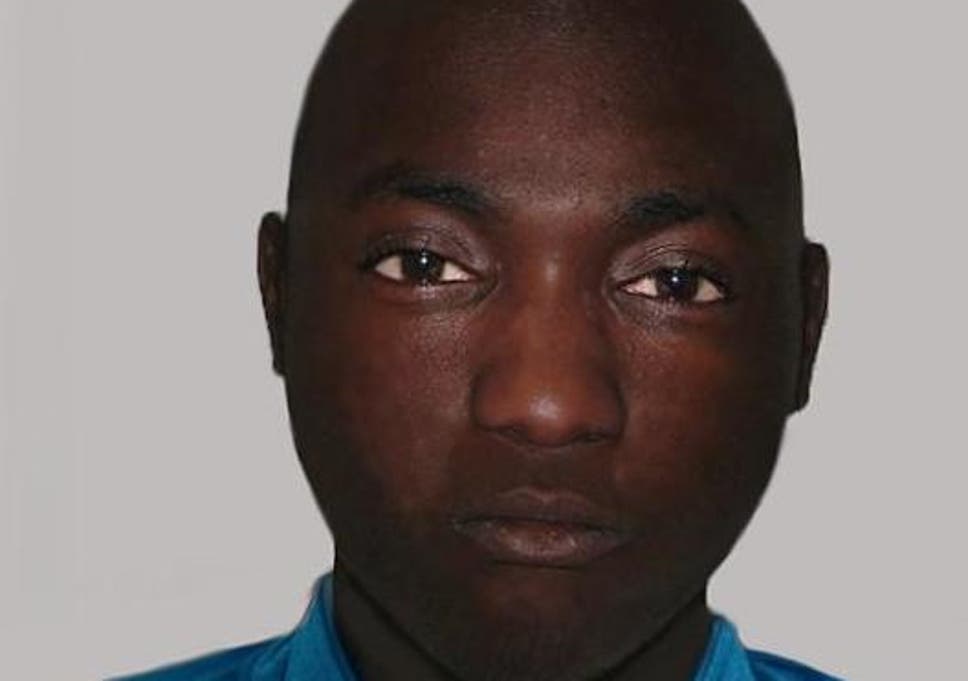 Earlier on, detectives had focused on whether the victim was a worker at Nairobi's Jomo Kenyatta International Airport, with Kenya's Civil Aviation Authority suggesting it was "unlikely that an outsider" would have been able to breach security and hide in the plane's landing gear compartment.
The man's body is currently being held at a London mortuary and is expected to be flown back to Kenya once all the investigations are done.
The victim is likely to have been exposed to temperatures as low as -63C during the flight, potentially bringing on hypothermia. Stowaways also risk being crushed by retracting the landing gear and can be killed by oxygen deprivation in the unpressurised wheel well.