Tactical supremacy between Arsenal's Unai Emery and Leicester City's Brendan Rodgers will be the main highlight at King Power today as the Gunners' boss strives to keep his job.
English news outlets have reported that Arsenal scouts-working on the club management's instructions have sneaked into King Power Stadium to watch Brendan Rodgers' tactics for a possible job contact.
According to the media reports, Arsenal are looking for Emery's replacement with a keen eye on the former Liverpool and Celtic boss.
Under him, this season, Leicester have won seven of their last eight games in all competitions, only succumbing to league leaders Liverpool due to a late James Milner penalty.
It is important to note that the Northern Irishman was inches away from guiding Liverpool to the Premier League title during his last spell in England.
Also, his exploits at Celtic and Leicester so far, meaning he is now one of the most sought-after managers in world football.
However, he says rumours linking him to Arsenal are just that as at now. "People link me, at times, to top clubs – I'm already in a top job," Brendan said.
"This is a fantastic club, a great job for me and at this moment with the ownership we have, the players I have, I'm absolutely loving every minute of it.
"All the gossip and speculation, whether it's for you or against you, is part of the game. When you're a manager you always have empathy for another manager. You understand the pressures; you understand the climate we work in.
"But as a manager, you really focus on what you can control. Unai is a proven coach, he's an experienced coach, so he'll be focusing on the performance of the team and not get involved in all the background noise that goes on," he said.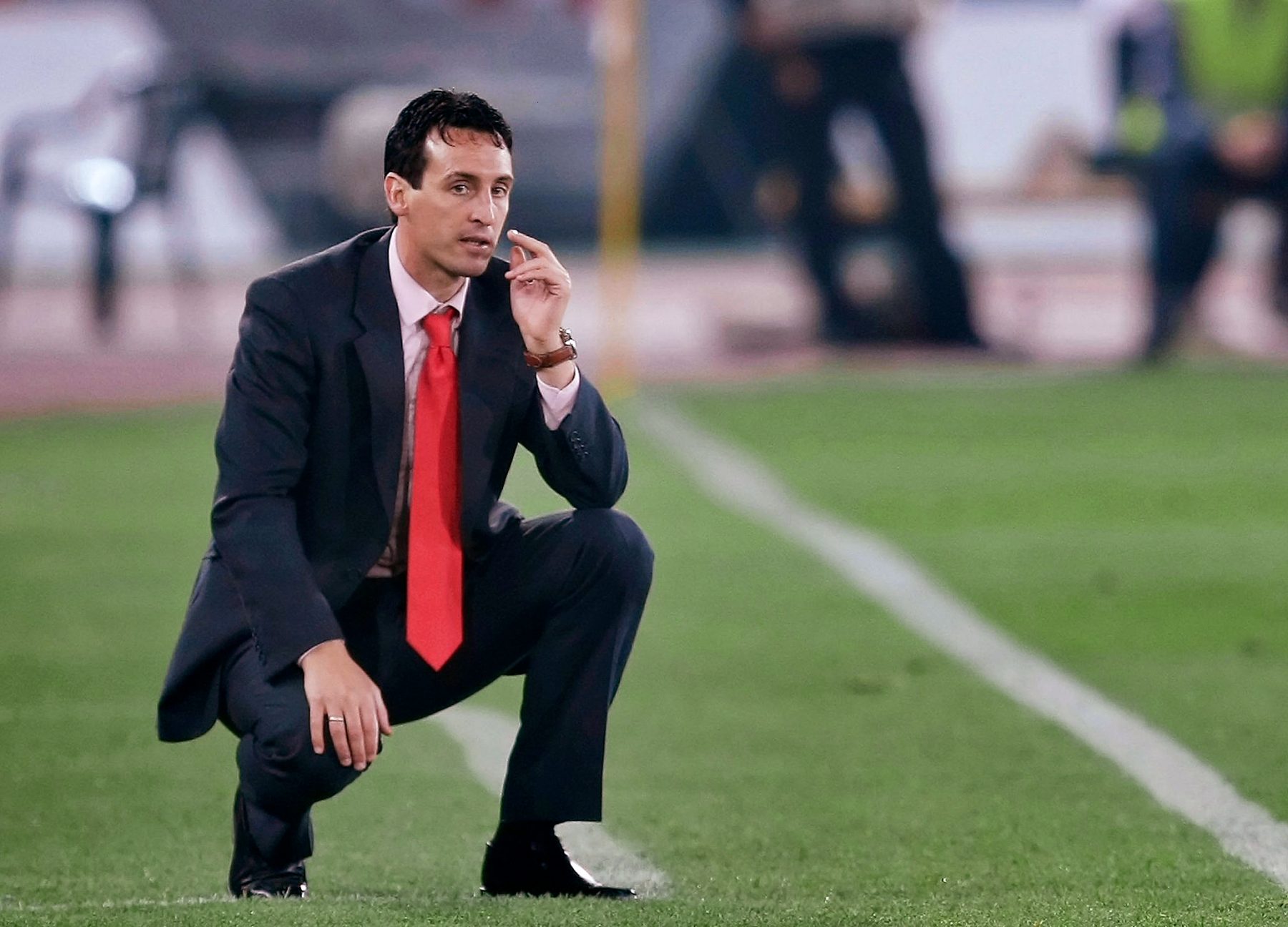 The under-fire Emery, on his part, insists he's not worried about his future.
"When I speak to the club, they always transmit calm to me, which I try to transmit to the players and to the fans, knowing that we have an important objective this season," Emery said.
"I have explained many times that I don't feel the pressure. Pressure is just what people talk about. I am demanding of myself and I feel responsible. I prepare for games with those things in mind. Whether we win or whether we lose, I prepare in the same way.
"People have opinions and that's logical. We are privileged in our position at Arsenal that we have a lot of fans who support us and also methods of communication that put us in contact with them.
"When you win, they are happy and they applaud. When you lose, they protest. But this happens at all the teams I have been at," he added.