Otile Brown's ex-girlfriend Nabbi has spoken about marriage weeks after she publicly ended her relationship with the singer.
On her Instastory, Nabbi revealed that she was bothered by how people speak about marriage and make it seem like an accomplishment.
"Yes having a life partner is good, starting a family is even better but that ain't an accomplishment and it's most certainly is not a priority (nor does it deserve a cookie)" she wrote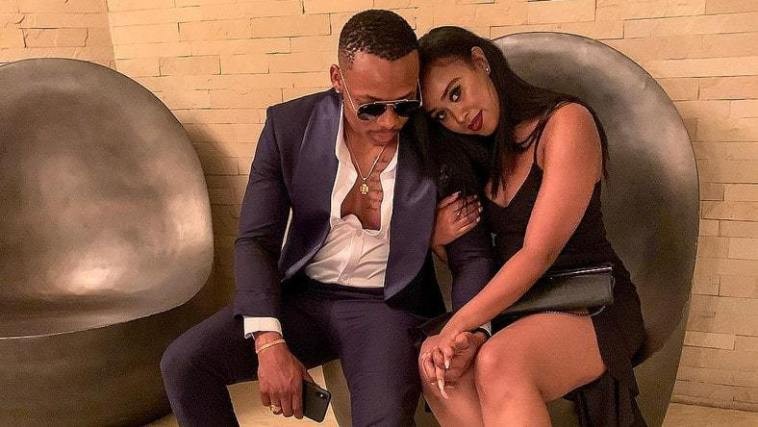 According to Nabbi, people should prioritize working hard at a very youthful age and focus on being happy regardless of their relationship status.
Otile's ex-lover also called out parents who pressure their children to get married and settle down encouraging them to show more concern on their children's happiness and mental health.
"Trying to please family, society and trying to fit in is how women end up in toxic and abusive relationships" she stated
Nabbi also advised ladies to take their time; choose their partners wisely and be patient enough to wait on the right person.
After their break up, Otile apologized and revealed that he wanted her back. He also expressed his willingness to wed Nabbi with a promise to do better.
In Nabbi's post, she made it clear that she could get married immediately if she is certain that her lover will never interfere with her priorities. She added that she is ready to wait until she meets Mr Right.
Here are the screenshots