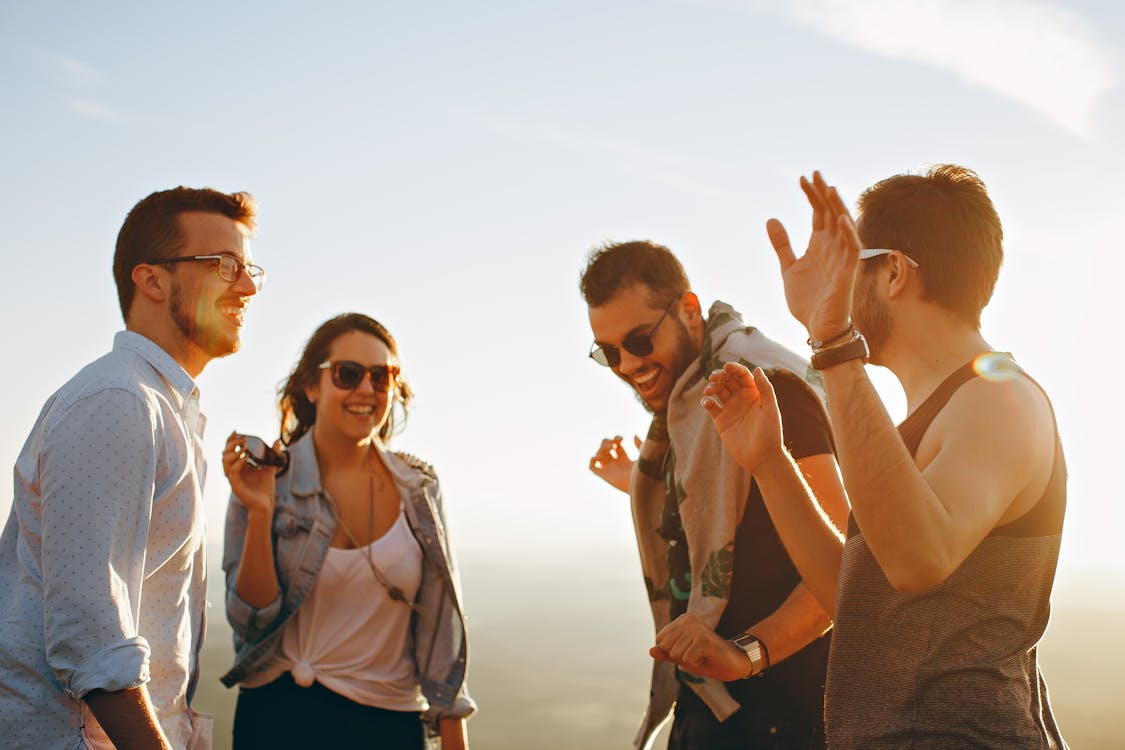 There are many things we can do for fun. Nevertheless, some of the fun activities could be pretty expensive.
One important thing to note is that having fun never has to be costly. If you have no budget for refreshments or on days when you are broke, it is possible to have fun.
You can either go for activities that will require you to spend less or spend no money at all. All that is needed is your time.
Here are some of the fun things you can do
1.Invite friends' over
It is always a party when you have friends over. You can host them after meal hours just so that you do not have to feel the need to offer them something.
You can either enjoy by listening to loud music or play games online. Chill music while watching a TV program can also be exciting.
If you all love movies, a movie night can be such a great idea.
2. Watch Movies
Instead of attracting lonely feels, you can settle on grabbing a snack while watching a movie
3. Go to free museums or exotic places
There are many places you can visit for free. You can enjoy a walk in a beautiful garden, get fascinated by nature.
If you come from the coastal regions, you can go to a public beach for a stroll.
Don't we all love to explore? Visiting free museums, zoos, or historic places can be a wonderful thing to do.
4. Go window shopping
There are many shopping malls you can visit. Depending on your preference, you can either go window shopping alone or with friends.
You can as well note down the prices of things you would like to buy for future reference.
If you are lazy to go out, you have the option of window shop online.
5. Go for a picnic
A picnic with friends can be so lovely and refreshing.