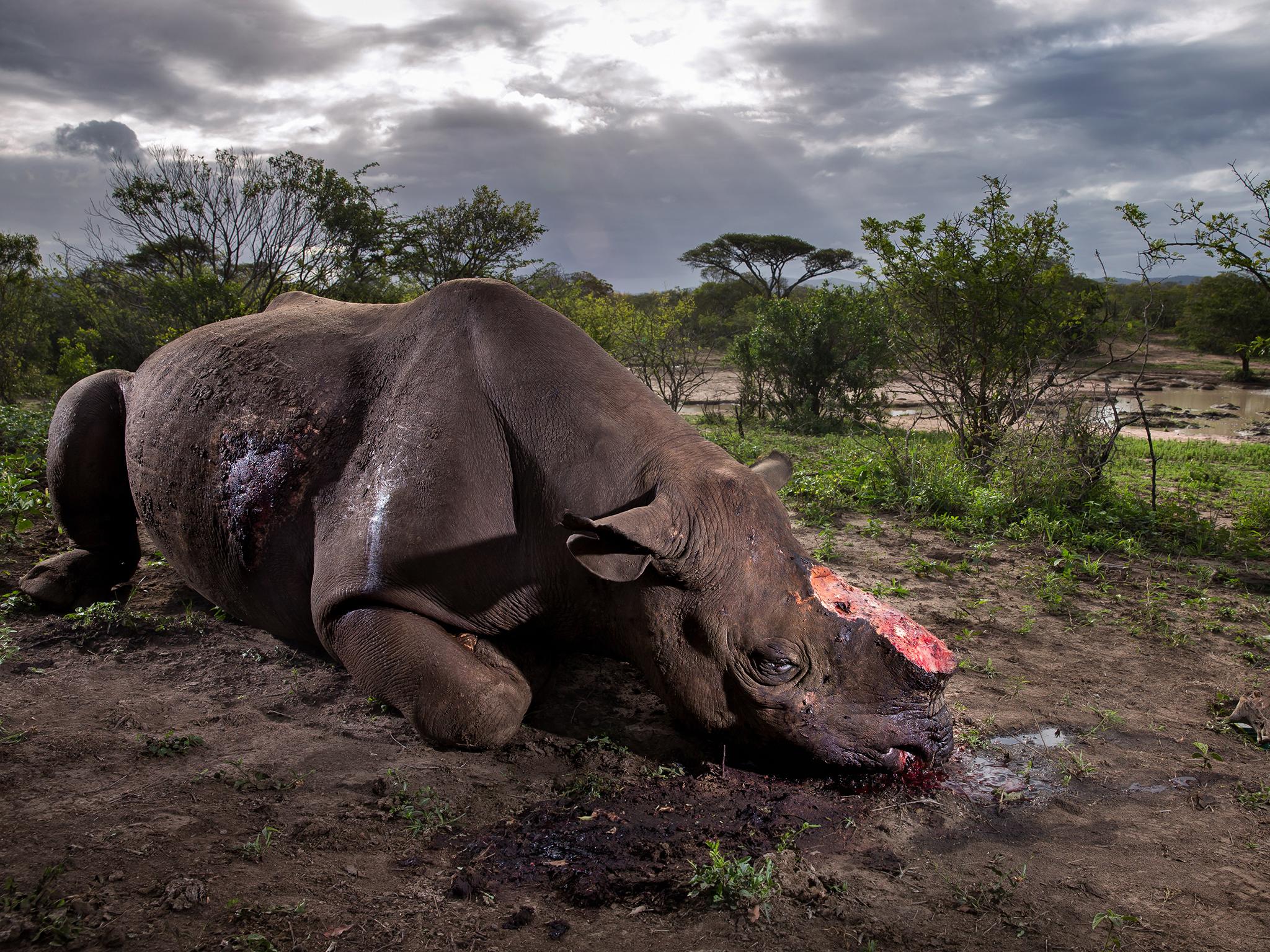 Aberdare National Park has lost one of the critically endangered animals in the world; the black rhino at the hands of poachers.
A source at Kenya's department of wildlife and national parks confirmed the incidence saying that the poachers managed to enter the park and kill the animal and further extracting its horn.
Black rhinos have fared better than other rhino species in recent years, but remain threatened by poachers who kill the animals for their horns. In the 1960s, Kenya was home to an estimated 20,000 black rhinos, but just two decades later, poaching had reduced the population to less than 300.
As a result of conservation efforts in Kenya, the Rhinos are back on the rise. According to the Kenya Wildlife Service, at the end of 2017, Kenya had a rhino population of 1,258, including 745 black rhinos.
The incidence comes barely a week after an international consortium of scientists and conservationists just completed a successfully harvest of eggs from two white female rhinos who live in Ol Pejeta Conservancy in Kenya as part of protecting the endangered species.
There are only two northern white rhinos left worldwide, both of them female.