Comedian MCA Tricky is one of the funniest comedians in Kenya. The 26-year-old comedian whose real name is Paul Kimani Njoroge left people in stitches after making a hilarious suggestion as a name for Bahati and Diana's unborn baby.
This came after Bahati took to social media asking his fans to suggest names for their unborn baby boy. Here!
OUR FIRST BORN NAME WAS #HEAVEN… Any Time Now We Will Be Blessed WITH A SECOND BORN. Any NAME Suggestions ????…………………!
Bahati wrote;
Fans came in large numbers suggesting names for the lovely couple. Some of the names that were suggested include; Earth, Nyota, Stevo Simple Boy, Lonyangapuo, Wamlambez Wamnyonyez, Mama Dangote, Bathlomeo, Miracle, Mercury, Mars among others.
Others suggested that the unborn baby boy should bear a name from the Kamba community since Bahati Comes from Ukambani. Mutinda, Mutua, Maembe, Maji,  Muasya, Matuu, Mitaboni, Mbooni.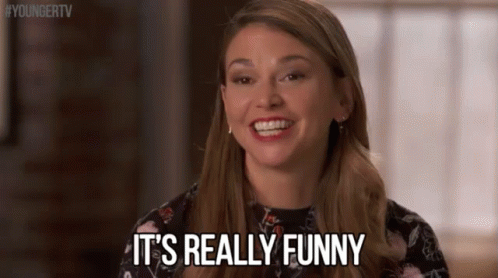 However, comedian MCA tricky had a different version of suggestion. Sourcing his name from the holy book he suggested that the boy should bear the name Nebuchadnezzar.
MCA Tricky's words received mixed reactions from Bahati's followers as some came laughing while others cursing on the comedian for making a weird suggestion.
@mcatricky 😂😂😂😂😂
@mcatricky😂😂😂😂 Mungu akusamehe wewe
@mcatrickykwenda uko how cn my role model name his baby like that
@mcatricky 😂😂😂😂😂😂😂😂😂😂😂😂😂😂😂😂😂