In a surprise visit that remained largely covert up until the celebrated superstar jetted out of the country on the dawn of Wednesday, details have emerged on why Salah was in Nairobi.
Wednesday morning, images of Liverpool ace Mo Salah surfaced online after the striker spent a night booked into the exclusive Sh30,000 a night Hilton Garden Inn along Nairobi's Mombasa Road.
The Reds' talisman was donning a Fendi T-shirt, designer sunglasses and a pair Versace pants in a picture where he was spotted signing autographs to awe-struck hotel staffers and fans.
Now, it is reported that the superstar gave instructions to the hotel to keep his visit a secret until he left the country.
At the time of his departure to JKIA, even the senior hotel managers never knew where the Egyptian soccer star was headed.
 British Airline Suspended flight
After a disappointing performance in the just concluded AFCON championships where Egypt was bundled out by South Africa's Bafana Bafana, Salah was on his way back to UK.
However, on July 20, British Airways suspended all its flights to and from Cairo, forcing passengers headed to and from the North-African country to look for alternative routes.
Salah, who was headed back in readiness for the pre-season tour was caught in the flight cancellation which ends today Friday 26.
Salah may have taken a flight from Cairo to Kenya before connecting to Heathrow-bound flight on the morning of Wednesday when he left the country unnoticed.
British Airways suspended the flights citing security issues which they were unwilling to discuss in the public.
Shortly after, German carrier- Lufthansa would also follow suit but would resume their flights.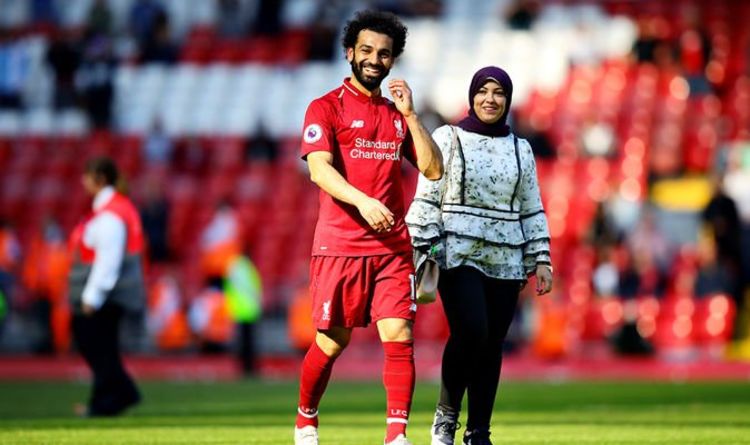 In a statement, BA said: "We constantly review our security arrangements at all our airports around the world, and have suspended flights to Cairo for seven days as a precaution to allow for further assessment.
"The safety and security of our customers and crew is always our priority, and we would never operate an aircraft unless it was safe to do so."
A BA spokeswoman refused to give any further details about the decision and said: "We never discuss matters of security."