There has been heated debate after Kenyan born ex-TV news reader Esther Arunga was charged alongside her husband Quincy Timberlake with the murder of their three-year-old son on Monday.
Moments after the story set social media ablaze, Rosemeg Wambita – Quincy Timberlake's mother, came out to talk on  Esther Arunga's confession about her son's murder case.
Esther Arunga pleaded guilty to being an accessory to murder of her son. The boy died due to injury to the abdomen at their family home in Kallangur, Australia in 2014.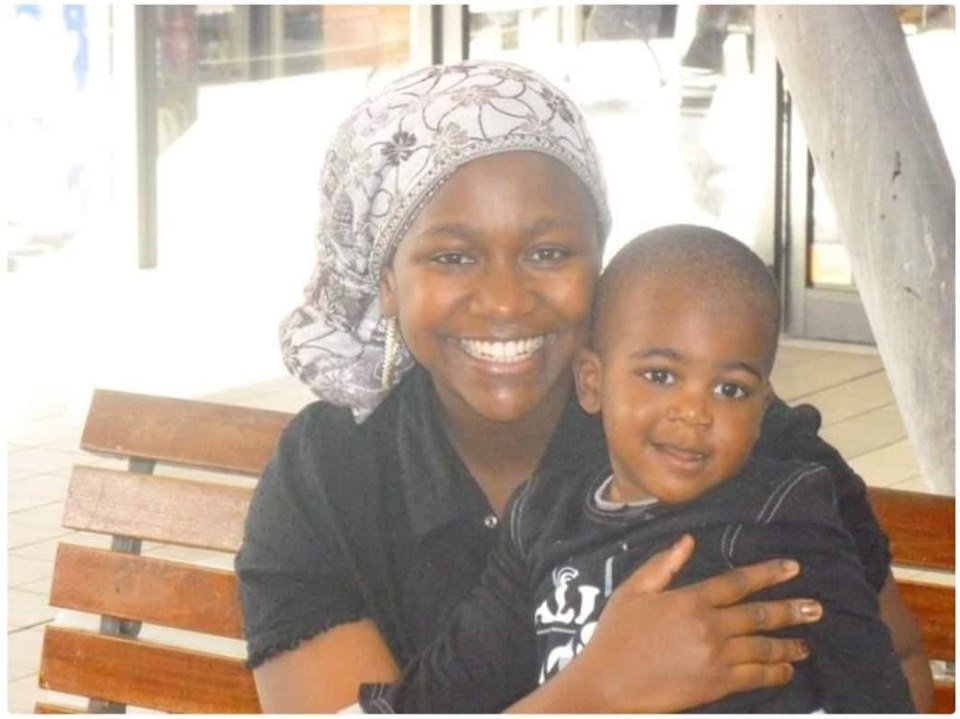 She admitted to lying to police in a bid to help her husband, Quincy Timberlake, evade punishment. She is set to be sentenced on Thursday. People hardly know about this man, he mysteriously appeared from the blues and off he hooked up with the TV queen who was on top of her career.
Esther Arunga met the enemy, Quincy Timberlake shredded her alive.

— Lord Abraham Mutai (@ItsMutai) July 15, 2019

Well, with a little investigation, we were able to find a few facts about Quincy Timberlake you probably didn't know:
Quincy married Esther Arunga in 2010, months after her marriage with Wilson Malaba was cancelled.

Quincy had previously married Rose Mueni with whom they sired twins(Boys).

Even with his complex name, Quincy Zuma Wambitta Timberlake ails from Homa Bay County.

In 2012, Quincy vied for Kenya's Presidential position, even though he's now a resident in Australia.

Quincy was Hellon's Deputy leader at Finger of God Church.

He is an alumnus of Kokuro Primary in Migori and Siaya Township Primary School.

Quincy grew up in the United states He lived in junkie cars he couldn't afford to pay house rent. His desperate moment got him recruited to the Cash Church of God which is said to be Free Masonry.

Quincy Zuma Wambiti Timberlake was alleged to make music with K-rupt but disappeared after his death and only to re-appear later.

According to Timberlake's mother, his real name is Sammy Sajit Singh.

Quincy was charged with the death of his son Sinclair Timberlake even though they had told police that the three-year-old boy had fallen down the stairs.

Both Quincy and Esther said they were forced to flee to Australia after being allegedly being persecuted in their home country.