Tanzania's Bongo star artiste Diamond Platinumz left TACAIDS commission guests as well as his fans in awe with his words while speaking at a meeting between the commission and wasafi crew.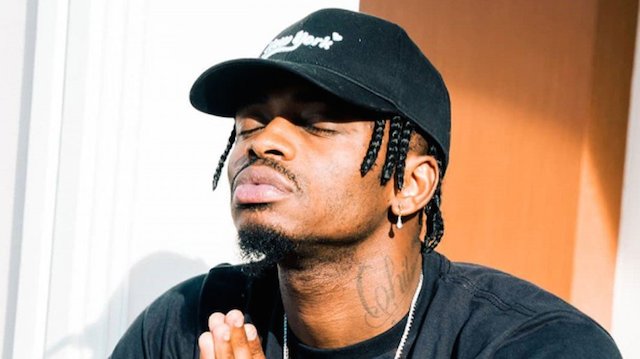 Wasafi group has partnered with the Tanzanian Commission For Aids (TACAIDS) to run an HIV campaign in Tanzania. The campaign will focus on sensitizing people on the use of Condoms as a way to fight HIV/AIDS.
This commission is targeting the upcoming wasafi festival 2019, to be used as a platform of educating the public on the use of Condoms as a method of controlling HIV AIDS.
On 10th July Diamond Platinumz who is also the CEO of Wasafi met with the commission at Wasafi and talked about the campaign. While speaking on Condom Use, Diamond Platinumz pointed out a few things. His amount of wisdom marveled fans and TACAIDS guests.
Diamond says that he will use the chance to learn as he educates other people during the campaigns. He also warned men against using force to have intercourse without protection.
"Ninapoenda kuelimisha watu pia inakuwa ni wakati sahihi wa kujielimisha mimi mwenyewe.
Lakini pia wanaume tunaongoza kwa kulazimisha kufanya ngono bila kutumia kinga.
Wanawake wawe na misimamo katika kuhakikisha wanatumia kondom wanapofanya ngono."  
Fans lauded Diamond Platinumz for his wise words on such a sensitive topic touching on the lives of people.
Hongera saana Diamond umeongea vizuri saana mashaalaah
Kila siku nasemaga diamond platnumz Ni mwili mdogo lakini akili bahari nakama unamkubali diamond acha wivu majungu ukuda gonga Like yako hapa please🇹🇿🇹🇿👍👍
Diamond mungu akupe umri uwezekuishi miaka mingi na roho nzuri pia umlinde Tanasha wetu
Kwanza nichukue fursa ihii kukupengeza diamond kwakuwa mubunifu Sana kamakijana namungu akutangulie katika majukumu yako
mond anajua kuongea in public sanaa