The African Cup of Nations (AFCON) enters the last phase of the group stages this weekend with Egypt, Nigeria, Algeria and Morocco having already qualified for the last sixteen.
It is in this stage where the matches are expected to get better and serious where the use of Video-Assisted Referee (VAR) expected to be induced until the end of the tournament on 19th July.
6️⃣-point club:

🇪🇬 Egypt
🇳🇬 Nigeria
🇩🇿 Algeria
🇲🇦 Morocco

— DZ Football (@DZFootball_en) June 28, 2019
The Hosts, Egypt who are seven-time record winners of the tournament have gathered six points so far from the two matches they have played; the opener against Zimbabwe and the second three points from Cameroon who were the hosts before being stripped off the hosting rights.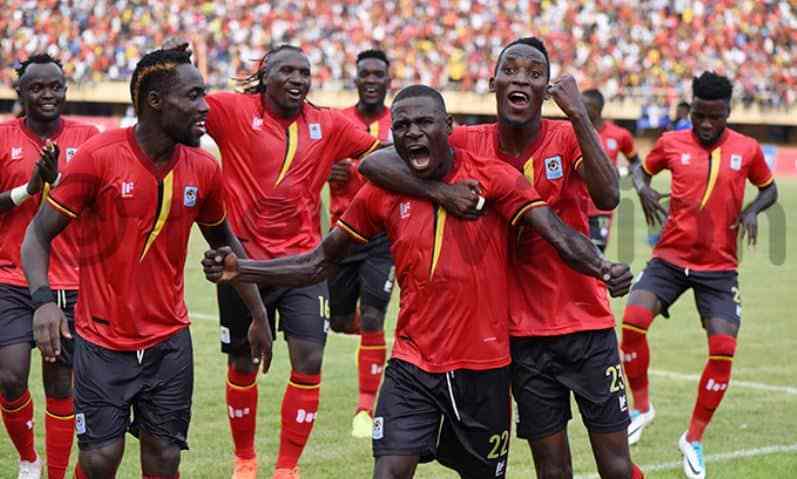 Egypt's only lone goal against a strong side of Zimbabwe was scored in the 41st minute by Mahmoud Hassan Trezeguet.
Egypt's second match against Democratic Republic of Congo (DRC) saw a stronger and lethal side of the Pharaohs and Mohamed Salah was seen here more than he had been during the first match of the tournament and his efforts were rewarded as he got his first goal in the tournaments.
Egypt won the match in the first half as the captain and Aston Villa player opened the scores in the 23rd minute with Salah crowning and sending the Egyptians to the quarterfinals before going for the half break in the 43rd minute to make it two for the hosts.
As the hosts were thrashing their rivals, East Africa's Uganda, who they are playing tomorrow was not basking, they were winners in their first match against DRC beating them 2-0 in the second day of the tournament.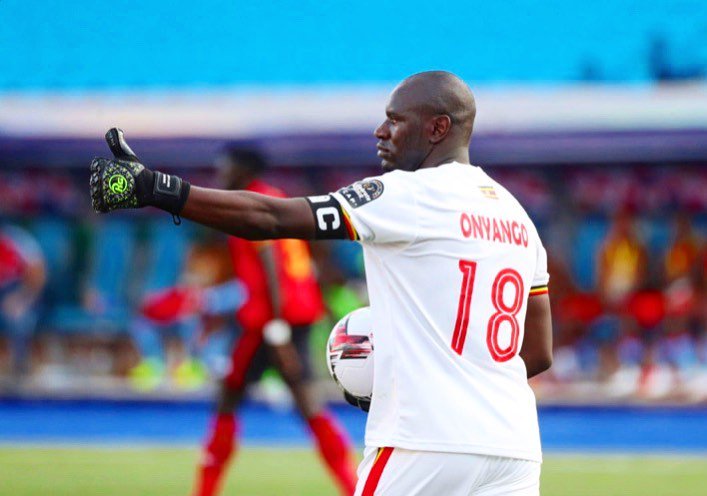 They also recorded a draw in their second match against the strong side of Zimbabwe who are making it to the tournament for the fourth time to record four points.
As it stands, Egypt has already qualified for the next stage, with six points, and the ball now lies in the hands of the Uganda Cranes who have four points and have to win although they look to have already qualified as their competitors Zimbabwe have a point while Congo has no points.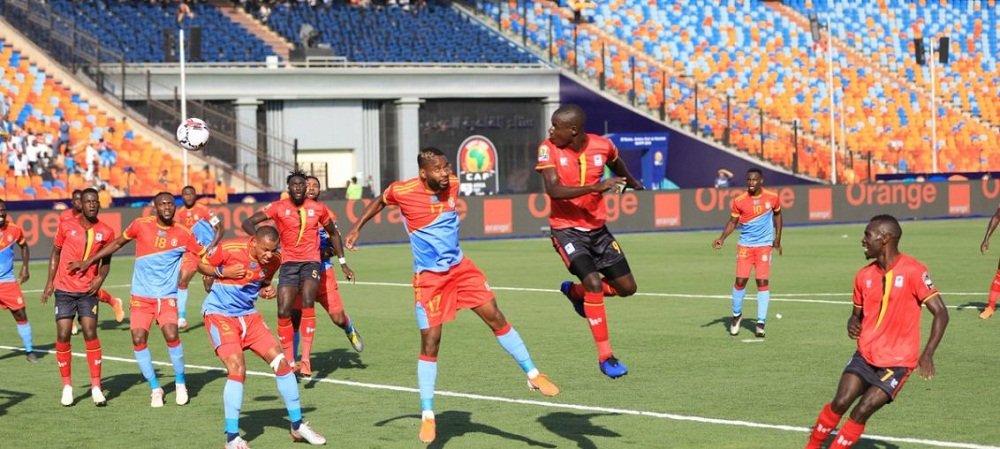 If anything, a win for Zimambwe will equal points with Uganda and will qualify them for the next stage while a win for the Congolese men will be spelling doom for the Zimbabweans.
Uganda has thus the biggest luggage on their shoulders to record a win against the Salah led Pharaohs and have their hopes on Emmanuel Okwi and Patrick Kaddu as well as their goalkeeper Dennis Onyango to help them get more points.