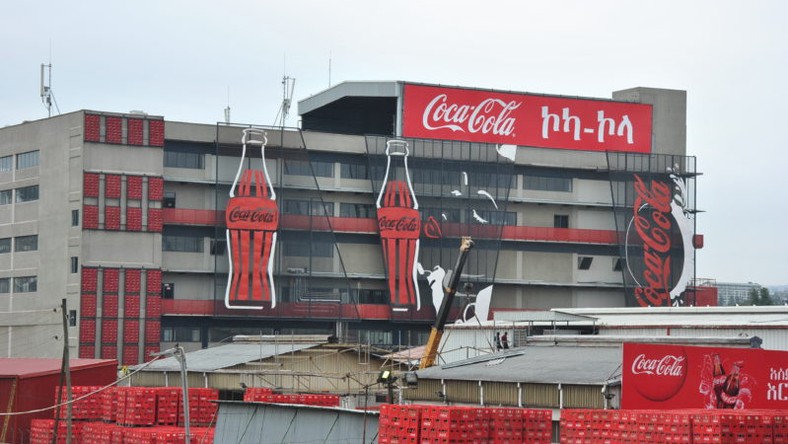 Coca Cola New PET bottling plant, Addis Ababa. (Dubber Consulting)
Multinational company Coca Cola is set to build a USD 70 million (Ksh 7 billion) factory in Ethiopia stretching on 14.3 hectares of land to expand its outlay and promote the country as a destination for other potential foreign investors.
The firm's shareholders are also planning to invest USD 300 million (Ksh 3 billion) in the country in the coming five years. The new plant will have a manufacturing capacity of 70,000 cases per day.
The announcement comes a week after one of Nairobi's most modern buildings located in Nairobi owned by the beverages giant went on sale.
Former Coca Cola Headquarters in Upper Hill Nairobi
The three-storey complex covering 116,350 square feet on 3.26 acres was placed in the market by realtor Knight Frank, who invited prospective tenants and buyers to place bids on or before July 4.
Earlier reports indicated Coca-Cola was looking for over Ksh1 billion from the sale.
Burno Pietracci, general manager of the East and Central African Franchise, said that company is expanding its outlay to promote Ethiopia as a destination for other potential foreign investors.
Recently, Ethiopia has become a haven for most foreign investors with many companies relocating their manufacturing plants from countries such as Turkey, India, and China to Ethiopia.
A section of light rail system in Addis Ababa, Ethiopia
Foreign Direct Investment flows to Ethiopia rose by 46 per cent to $3.2 billion (Ksh 320 billion) in 2016, mainly propelled by numerous investments in infrastructure and manufacturing.
The American company entered the Ethiopian market in 60 years ago and the company is currently stated to employ 2,200 local jobs.
Coca-Cola has already installed three plants in the country. The first Coca-Cola bottling plant was set up in Addis Ababa in 1959 then followed by the second plant installed in Dire Dawa in 1965.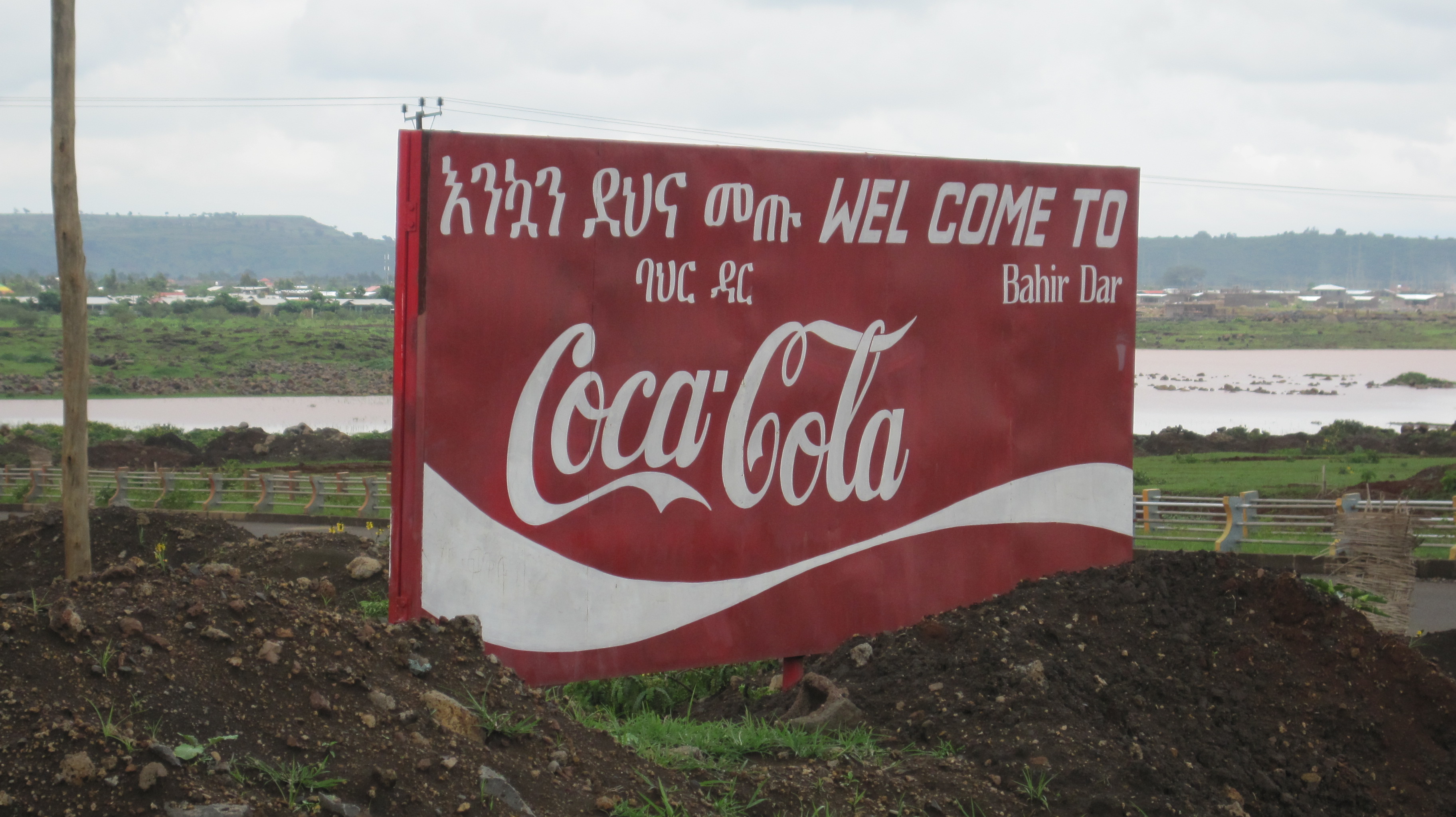 The Addis Ababa plant alone has a capacity of bottling some 36,000 plastic bottles (PET) per hour. The most recent plant installed in Bahir Dar commenced its production in 2016.
The beverage firm, which is set to be the biggest bottling business in the content, also announced a Sh19 billion deal with Centum Investment to acquire Almasi bottlers and Nairobi bottlers.