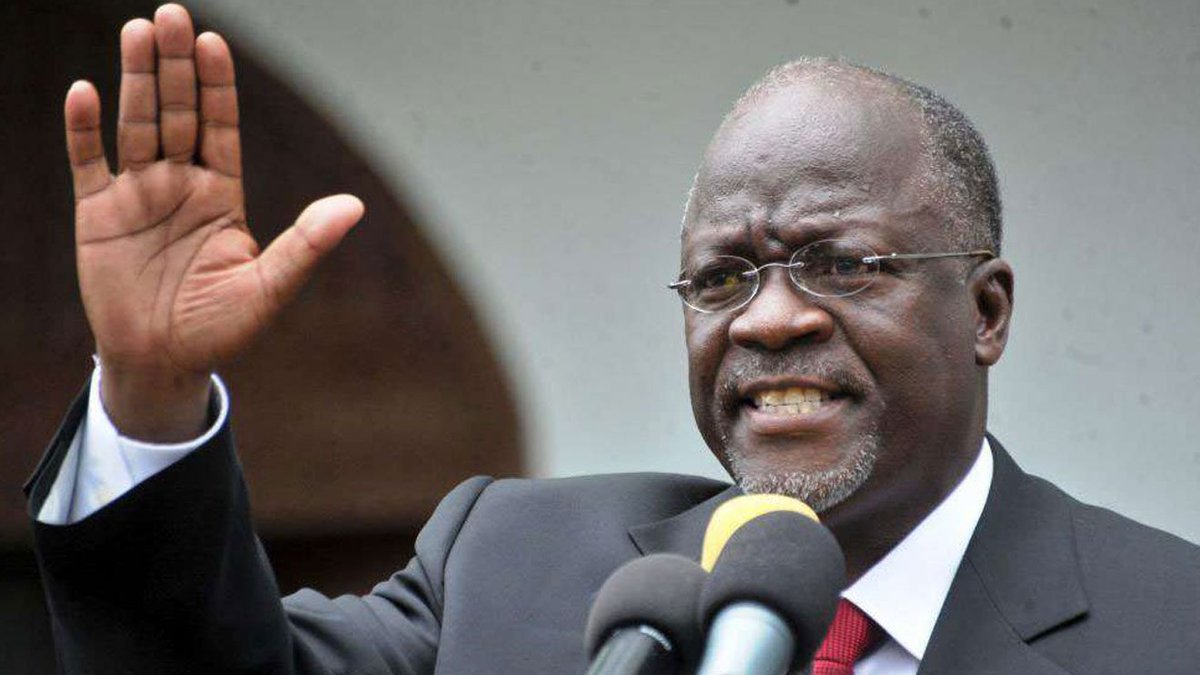 Tanzania President, John Pombe Magufuli has called on fans and stakeholders to encourage and support their national football team, Taifa Stars even after loosing 2-0 to Senegal in the ongoing Africa Cup of Nations (AFCON).
Stars began their campaign on a wrong foot on Sunday after going down to title favorites Senegal at Air Defence Stadium in Cairo in what was largely a one sided match.
The head of state said the players who are in Cairo, Egypt are representing the whole country and a loss to the team is a loss to the whole nation just as a victory to them will be a victory to the nation as a whole.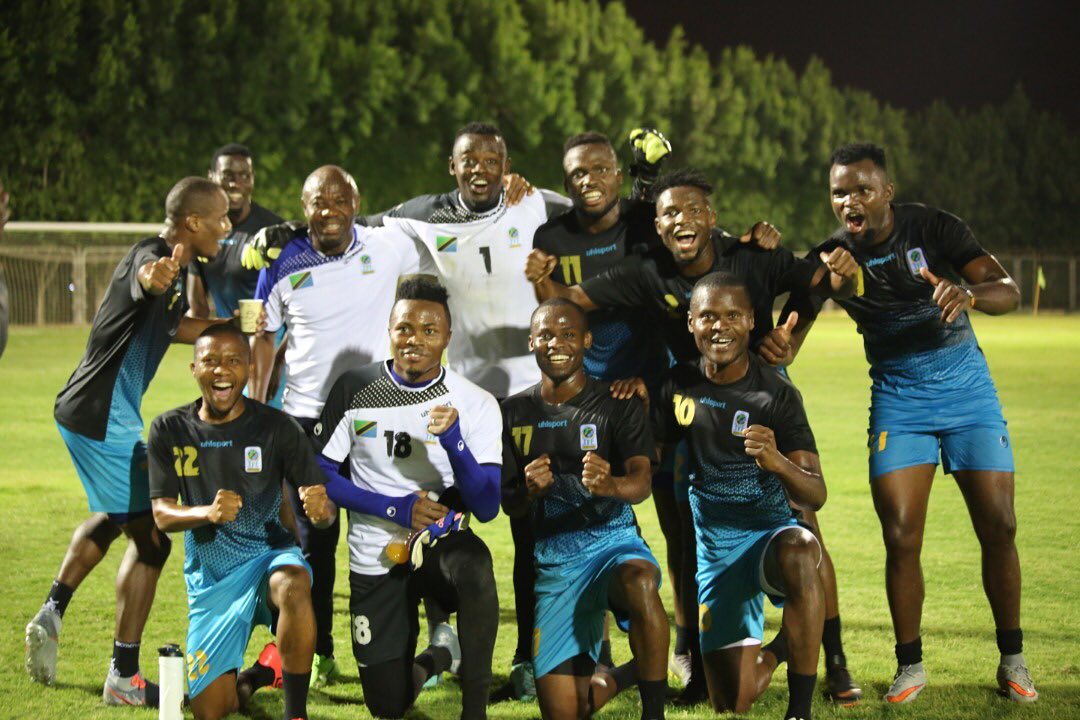 The President added that it is the duty of all the Tanzanians to mobilise support for the player and the technical bench and not to demoralise them in the ongoing tournament.
"Let's give the Taifa Stars players moral support. We need to encourage the players in the competition, despite losing to the number one team on the African continent.
"They deserve the commendation as the players are the ones who made the country qualify for AFCON after 39 years," said President Magufuli.
He went ahead to rate Senegal as the top team on the continent with a host of her players playing in well pain European soccer countries.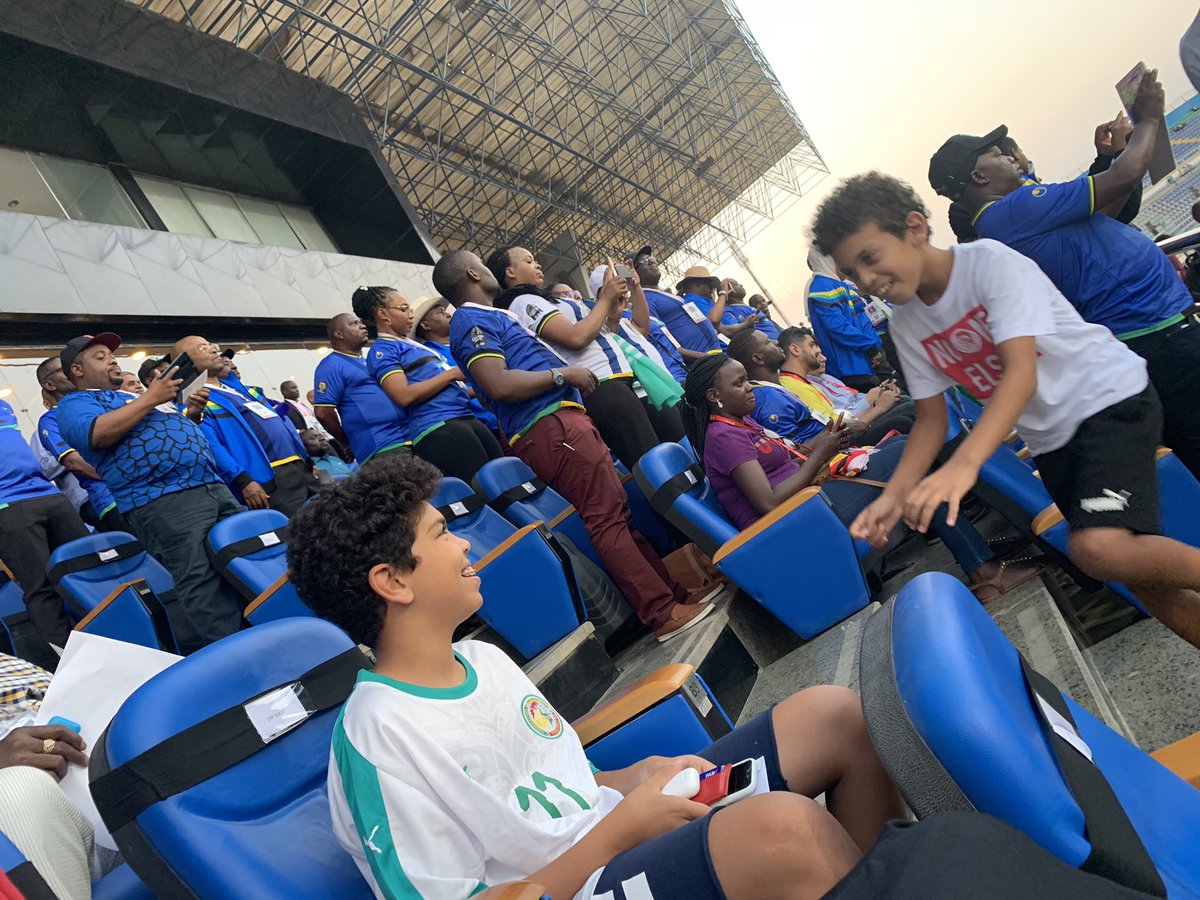 "We lost 2-0 which is not a big margin. We have remaining encounters against Kenya (Harambee Stars) and Algeria. So, we still have a chance to do the best," added the President.
Taifa Stars have a tough match against Harambee Stars who also lost their opener match against Riyad Mahrez-led side Algeria.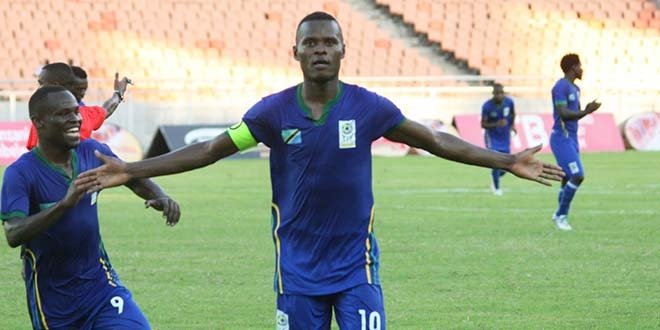 The two sides are the underdogs in the group and their match looks to be a fate decider for both teams.
Former Kenya  prime minister, Raila Odinga has expressed his certainty that Harambee Stars will get the three crucial points against the Tanzanians when the two meet on Thursday.
"I know our first 3 points will come from Tanzania match" said Raila Odinga.