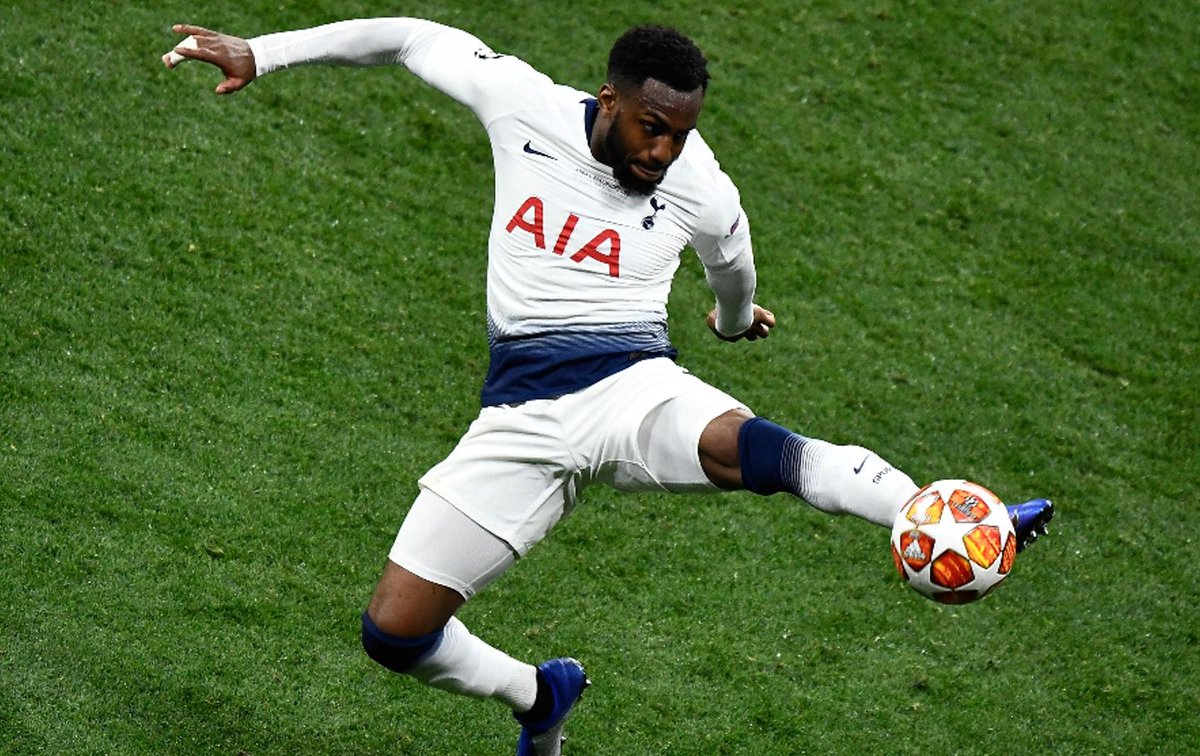 England and Tottenham defender, Danny Rose has come out open about his future at the club next season saying he is not sure of what the future holds for him as from the next season.
The left-back, who made 37 appearances in the last season and started in the Champions League final loss to Liverpool, says he will have to "wait and see" whether he returns to the club or will be left loose and out.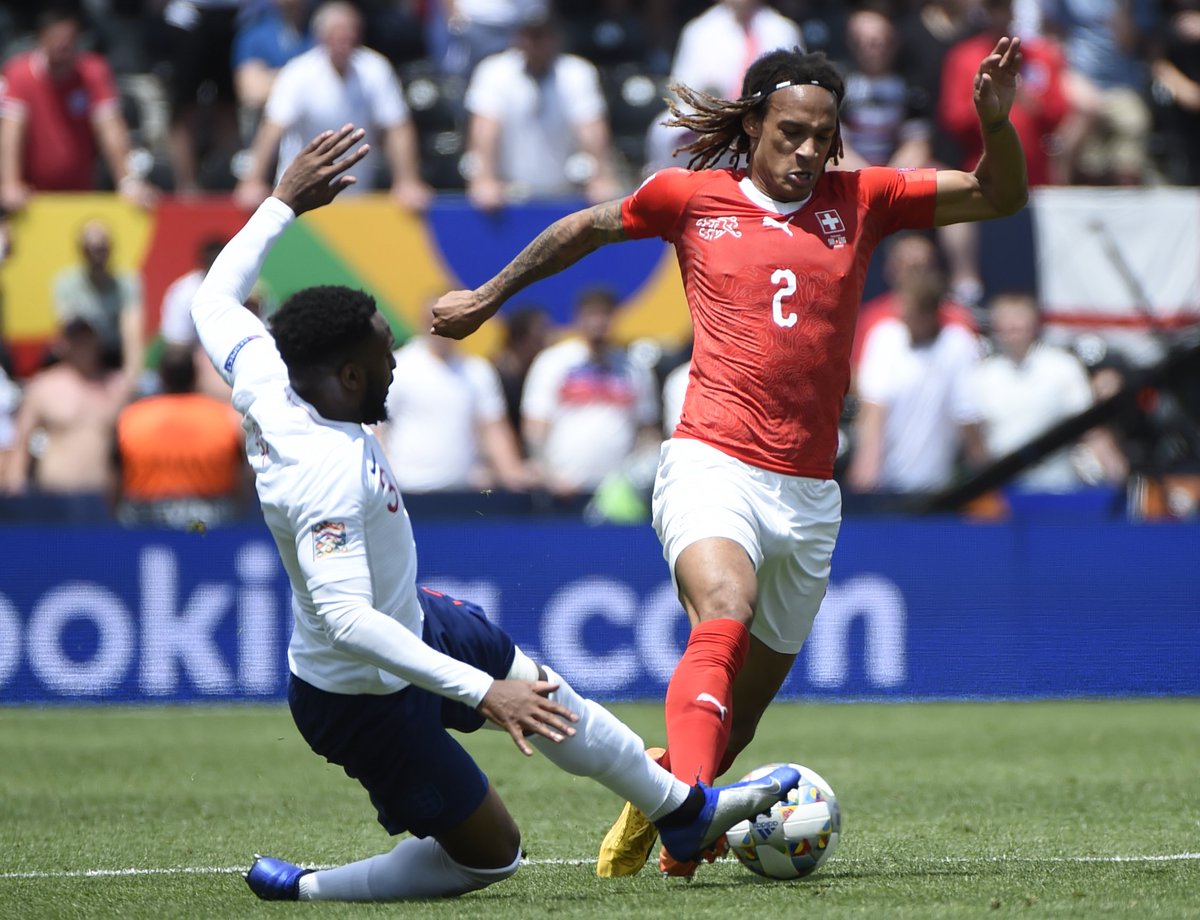 "If I'm back at Tottenham next season, great, if I'm not great," the 28-year-old told Sky Sports."I don't know what the future holds now but I'm looking forward to a break."
Rose added: "It's not about regular first-team football. I know my age and I know how the club's run in terms of if you get to a certain age they might look to ship you on."
Rumours surrounding Rose's future at the club have been circulating in recent weeks and the England international says it's "no secret" his name has been mentioned as a potential player on the move and unfortunately, no club has shown interest in his signature less for Everton who is yet to make a serious bid for the defender.
"I'll be just sitting tight over the next few weeks and just seeing what happens," he added. "Either way, I'm prepared for whatever happens.
"Last season I didn't play as much as I wanted. This season I've played quite a bit, it's been really good."
The star has had a bright future at the club and has been a victim of racial abuses mostly during his international duties with his teammates Hudson-Odoi, Raheem Sterling and many other international stars.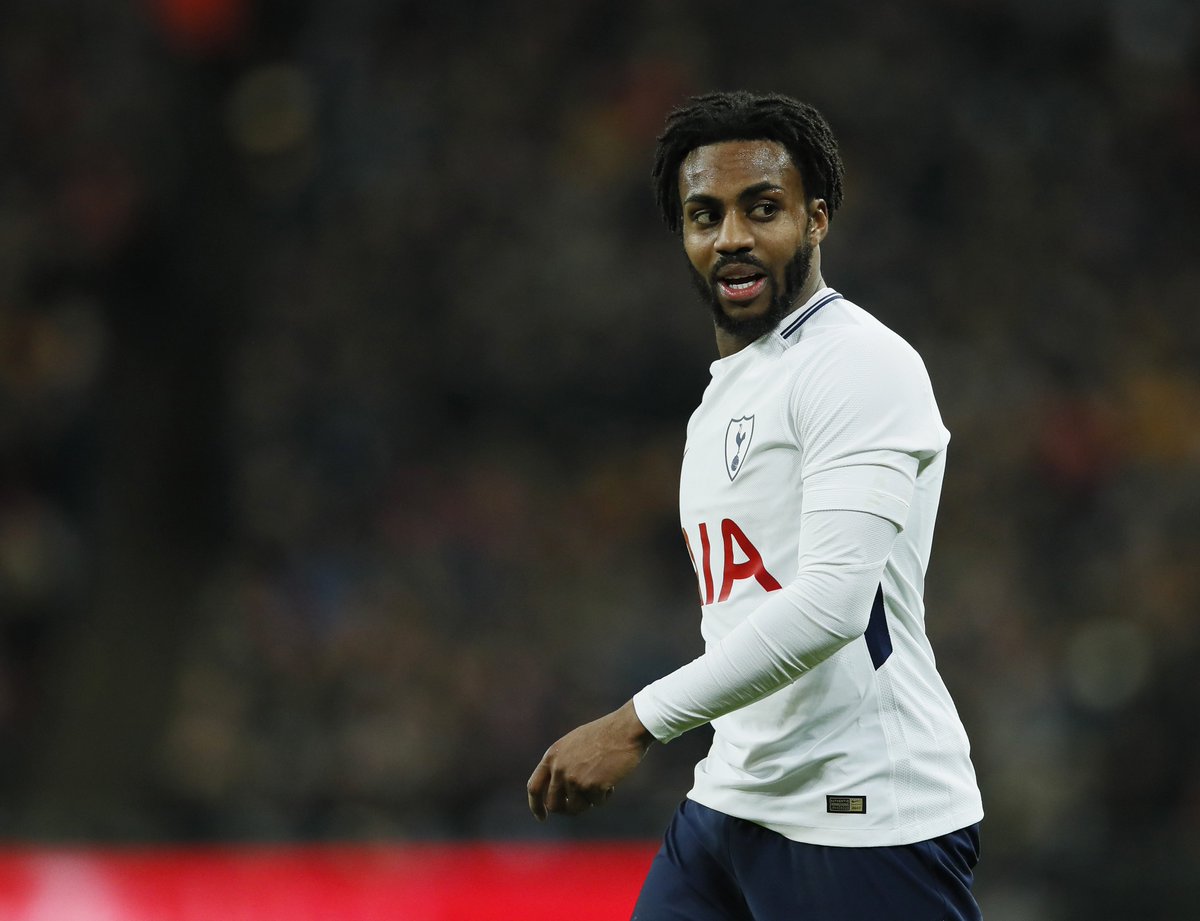 Tottenham reached their highest season this season when they reached the finals of the most coveted trophy on the globe, the UEFA Champions League where they were beaten 2-0 by fellow English side, Liverpool with the manager being brushed the wrong way for starting Harry Kane who was just returning from an injury that had lasted for close to two months.