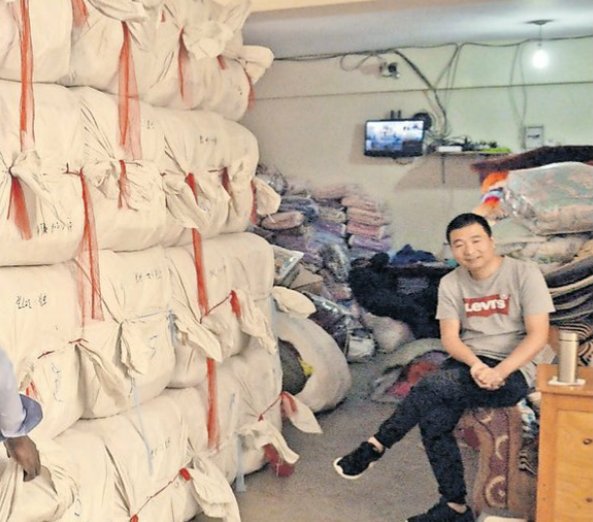 The struggle is real for Kenyans during this tough economic times. Having a business and running it calls for a huge sacrifice. Every great success story has always been achieved by a fight, don't you agree? The past few days have not been easy for our business owners in Gikomba.
You probably have no idea what these traders go through on a daily. Imagine taking a loan in a bank to grow your groceries store, then the bank contacts a grocery large scale farmer and sets up a grocery shop next to yours then sends its interns to sell the groceries from the farmer/producer.
Traders in second hand clothes and new imported kitchen ware feel the heat as Chinese traders takes over Gikomba. Sources say that part of the Chinese loans agreement was to allow them operate in Kenya freely. Kenyans should be worried of this trend. pic.twitter.com/db6kyaXlQH

— Angaza News Breaking (@angazanews) June 10, 2019
Small scale traders in Gikomba market have new competitors; the Chinese. Backed by strong financial muscle, the Chinese traders who have taken control of the supply chain from import down to the retail level, are giving local traders a run for their money. Most of these small scale traders are breadwinners and struggle every other day to make ends meet.
Let's not forget the times Gikomba has been set a blaze and left them traders struggling to rise once again. Enthusiasts will tell you that going to Gikomba market is equalled to dining with the devil. It is dangerous. Threatening. Thus, you need a well executed plan and several weeks of preparation before venture out into this blizzard downtown market for the first time.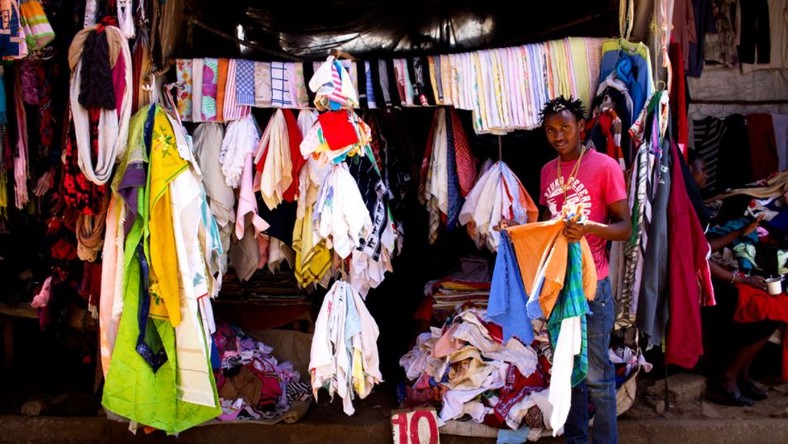 For starters, Gikomba is meant for hard-core hustlers who have no more fear left in them. These sons and daughters of men jump and skip death in twisted forms. They smile at hatred and mischief. They dare accidents. It has been rumoured that for 96 years no one has ever gone in and out of Gikomba without losing something, except those guided by the Lord.
You can only imagine their pain when they learn that the chinese are set to take over their market. After all the pain and sacrifice.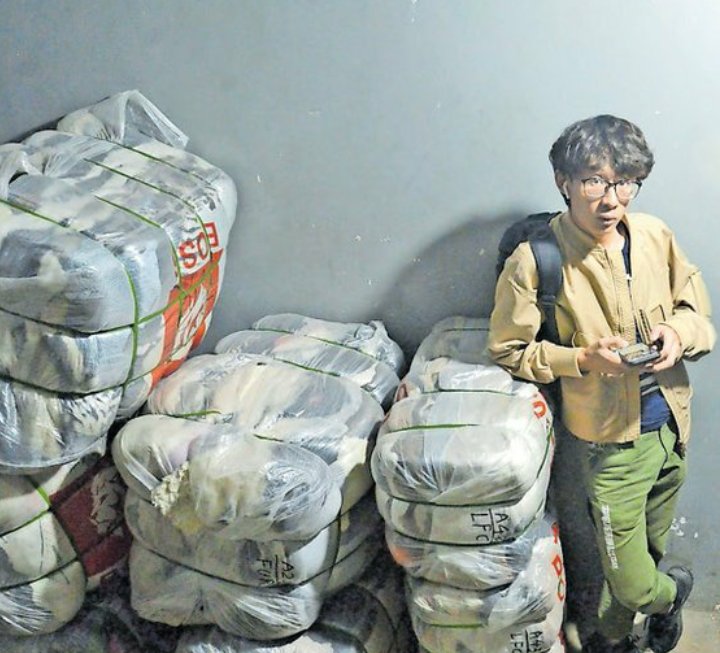 Below are some reactions from Kenyan netizens on chinese taking over the Kenyan market;
President Uhuru Kenyatta and Dp Ruto promised to create jobs for youths. Of course they're creating hundreds of thousands of jobs for the youths.
The problem is that they didn't specify which youths and all jobs seems to be going to Chinese youths.#Gikomba

— TENNYSON PEREZ (@tennysonwire) June 10, 2019
Now the Chinese are in #Gikomba sasa si waKenya tutakaa home
😩😩😩

— Ms Wayua (@stephanie_wayua) June 10, 2019
soon tutapatana na hawa wachinesse na tattoo za M-pesa pale #Gikomba

— KARIS WA SHIKS (@chululups) June 10, 2019