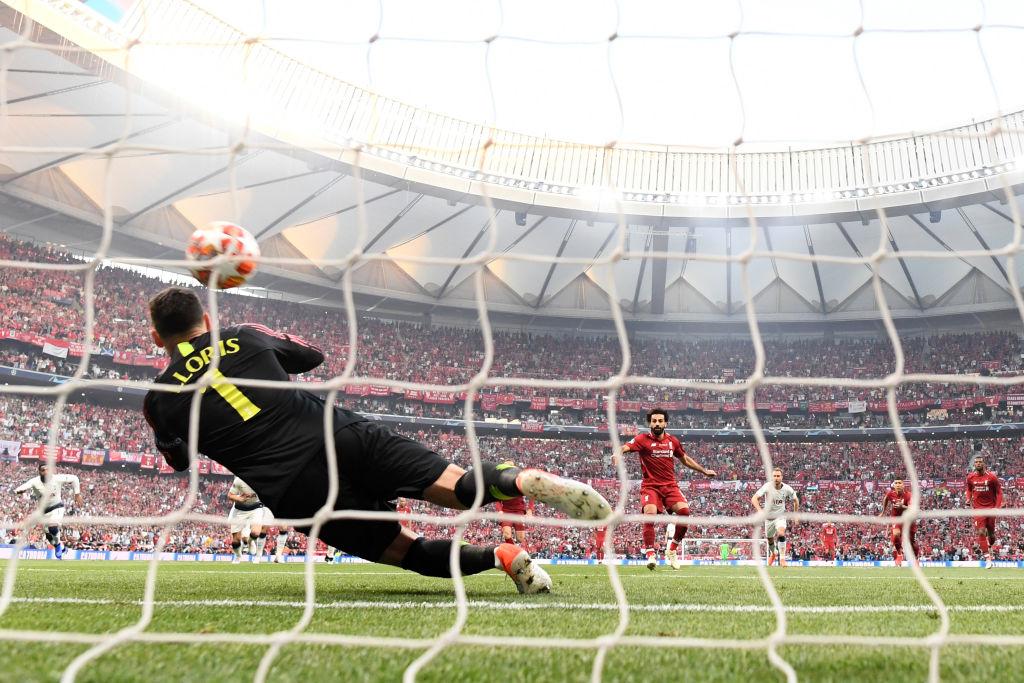 Egypt and Liverpool forward star, Mohamed Salah was lost for words and without a doubt one of the happiest footballer after finally getting his hands on the Champions League trophy.
The Egyptian ace suffered heartbreak in last year's final against the defending Champions, Real Madrid when he was forced off injured early on by Spanish central defender and Real's captain Sergio Ramos but he made amends after waiting patiently for his chance.
The Pharaoh ace Salah fired in the opener from the penalty spot after less than two minutes as the Reds beat Tottenham 2-0 on a memorable night in Madrid, Wanda Metropolitano.
After arguably one of the greatest night of his career so far, Salah praised their team effort to emerge from a scrappy game to become the UEFA Champions League Winners, a fete they have lived out to dream about.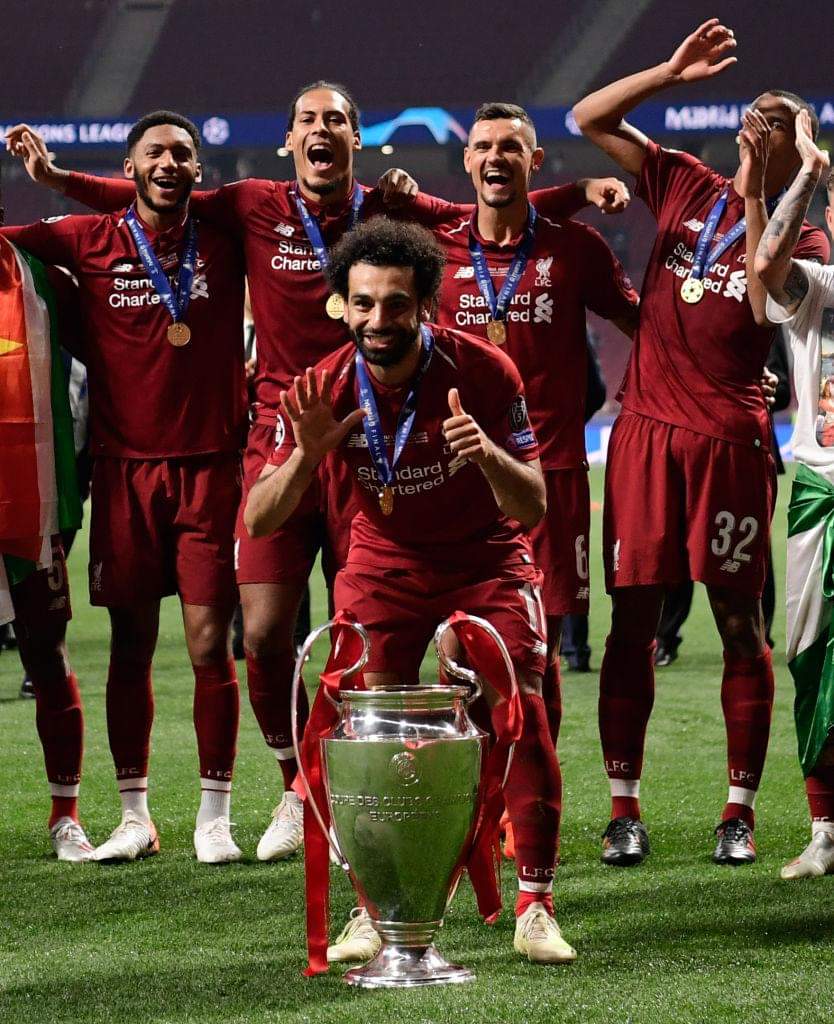 He opened up on two reasons the achievement was so special due to the sacrifices he made during the early days of his career in Egpyt and having the chance to finally play a full 90 minutes on the biggest stage after his injury 12 months ago.
"Honestly, I don't know what to say, but I'm just happy now," Salah told BT Sport after the game, "To win a final, I'm very glad to play a second final in a row and play 90 minutes, finally," He said.
https://www.youtube.com/watch?v=ZK4RrEEHiCI
"I sacrificed a lot in my career, especially going from my village to Cairo to play football and coming back every day, "To be an Egyptian playing at this level is unbelievable, and I'm very glad for them," He added.
"Everyone did their best to win the game, and I think there was no great individual performance, but all the team were unbelievable today."
The Reds were awarded their crucial early penalty after an upstairs check by VAR officials and Salah admitted he couldn't help but like the system he previously criticised.
"We will see VAR next season, but I like it now!" he joked.
But as Liverpool celebrates, there is one player who is always underrated but has had a massive contribution in taking the Reds to the place that they are at the moment, Belgium and Kenyan rooted wonder-kid, Divock Origi who sealed the win for the trophy winners in the late minutes of the match.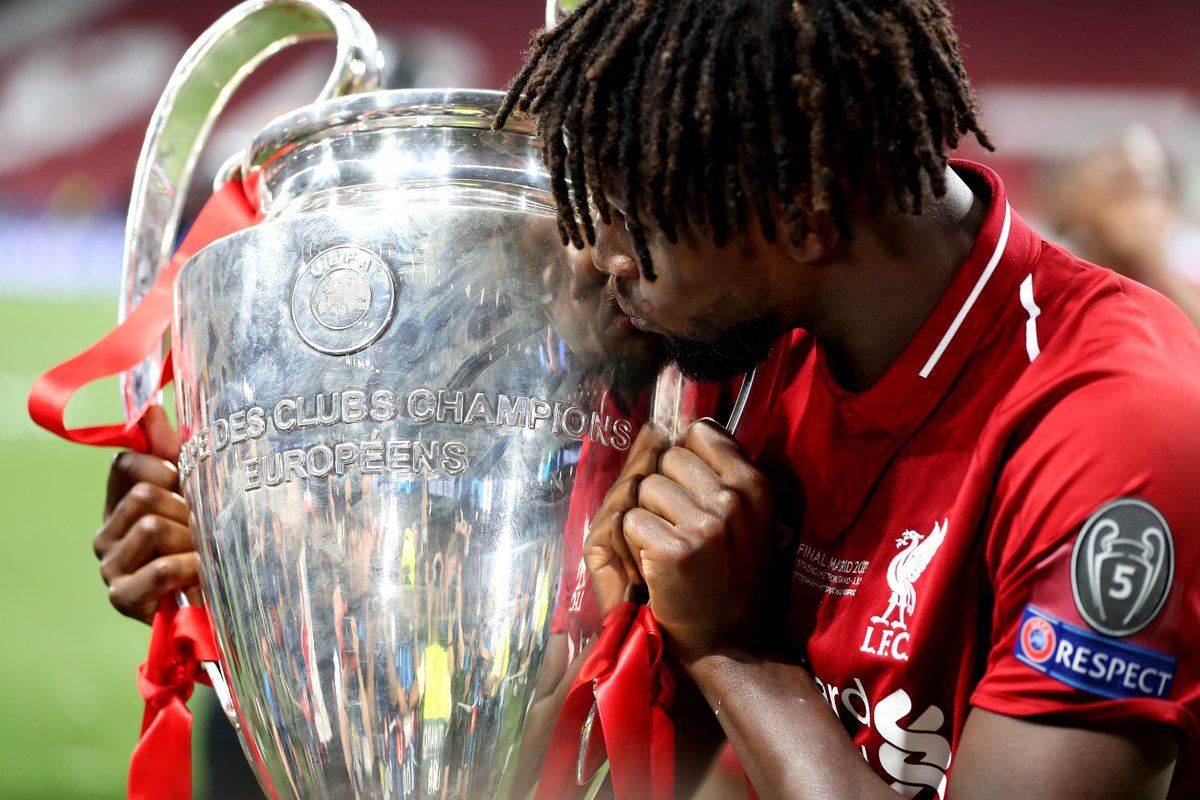 Mohamed Salah's spot-kick opener in the second minute of the match was the second-fastest goal in a Uefa Champions League (108 secs), only behind Paolo Maldini (50 secs) for AC Milan in 2005.