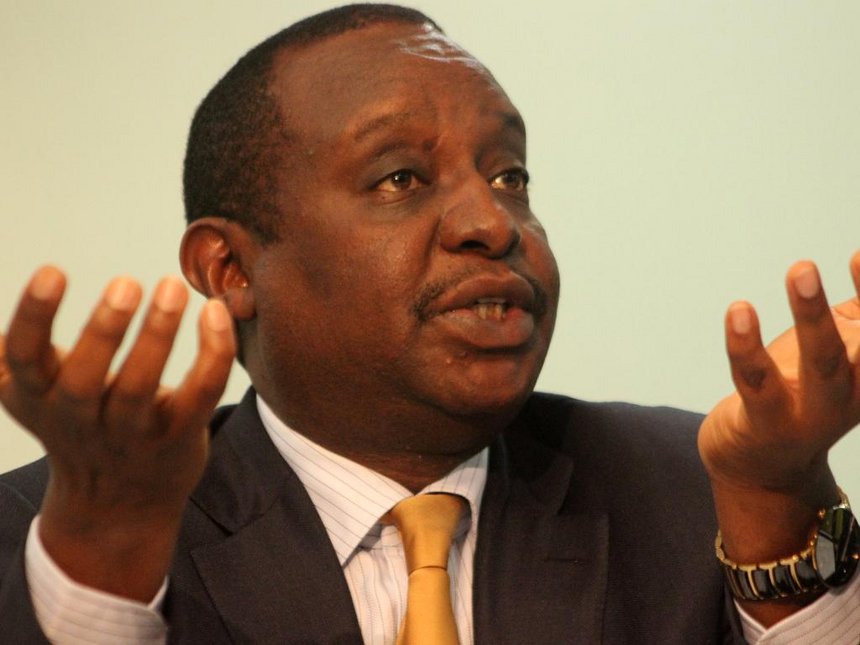 Kenyans, in a rather helpless state, were on Thursday hit by the news that the government will officially receive a loan of a whooping Sh75 billion from the World Bank.
This is a hard blow as the country already stands to be debt-laden, with a recent report by Business Daily indicating that the country's public debt as at December 2018, was at Sh5.276 trillion. An amounts to an equivalent of 52.7 percent of the gross domestic product (GDP).
Conversely, Treasury Cabinet Secretary Henry Rotich still stands to his former stance, that the national debt is "sustainable".
"We are able to comfortably repay our debt without being insolvent. As long as we are able to repay this debt without consuming a huge chunk of our revenues in terms of servicing it, our debt is viewed as sustainable," he said during the release of the 2018/2019 budget.
At the moment, it was estimated that the Kenyan taxpayer will be forced to contribute individually to the service of Sh870 billion owed to her creditors.
In the wake of the new Sh75 billion debt, the taxpayer's burden stands to be heavier, given that Kenya's public debt is poised to officially cross the 5.5 trillion mark by close of the year. An increase to the 5.1 trillion mark it surpassed in September 2018.
But no. CS Rotich still insists that the country remains upright on its two feet, because the government has had to sacrifice some of its projects.
"This is a development policy operation by the World Bank. It is being given to many countries. Yes, it is a budgetary support but we have had to sacrifice our own projects so as to turn it into a budgetary support," Mr Rotich said.
"It doesn't add to debt because we cancelled some projects. If a project is slow… we say instead of losing the money let us convert them into budgetary support and implement," he added.
Do you believe that the Sh75 Billion will not come back biting us?