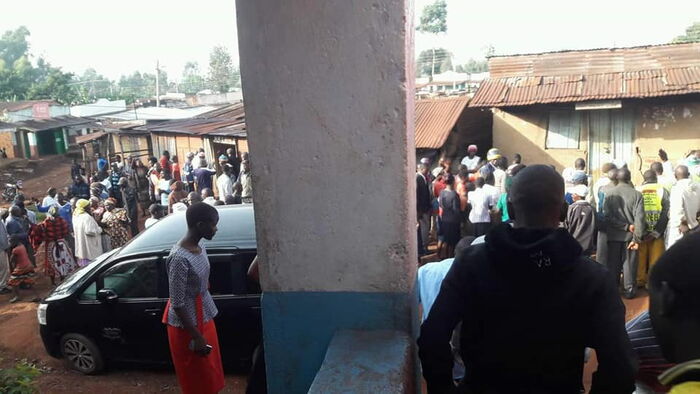 In perhaps one of the most sophisticated forensic searches by the Directorate of Criminal Investigations (DCI), sleuths drawn from the intelligence body managed to arrest suspected killers of six watchmen in Kakamega.
On the 3rd of March, six watchmen were hacked to death in Kakamega's Kilingili market and their bodies strewn all over the market grounds.
This occurred just a week after a watchman's body was found in the market, an event that jolted police into action.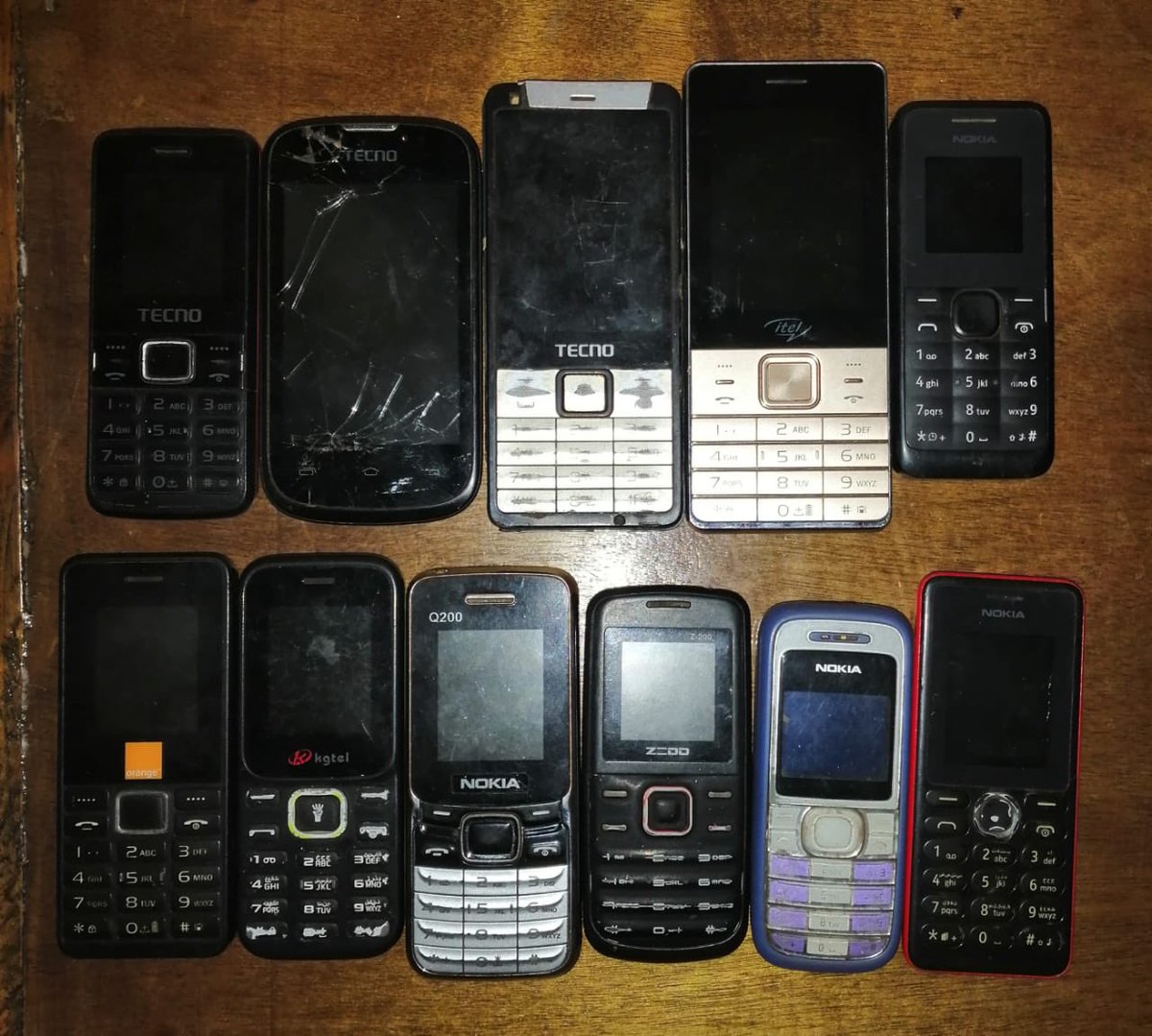 More appalling still was that there were no reports of stolen goods or money in the market during the raid.
Tuesday, DCI officials following up on the matter pounced on the three suspected killers identified as Caleb Nanjira Alumbe, Fanuel Andayi and Aziz Amwayi after intelligence reports revealed they were at the Crime scene at the night of the murders.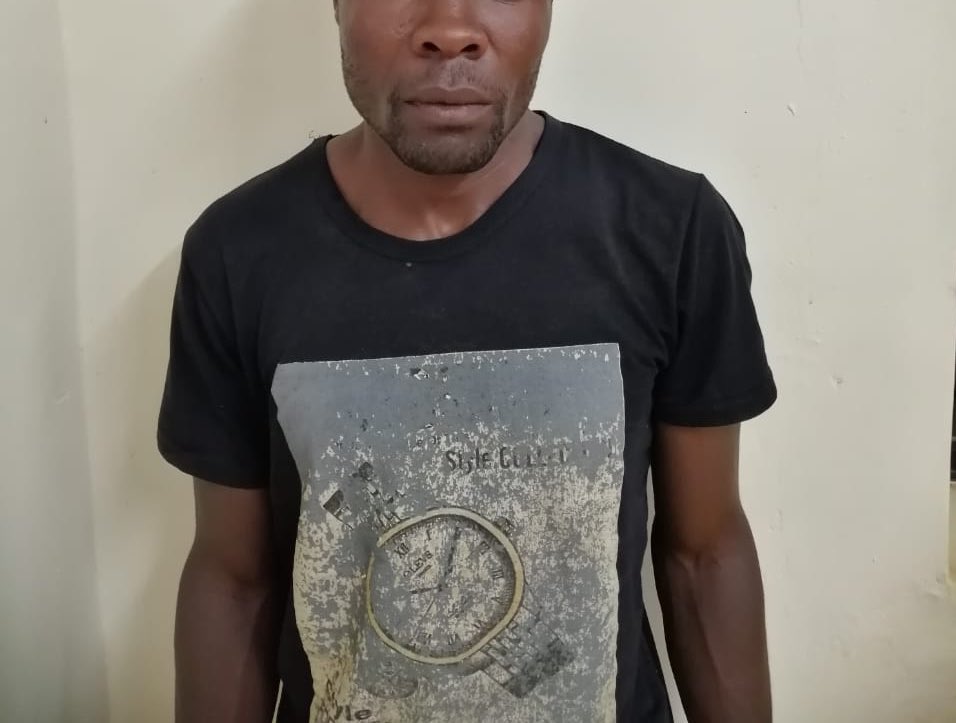 The official tally of those arrested in connection with the murders has clocked 20 after police in the area nabbed 17 people including two students days after the incident.
When police arrested Mr Andayi at Mukuru kwa Reuben, they found a phone stolen during the night of the murder with him.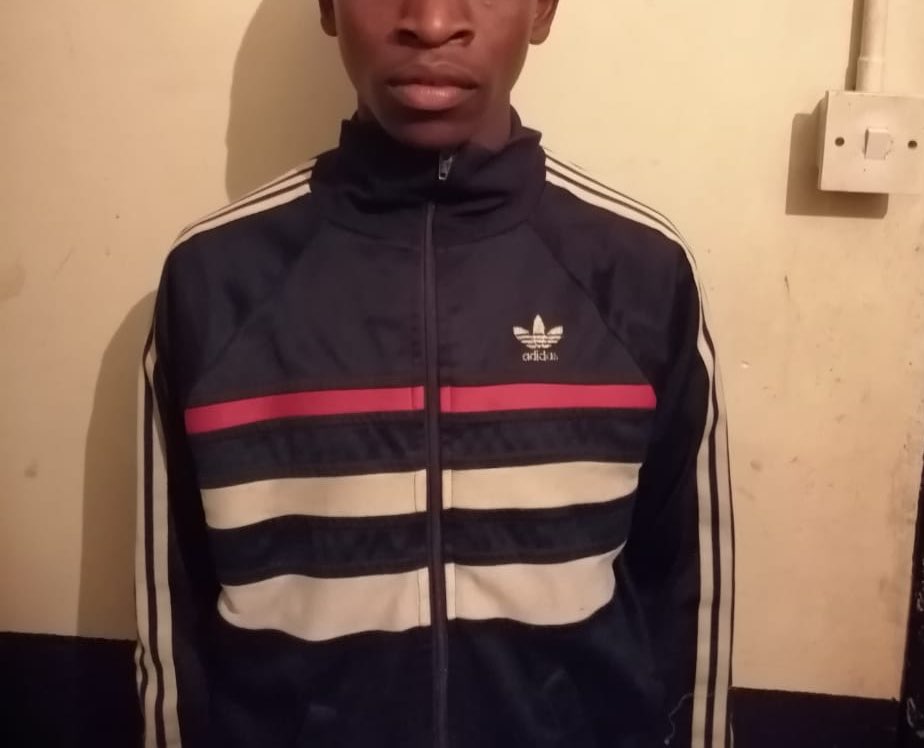 His arrest would also lead police to Butere where the other suspect Mr Amwayi was arrested.
On the 21st of March, Amwayi was arrested on suspicion of murder but was released on bond.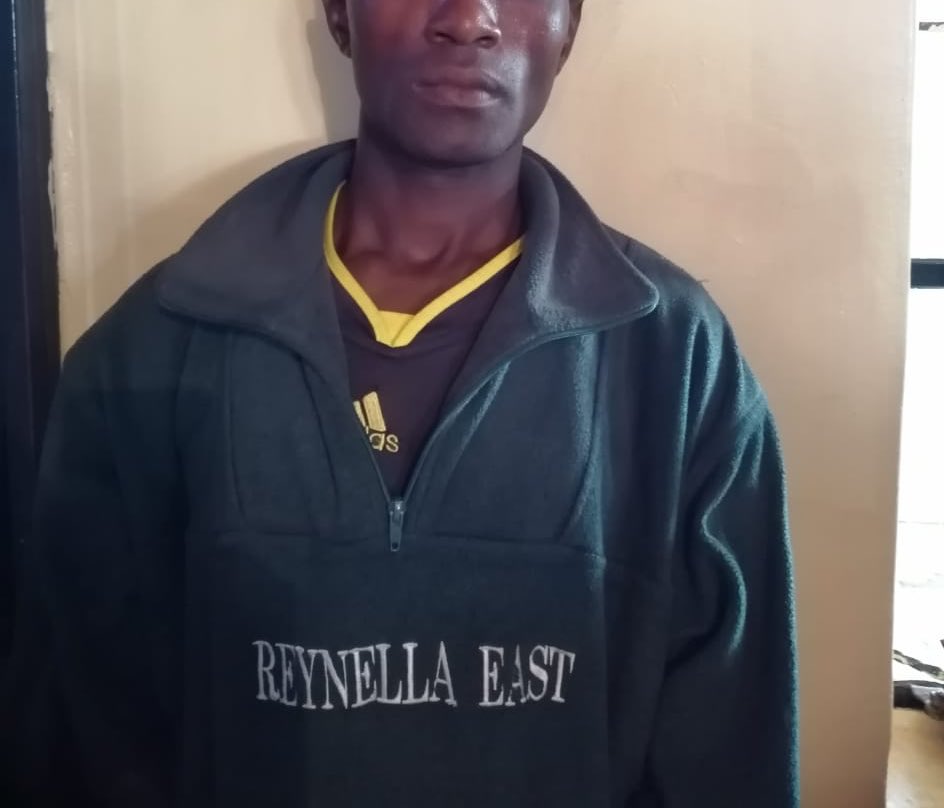 When the sleuths arrived at his house in Butere, they recovered several phones and a laptop believe to have been stolen.
The third suspect was a Mr Caleb Nanjira who police believe was also at the scene of the crime during the murders that shook the bustling Kilingili market.