One of the ingredients necessary for an effective and productive life is to make sure you deal with the issues of your past. The truth is the past is not the past until it has been dealt with properly, because your past effects today in a negative manner. Therefore, it is still the present.
The President of single mothers Akothee has come out to reveal how she deals with her past and how she can't get loose of it.
Taking it to her Instagram she wrote;
when you tell me to forget my past and let loose , I can never forget my past, I embrace my past , it's a lesson learnt to be independent, if it were not for my past, I think I would have been the most useless , ungreatful unfocused woman ever.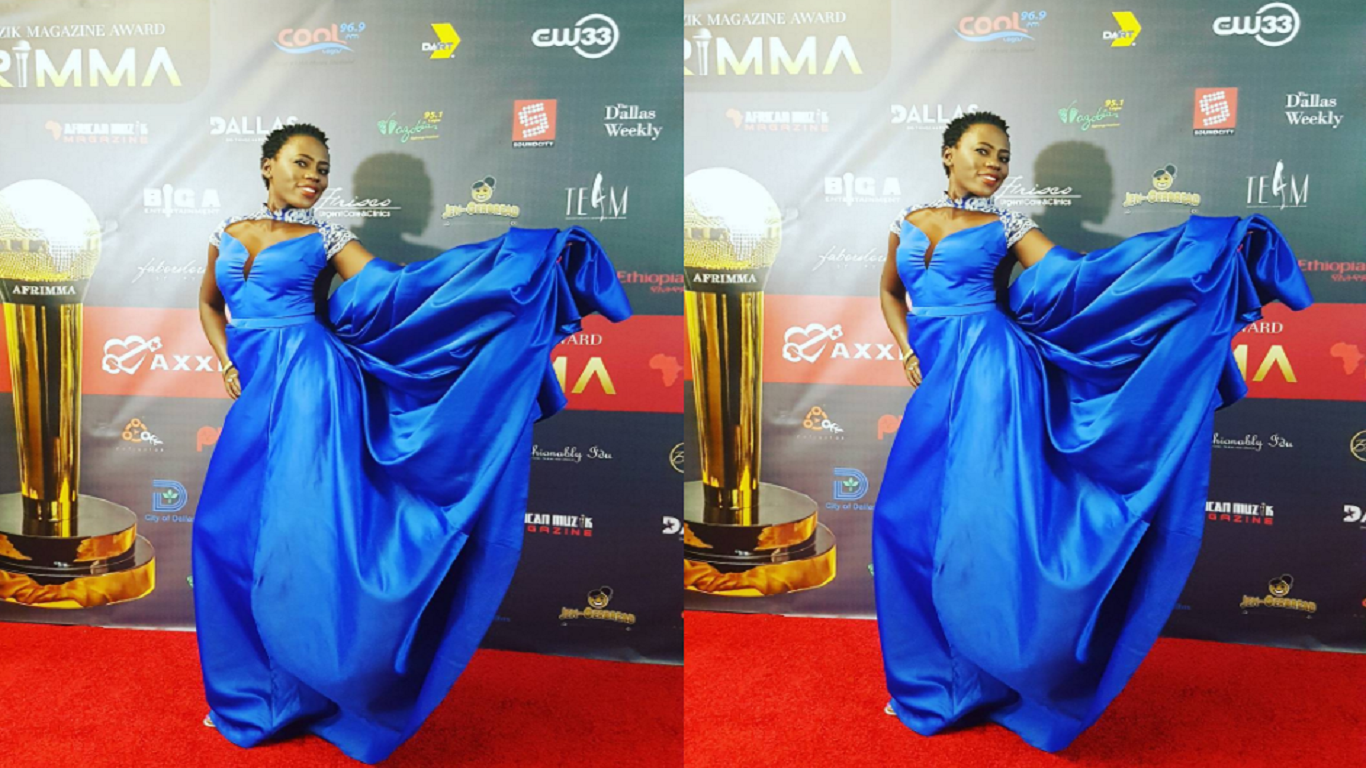 my past humbles me alot 🙏🏾🙏🏾it reminds me that "SHIT HAPPENS "your past experience is ment to mold you , build you to be stronger, making mistakes over and over again in the name of forgiving past ,is rubbish.
we still revise past papers for future exams , depending on how the exams have been set ,🤣😂 they might have been set based on the past, now if you forgot the formula on how to get it right then? it becomes another 2nd past experience? then now you graduate from past to a talented fool 🤣😂🤣🤣😂🤣😂😂😂🤣😂😂😂
everyone is going through some relationships situation, just that some of us were not lucky to have patience, it's a sickness 🤣😂🤣😂 but I am settling down this year , by force by fire wait for it MUJE LINK ON MY BIO 🤣😂🤣😂