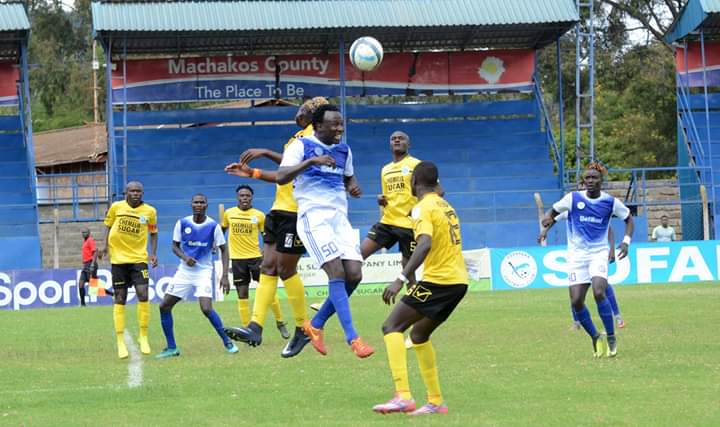 With only two matches remaining to be played in the Kenya Premier League, it is was obvious that the reigning champions, Gor Mahia were crowned the winners of the trophy for the third time in a row even after recording a 1-1 draw against 17th positioned and relegation-threatened Vihgi United.
It becomes the third time now for Gor Mahi to record three consecutive season wins and to keep the trophy for life after AFC Leopard and Ulinzi Stars although the latter two have done it only once.
Differently, Bandari and Sofapaka now are fighting for a top-three finish this season and will be out to undo one another for the remaining two matches. But who will finish on top of the other remains the puzzle for either team?
Sofapaka who lastly won the KPL League back in 2009 had an alarmingly remarkable season, having just been promoted from the Nationwide League for the first time came to the League and astonishingly won the title but after then they have continued to record poor results and this is one of their top finish since then; exactly a decade since their last win!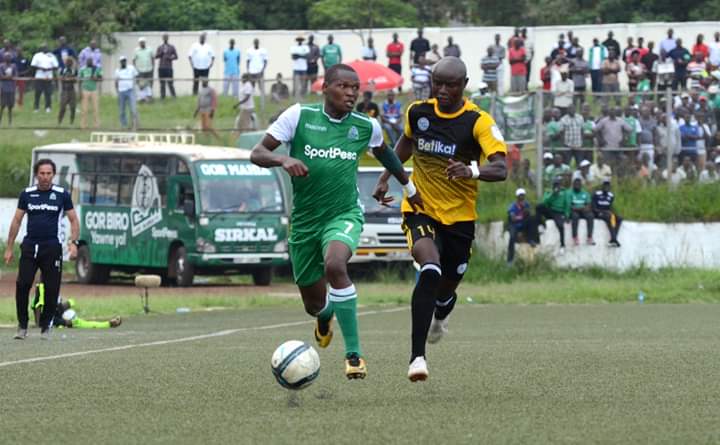 The 'Batoto ba Mungu' had earlier in the year opened a wide gap between them and Bandari, they were actually putting pressure on the League leaders Gor Mahia but their poor season has been reduced and overtaken at the end of it all.
Both Bandari and Sofapaka have two matches remaining, and one of those pits the two sides which are their next match and the second last to the end of the season which will be Bandari hosting Sofapaka.
The side lost their midweek matches to deny Bandari creating a bigger space or Sofapaka reducing the point gap with the portmen. Bandari shared the spoils with the slum boys ofMathare while Sofapak were denied two crucial points by Chemilil.
Just two points for Bandari will be enough to keep them at the second position even if Sofapaka who has 58 points, four behind the port boys wins the remaining matches, a lip for them will be highly regretted if Sofapaka wins their matches.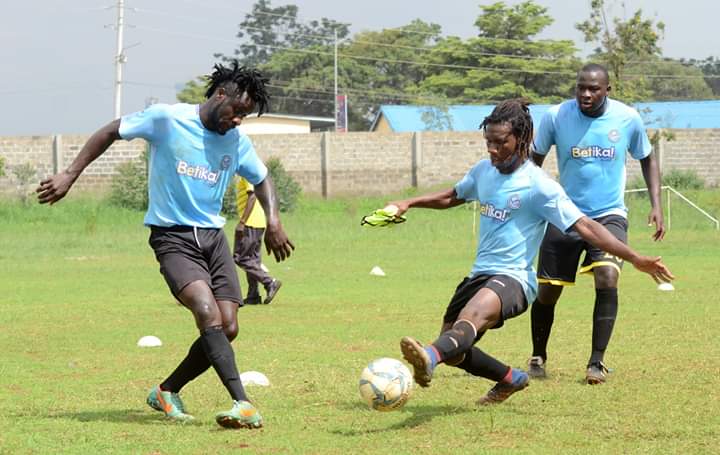 But the Kalekwa boys have had a poor run in their recent matches, recording only one win against Western Stima in their last five matches, losing to Gor Mahia and recording three draws, unlike their competitors who have won four of their last five matches and lost just one.
With the record set straight, Bandari has a high chance of finishing ahead of Sofapaka. IfSofapaka will lose they will be very unlucky as fourth positioned Sony Sugar sits behind them with only a three points gap separating them having won four of their last five matches and drawn only once.
The top four finish in the Kenya Premier League is now a gold that teams are scrambling for as those that win in the log get a chance to ply intheSportPesa cup which is a clash between the top four Kenyan teams and those from Kenya, whose winner plays Englan side of Everton.
This year's winner to face Everton is Kariobangi who bet Bandari in an all-Kenyan affair final that was staged in Tanzania early this year.