Thousands of motorists and spare part dealers are staring at looming tough times as the the Kenya Bureau of Standards (Kebs) has moved to enforce a tough restriction on the importation of used car parts.
This is as the the new order will kick spare part dealers out of business, while it will now cost the motorist a dime to purchase brand new spare parts.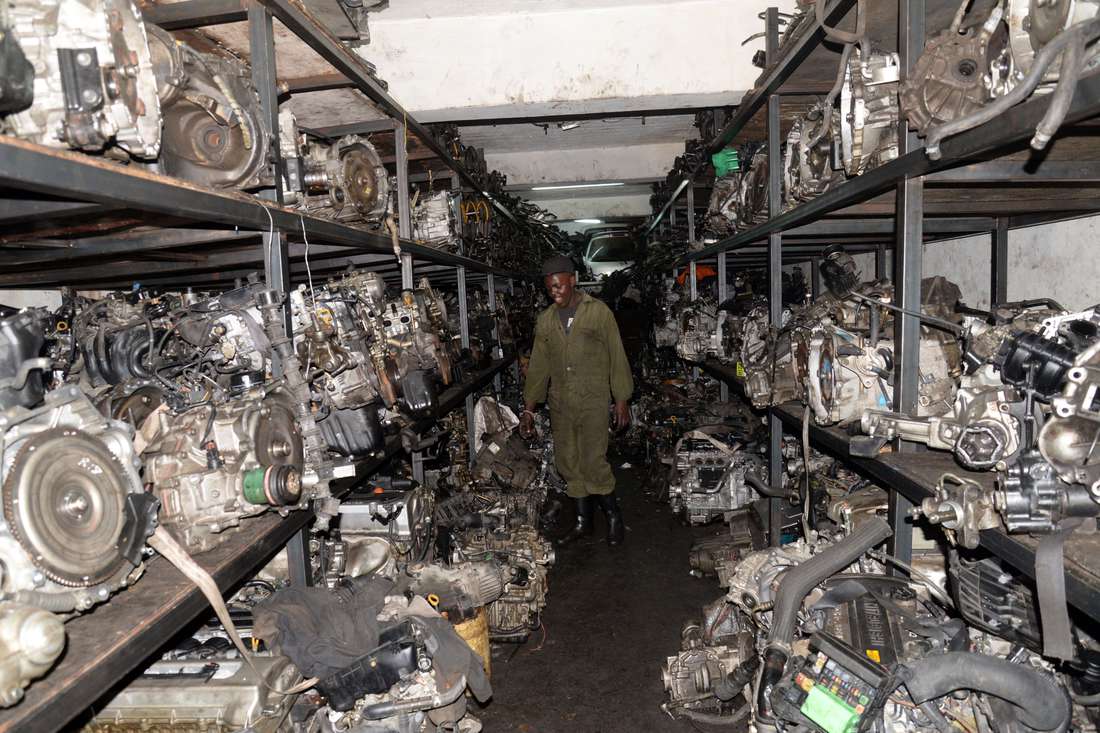 KEBS alternatively backs its stance stating that it will boost local assemblies, in a bid to gradually phase out secondhand vehicles.
"The used motor vehicle spare parts are not to be imported. This is outlined in the Standard and implementation began in March 2018. Kebs has only restricted the used spare parts, not new ones," said Kebs Corporate Communications Manager Phoebe Gituku.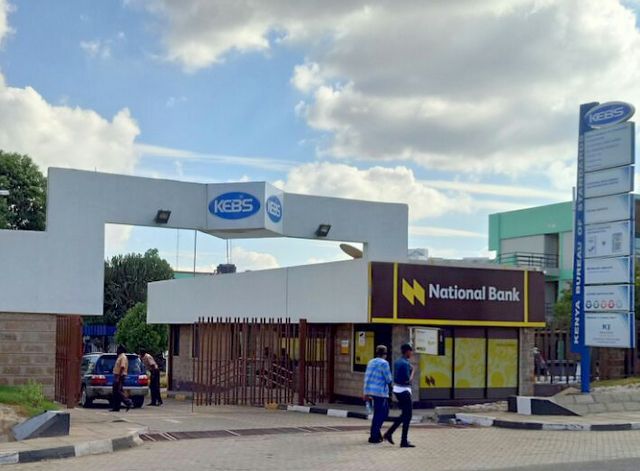 While the agency has already specified 17 categories of second-hand spare parts banned from entry into the country, spare parts traders, mainly based in Nairobi's Kirinyaga Road, Grogon and industrial areas with others scattered across major towns around the country await their dilapidated fate.
The used parts are mainly imported from Japan and Dubai.
This also sparked outrage online;