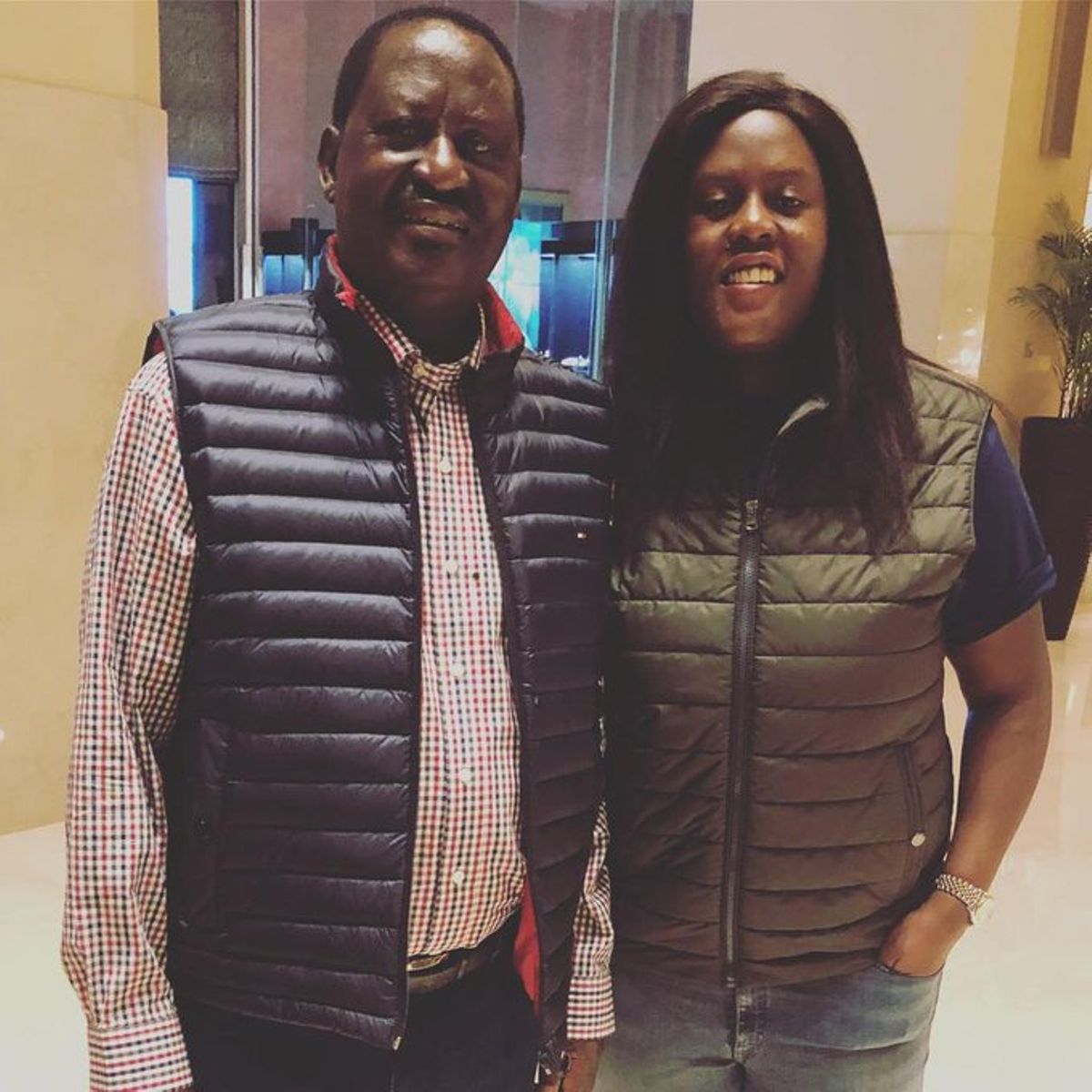 The Forum for Restoration of Democracy (FORD) was a pro-democracy movement founded by a group of battle hardened rebels who had managed to force then ruling monolith party KANU to accept the re-introduction of section 2A in the old constitution, reverting Kenya to a de jure multi-party state. This happened in 1991. It was led by Jaramogi Oginga Odinga. It split, with Kenneth Matiba breaking away with a faction. Jaramogi retained the core, soon branded FORD-Kenya.
A tumultous organization from the very beginning, Ford Kenya today is led by Moses Wetangula, with Bonnie Khalwale as his deputy until Friday last week.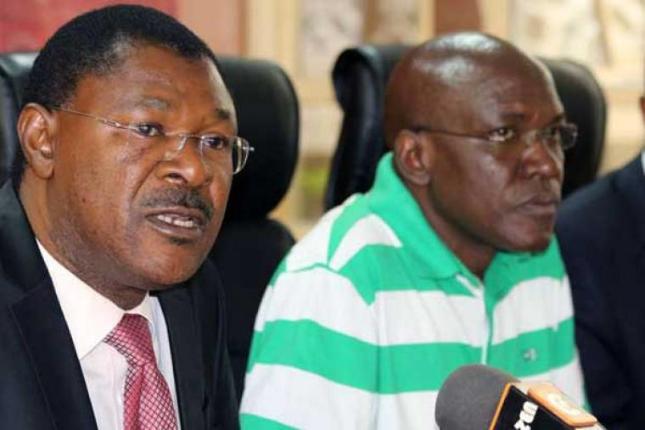 Wetangula is embroiled in a goldscam that in yesteryear would have sunk his political career. But this is not the Kenya we knew. This is a very "low standards" Kenya. It no longer demands even a nugget of accountability from political leaders. So it is expected that Moses Wetangula will survive.
In this whole melee one person is utterly disgusted by the fate of the party her grandfather birthed. Winnie Odinga. The last born of Raila Odinga took to twitter to lament on the sorry state of a once roaring lion. In a scathing judgement, she ruled the party of her grandfather has finally "rested".
Party leader -> scamDaddy.
DPL -> Defected.
I'm afraid the lion my grandfather birthed has finally rested. https://t.co/cXMLFuDOhS

— WinnieOdinga (@winnie_odinga) May 17, 2019
Will the lion roar again?