Kenya is set to have its first-ever female president in 15 years time from now. This is according to Murang'a women representative Sabina Chege.
Chege who was speaking during the prize giving day and launch of a 5-year strategic plan for Kahuha girls high schools also said that the 2022 governor for Muranga will be a woman.
The outspoken Muranga Woman Representative who revealed that she was a former house girl noted that more women will get leadership positions once the Gender Bill is passed.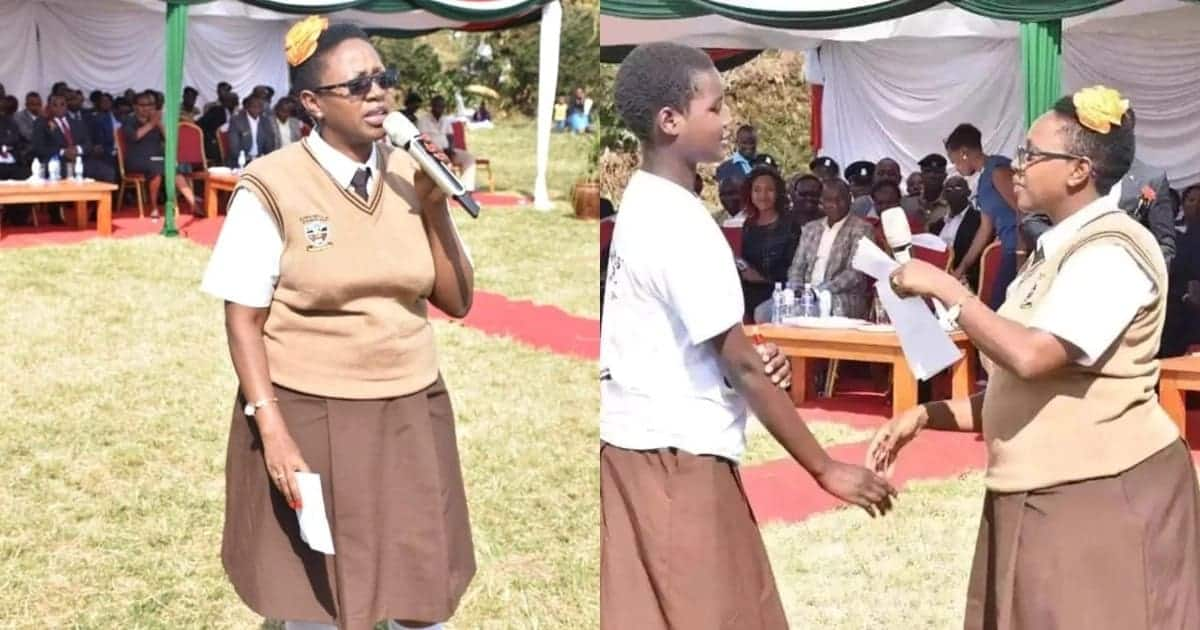 Her sentiments come at a time when President Uhuru Kenyatta had also observed that women had displayed great potential in leadership and time had come when they must be tested on the presidency.
Uhuru said women across the country must always try to bring out the best qualities in them without allowing to be put down by anybody. While maintaining that women are naturally gifted with attributes of servant leadership, Uhuru said, for instance, some of his best performing CS's are women.
Charity Ngilu in 1997, ventured above the political parapet to scratch at the highest and hardest of glass ceilings by becoming Kenya's first female presidential candidate.
Though she became fourth and did not win the top job in 1997, Ngilu left her mark on the political landscape.
https://www.youtube.com/watch?v=1oATc7pg1hE
Ellen Sirleaf has been president of Liberia since 2006. She was the first elected female head of state on the African continent. By 2016, Sirleaf was the only female head of state elected to office.