Kenya has banned the importation of second hand vehicle spare parts.Now thousands of second hand motor vehicle spare parts dealers are in turmoil after Kenya Bureau of Standard's move to enforce the tough restriction.
The standards agency, in a notice sent out to pre-shipment cargo inspectors, has specified 17 categories of second-hand spare parts that are banned from entry into the country in a policy shift intended to rid the market of the used car parts.
The KEBS notice is as per the agency's standard KS2190:2013. It states that parts like tyres, tie-rod-ends, bearings, spark plugs, clutch plates, brake pads, tubes, brake hose pipes, rubber bushes, filters, pressure plates, rack ends, ball joints, break and clutch cables among others are to be imported only as new.
There are many car dealers based in Kirinyaga road, Industrial area and other parts of the country. Citizens have since lamented over the new move that comes in at time when Kenya's economy is not doing so well.
Some have noted that this is why China is becoming increasingly powerful stating its because they make it cheaper to manufacture than import.
You this is why China is becoming increasingly powerful, they make it cheaper to manufacture than import…In Poland it takes them 4days to manufacture a machine while it takes 7mins in China🤷. If we get to that level of efficiency then we can ban…

— Michael Njio (@michaelnjio) May 20, 2019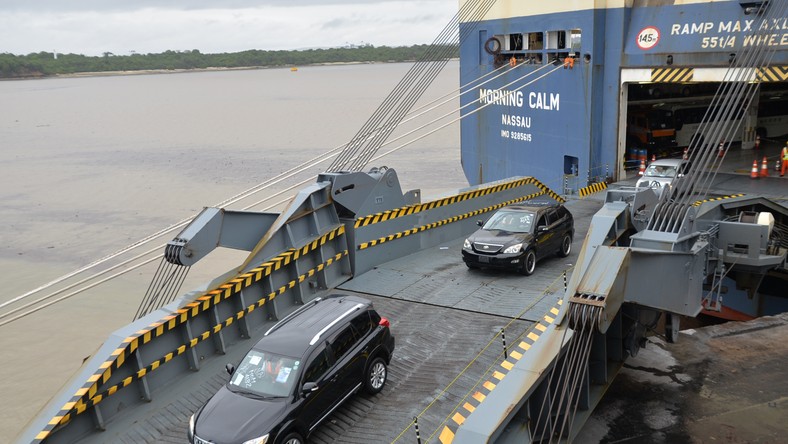 It has as well been noted that majority of Kenyans can only afford Second hand vehicles therefore need juakali for their needy repairs.
That would be very unfortunate let the rich stop dictating Kenyans
KRA get revenue
Shop attendants are in millions(Employment )
Jua Kali mechanics are in millions
Majority Kenyans can only afford second hand vehicles hence visit jua Kali for repairs

— bryden james (@brydenjames2) May 20, 2019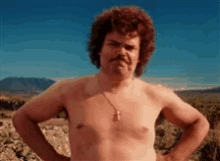 Not a good move, we don't manufacture parts and some can only be found as second hand

— Duke (@salimsduke) May 20, 2019
@dailynation @ntvkenya I am sure there is "big man" in government who wants to import vehicle spare parts. This is normal in our country. They should create job opportunities before banning it

— Franc Lare (@LareFranc) May 20, 2019
It's high time we tell these over ambitious civil SERVANTS that Kenya belongs to Kenyans, where we live and try to elk out a living. We state how we want to be not you. Get it.

— Jimmy Munuthi (@jmunuthi2) May 20, 2019
Worry has also re-entered that the ban will bring back the days cars used to be stolen and cannibalised for parts re inventing the Baba dogo black market.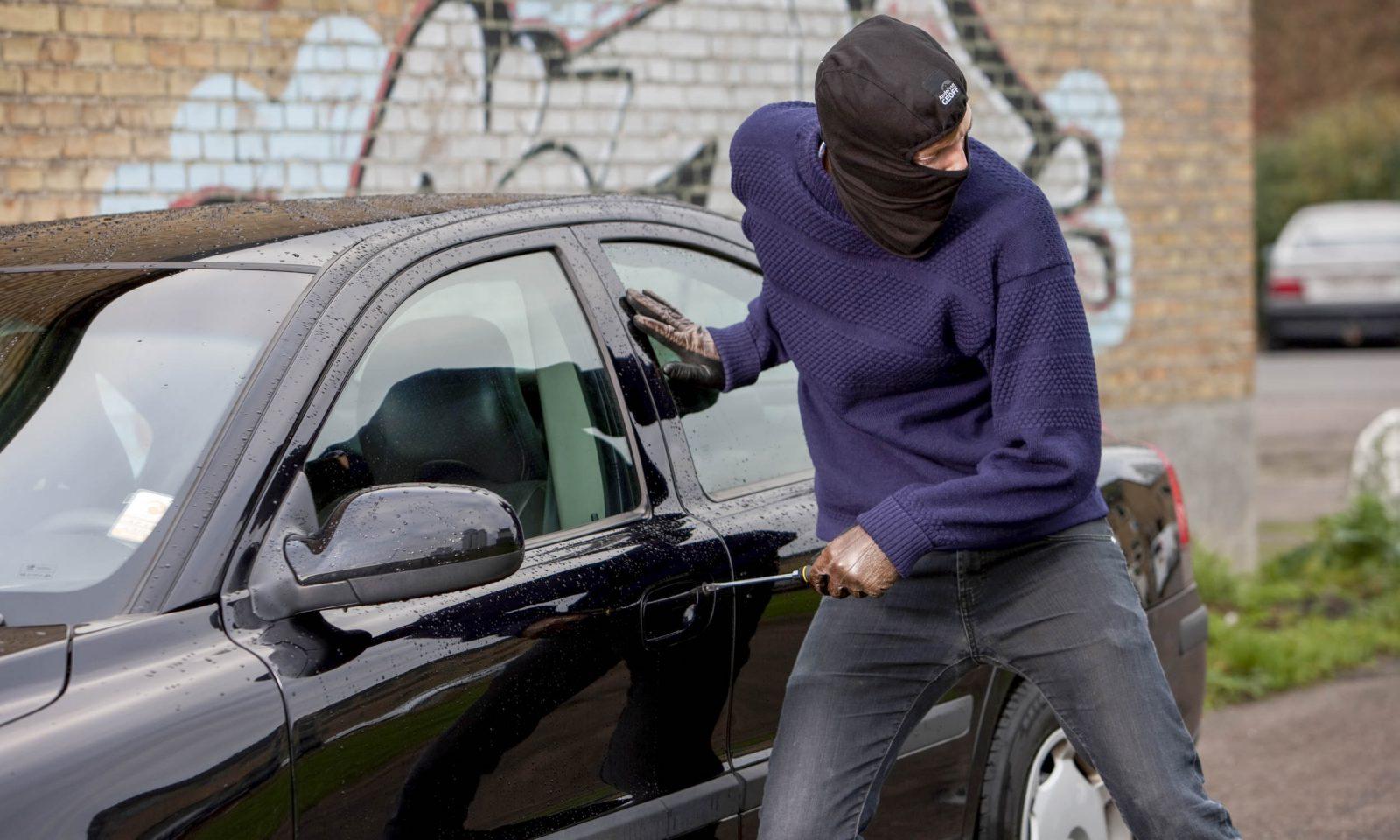 This will bring back the days cars used to be stolen and cannibalised for parts, when ex japan/uk parts were allowed this crime died, this will revive the baba dogo black market

— Ken Kibera 🇰🇪 (@kenkibera) May 20, 2019
As for motorists, the used parts give them an opportunity to access genuine parts because what it mostly available is fake parts which wear out very easily. This eventually leads to high maintenance costs.
The policy change is part of the government's agenda to gradually phase out second-hand vehicles with the ultimate aim of creating substantial demand for new, locally-assembled vehicles.
The Ministry of Industrialisation has been developing regulations in the controversial National Automotive Policy intended to restrict import of used cars that are older than five years, arguing that this will boost local manufacturers and create high-quality jobs in the long run.
The law currently allows import of second-hand vehicles that are up to eight years old.