A Kenyan journalist has shocked his fans when he reportedly resigned from his established career to enrol for Catholic priesthood studies.
Vincent Opiyo has been a sports journalist at Nation Media Group (NMG) for over 6 years.
His interest in being a Catholic priest began when he an altar boy at 12 years in Nangina Catholic church. It then intensified in high school.
"While at the Mukumu-based Minor Seminary — famously known to have bred many priests and bishops over the years — I got attracted to the Jesuits' way of life having learned of them through their pamphlets in the school library and thereafter meeting one of them, Sylvanus Ambani, at the school. Their unique missions and solid intellectual formation attracted me," Vincent explained.
After clearing his high school, Vincent was selected to enrol in an apostolate programme with the Jesuits– a Roman Catholic congregation of priests and brothers.
Despite his efforts of volunteering at charity organisations, and tutoring vulnerable kids in Kibera, Vincent was not accepted to be a novice in May 2011. "Instead, I was advised to continue "discerning"," Vincent revealed.
As a result, Vincent joined the University of Nairobi to pursue Broadcast Journalism in September 2011. However, he dropped out to join the Kenya Institute of Mass Communication (KIMC) due to school fees arrears.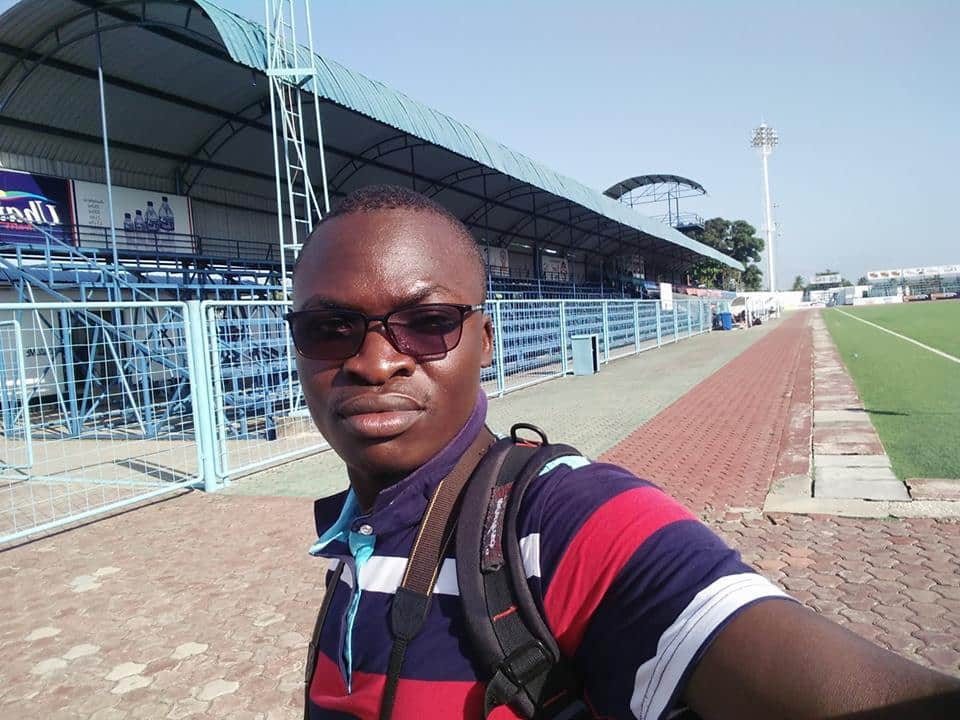 Vincent, 29 successfully completed his journalism course and worked at Kenya News Agency, Futaa.com. , soka.co.ke, Mwanaspoti, before joining NMG in January 2017.
VINNY, YOU ARE A GOOD MAN… I AM WISHING YOU ALL THE BEST AS YOU BEGIN YOUR JOURNEY TO SERVE THE LORD.
Nation Media Group (NMG) sports journalist Vincent Opiyo has bid farewell to the newsroom to fulfill his childhood dream of becoming a priest.

— Philip Etale (@EtalePhilip) May 20, 2019
Opiyo's journey to priesthood begins in Arusha, Tanzania on May 25, and it will take him 13 years to complete.
A Catholic priest is first required to have a Bachelor's degree, before becoming a candidate.
The candidate is then required to attend a seminary program to study graduate-level coursework in subjects like Biblical studies, liturgy, ethics, pastoral studies, church history and preaching. The candidate then acquires a Master of Divinity or another related degree.
At the conclusion of seminary training or other guided preparation for the priesthood, a candidate is generally ordained, which is sometimes called receiving the sacrament of holy orders.
He then receives an assignment or begins living a religious life along with fellow members of their order.