Gospel musician and Citizen TV host Kambua Manundu is expecting her first child with her husband Jackson Mathu.
Taking to her official Instagram page on Friday, May 17, Kambua, 34, shared a picture of her baby bump, much to the happiness of her followers.
The post came a few hours after the musician opened up on Citizen Daybreak show, Social Square, how she has often been subjected to cyberbullying over her lack of a child despite being married for over six years.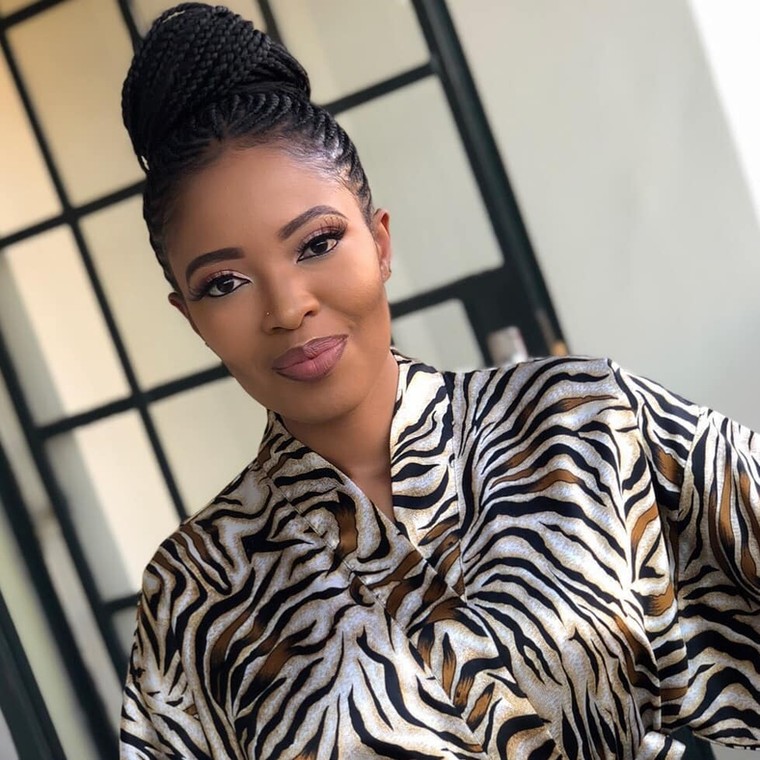 "I have been cyber-bullied for not having children. It takes just one person to start the conversation. I could tweet about anything, let's say: 'It is such a beautiful day', and somebody would reply with: 'Utazaa lini?' And then a whole conversation follows thereafter. There is nothing that I have not been told about that issue – from 'you must have aborted many children' to 'go and get yourself [medically] checked' to 'ulirogwa na nani?'… Just a lot of nasty stuff.
"When they are done with you on Twitter, they follow you to your Instagram account, and then they follow you to your Facebook account. Sometimes, it leaves me feeling like the world is caving in on me.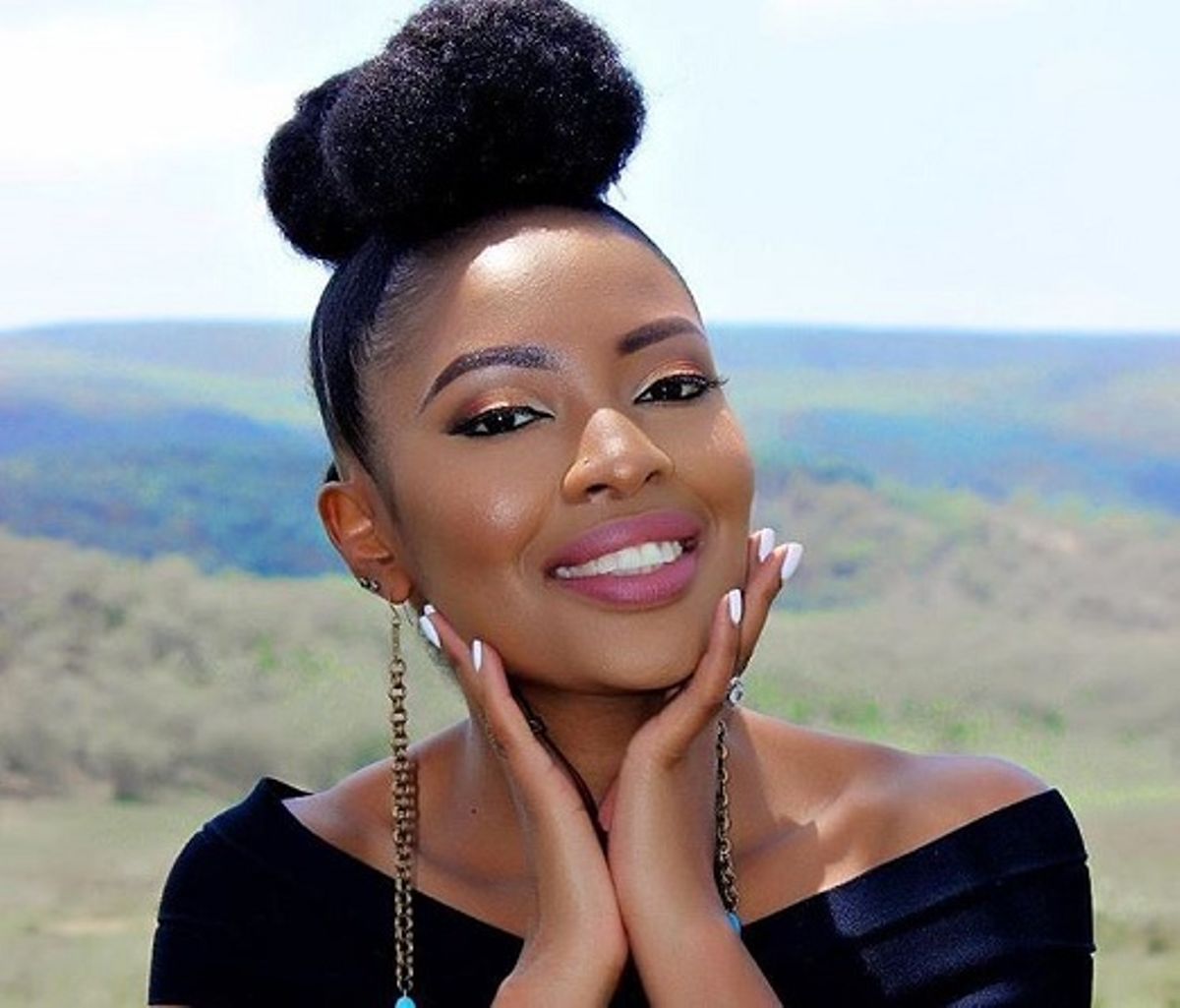 "When you are on TV, sadly, people think they can say anything about you, and that you have no feelings. The first time it happened to me, I felt like a part of me almost died. I felt very depressed; I did not want to leave my house, I did not want to do anything that involves the public space because I felt like I did not want to engage people.
"I was living in a lot of fear. It happened the first time, and then the second time, and I was like: 'I got over the first… Then it happens the third time, and I tell myself: 'Wait, the issue is not me; the problem is with the bullies, who are behind their computers and smartphones. When I meet them, they don't have the courage to tell me what they said on social media," said Kambua.