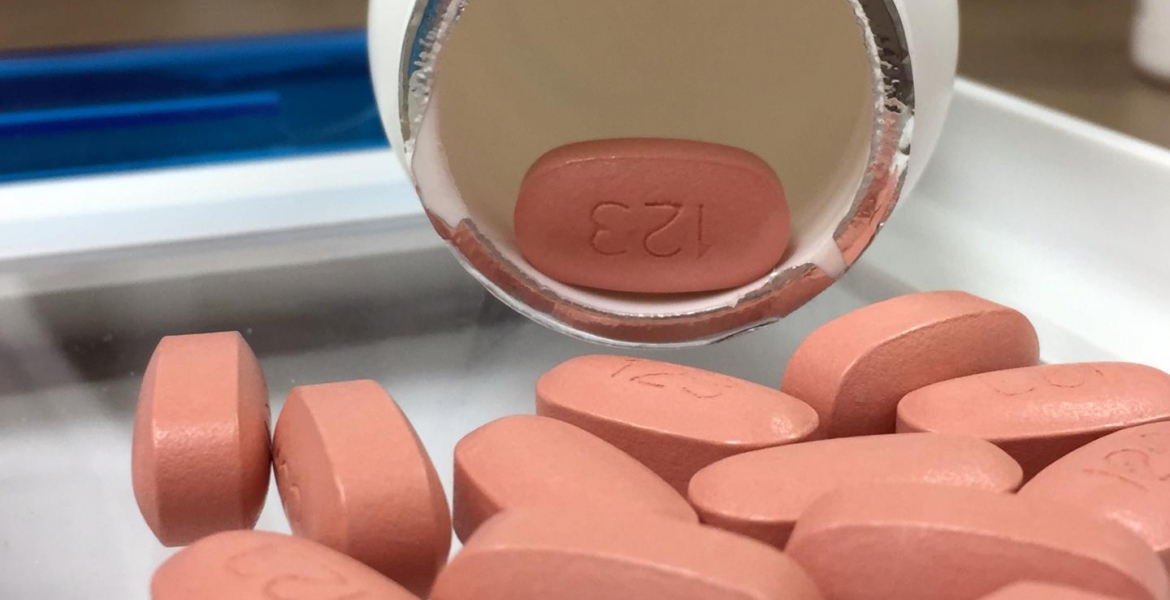 A Kenyan-based company has begun producing ARV drugs in what could be a major reprieve for HIV positive patients in the country. This also marks the first time commercial ARVs are being manufactured in Kenya.
Universal Corporation, a Kikuyu-based pharmaceutical firm manufactured three million ARV tablets last week. The factory has the capacity to produce one million tablets of the crucial drugs per day.
The company's CEO Perviz Dhanani says the factory received its final certification from the World Health Organization (WHO) in 2018, allowing it to start commercial production of ARVs.
"We have the capacity to produce one million tablets a day. The WHO certification means we can receive orders from governments and global agencies such as Unicef and Global Fund," Dhanani notes.
The company currently produces over 100 different pharmaceutical products that are sold in Kenya and six other countries in Africa. Sh38 billion is spent annually to purchase ARVs for Kenyans who are living with HIV.
The money is donated by organizations such as the Global Fund and the United States Presidential Emergency Fund for Aids Relief. The organizations mostly source ARV drugs from India at cheap prices. It remains to be seen whether they will order the drugs from Universal Corporation.
Speaking when she visited the facility last week, Health Cabinet Secretary Cecily Kariuki said: "This will boost the capacity of local manufacturers and create more employment opportunities for the economy and facilitate technology and skills transfer."